In this week's Trivia Wednesday we bring you five facts about Shasha that you probably did not know.
Amapiano's saving grace Charmaine Shamiso Mapimbiro has graced our screens and stages across South Africa but what do we know about her? Find out below.
ShaSha was meant to be a Nurse
Before Shasha became the chart-topping superstar that she is today, she was handing out CV's at restaurants for waitressing jobs and various office buildings for administration jobs all while applying to be a nurse. this was all revealed during an interview with Mac G on his podcast and chill show on YouTube.
Country Music?
While she was still trying to find her footing in the industry Shasha used to make country music. Yes, we know that is a long stretch away from amapiano that she is now known for.
Wants to out sing Sia
Ever wondered why Shasha doesn't sound local or has an international flair about her singing and delivery? well, that is because she bets on out doing Sia one day. Sia is arguably one of the best songwriters and vocalists of our generation. Her vocal prowess is showcased in songs like Chandelier, Elastic heart and more. These are the performance that inspires ShaSha, and with this knowledge, a lot about her singing starts making a scene. The way she fluctuates her voice is very similar to that of Sia's delivery.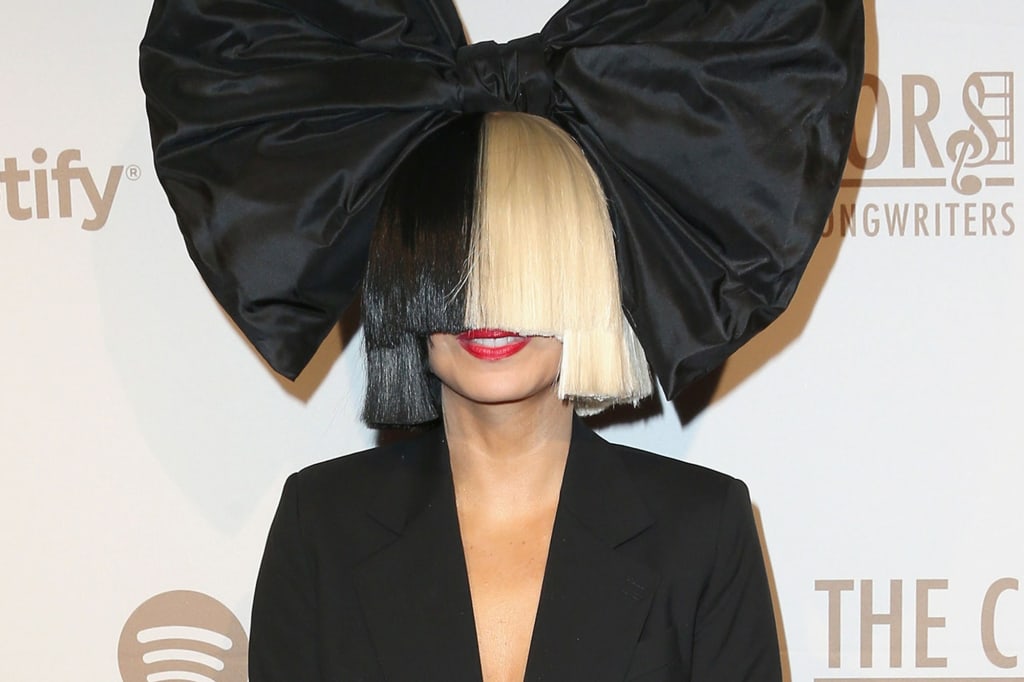 Almost Featured On Empire.
Shasha almost had her music featured on the popular U.S TV series Empire with her song 'Catch Me'. After pitching the song to Empire she then released it in her own capacity.
Kalyfe Kema Boss
Shasha's Breakthrough song that had opened the flood gates is a song she did in 20 Kalyfe Kema Boss that got her the massive airplay across zimbabwe.