Cassper Nyovest dropped a new single over the weekend, here's what we think of it
Who said Cassper Nyovest should stick to Amapiano music as if he forgot how to rap? The Family Tree boss has unleashed a new Hip Hop song titled Good For That with the visuals to accompany it. The song is the first solo single from the rapper in a little under 2 years and sees him switch his style up.
Good For That is a pure Trap song with a lively beat, repetitive and ear-worm worthy hook as well as dance moves that spurred a dance challenge.
Read more: WATCH: Cassper Nyovest Is Sultry & Sexy In "Move For Me" Visuals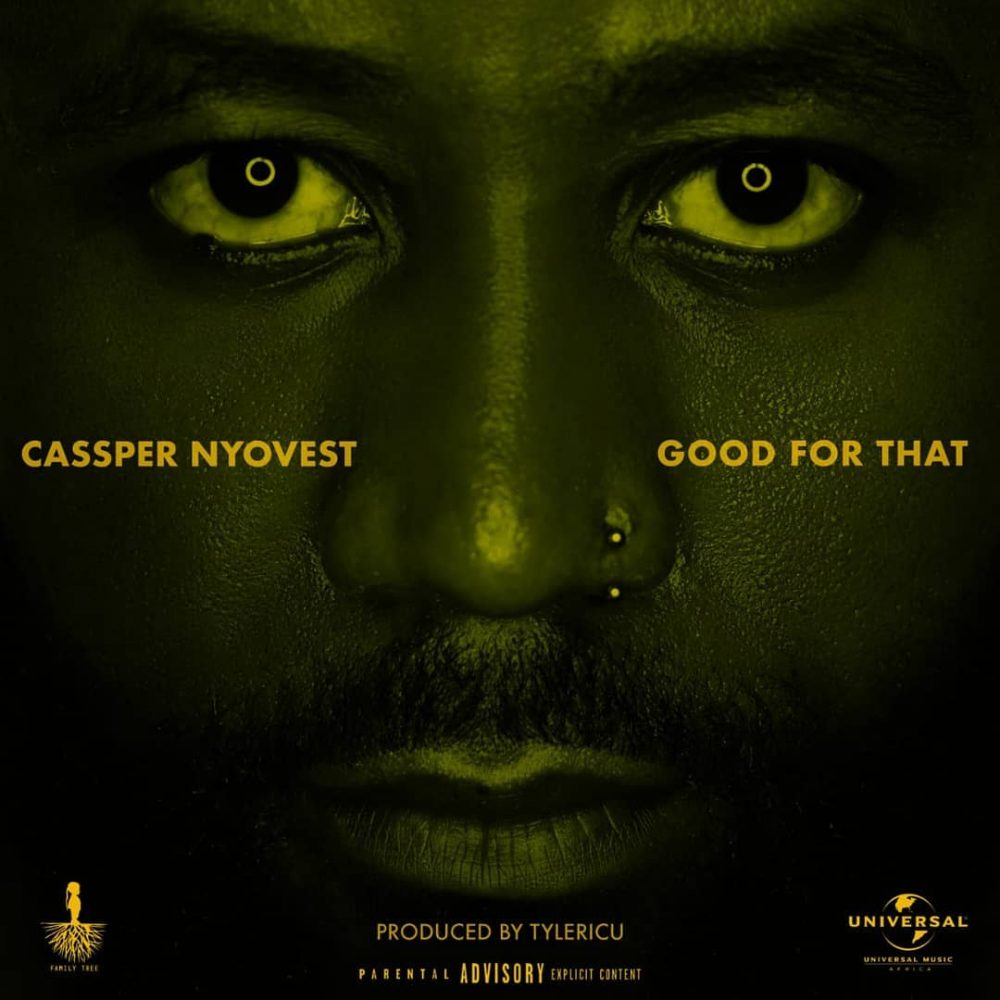 It sounds eerily similar to a song Future would make
It is hard to ignore that Cassper Nyovest sounds eerily similar to Future in this song. In fact, if you close your eyes when the track starts, you would be forgiven for thinking that he may have featured Future. From the beat to the his slick falsetto hook, but we digress. Good For That is following global music trends and these trends are what dictate what sounds and styles of music are hot. This could simply be another example of this.
We love the dance moves
Cassper Nyovest has made it a habit to fuse his love for making music with his love for dancing and on Good For That, it's no different. Think about the dance moves that made Tito Mboweni popular with the kids and old people alike. The dance moves for Good For That have "that thing" man. It's the kind of moves you can bust when you're with the homies as an inside joke or when you want to show off how tight the clique is.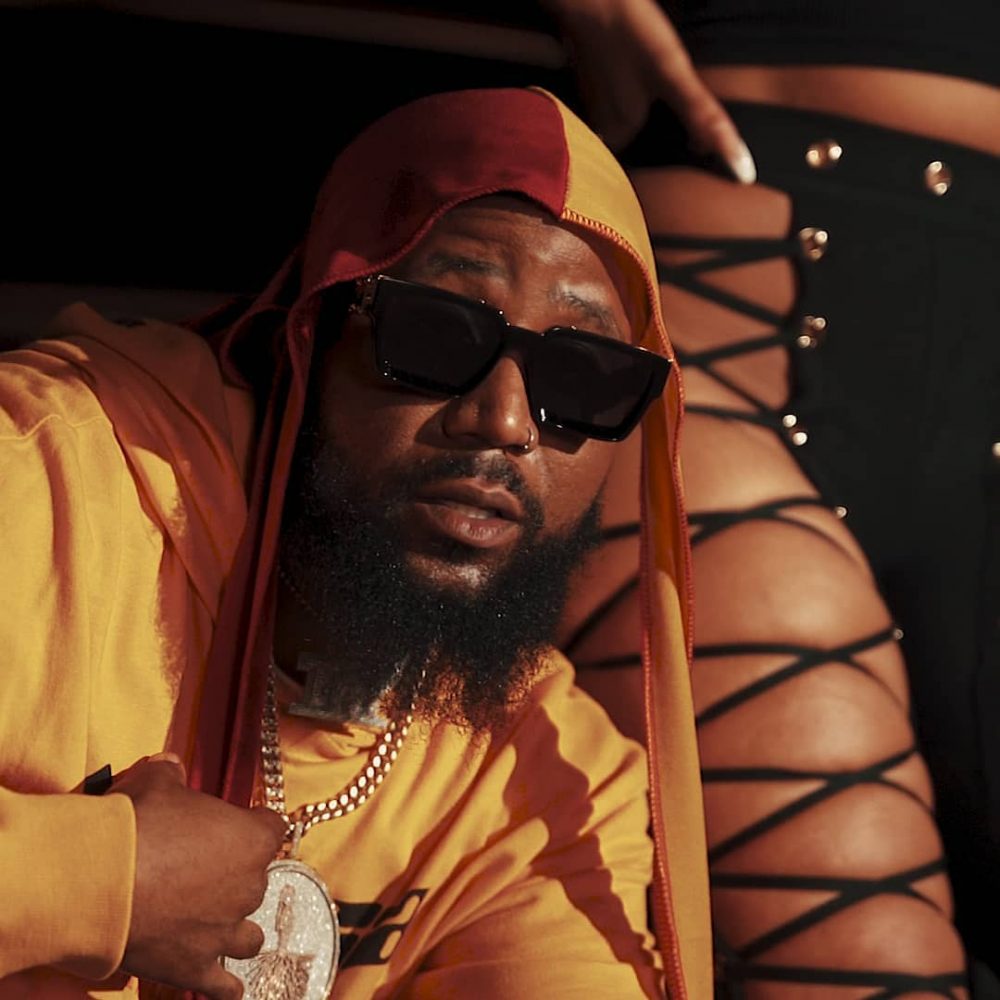 He's showing us how small his circle is
What is refreshing about the visuals for Good For That is the fact that it looks like a couple of friends were hanging out and decided to shoot a music video. Cassper's circle has significantly gotten smaller and includes less "celebs" and more of the real people he deals with on the daily. This is refreshing considering how much of far you get in the game is based off of who you know and who you roll with. 2020 could be a different year for Cassper Nyovest.
Peep the music video below!