Jiva! A new South African Netflix original series must watch.
Set in Umlazi, KZN, Ntombi (played by Noxolo Dlamini) is torn between her family duties and pursuing her dream to win the Jiva Loxion dance competition. The protagonist is faced with a challenge that many can relate to, will her family duties stand in the way of her dream?
In this story we see Ntombi struggle to complete her dance crew as she brings two frenemies on board to help her win the competition. 
JIVA is created by Busisiwe Ntintili, with the cast including Noxolo Dlamini, Candice Modiselle, Sne Mbatha, Zazi Kunene, Ntuthuzelo Grootboom, Given Stuurman, Tony Kgoroge, Anga Makubalo, Sibulele Gcilitshana, Zamani Mbatha and Kagiso Modupe.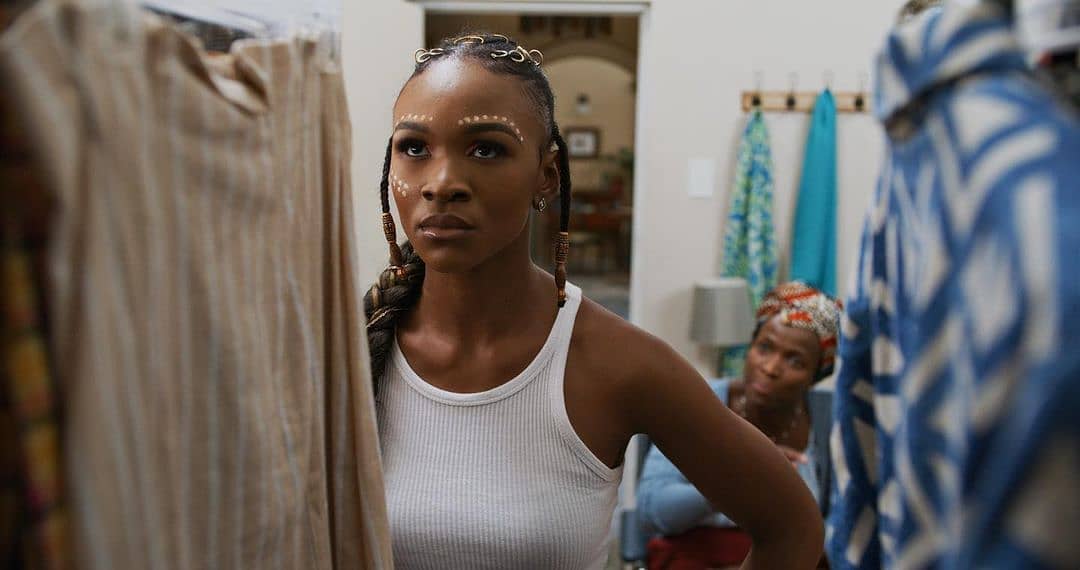 This story is filled with love, triumph and defeat as Ntombi tries to navigate her way through life trying to balance her life as a dancer. Throughout the story, she battles with dealing with friends and finds herself in a dilemma in regards to her love life. Furthermore, she deals with the loss of a loved one that she feels responsible for.
The show is in the top 10 on Netflix, ranking third in TV Shows today. JIVA is a feel-good show, categorized under the genre South African, Social Issue TV Dramas and TV Dramas with the first season showcasing five episodes.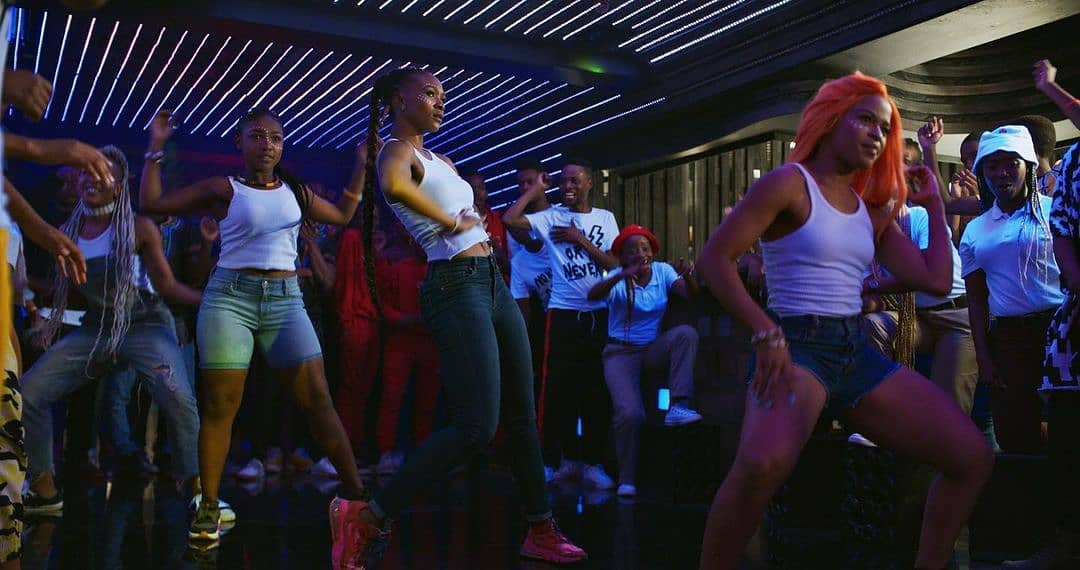 This TV Drama showcases the vibrant street dance culture of South Africa. The show Jiva!, drives dance styles from the entire African continent and taking them on to a global stage. In their original press release, the streaming service, Netflix, called the show a 'colourful ode to African dance culture'. This series is truly an authentic African product. 
So get your popcorn ready to binge this new series, with another lockdown restricting us to go out.