Khuli Chana's album, Planet Of The Have Nots is finally out and cements his 10 year strong career
Hip Hop royalty and award winning rapper, Khuli Chana has delivered on his promise to drop his album, Planet Of The Have Nots on the 15th of November. The much anticipated album boasts features from the likes of the late HHP, Cassper Nyovest, Maglera Doe Boy, Kaygizm and A-Reece to name a few.
Ichu, alongside Cassper Nyovest, was the first single to drop from the album and justifiably had the palettes of many wet since the sound from the song alone was interesting. And judging from the album, Ichu is definitely not a standalone track. Chana may have given us one of the most interesting sounding albums yet.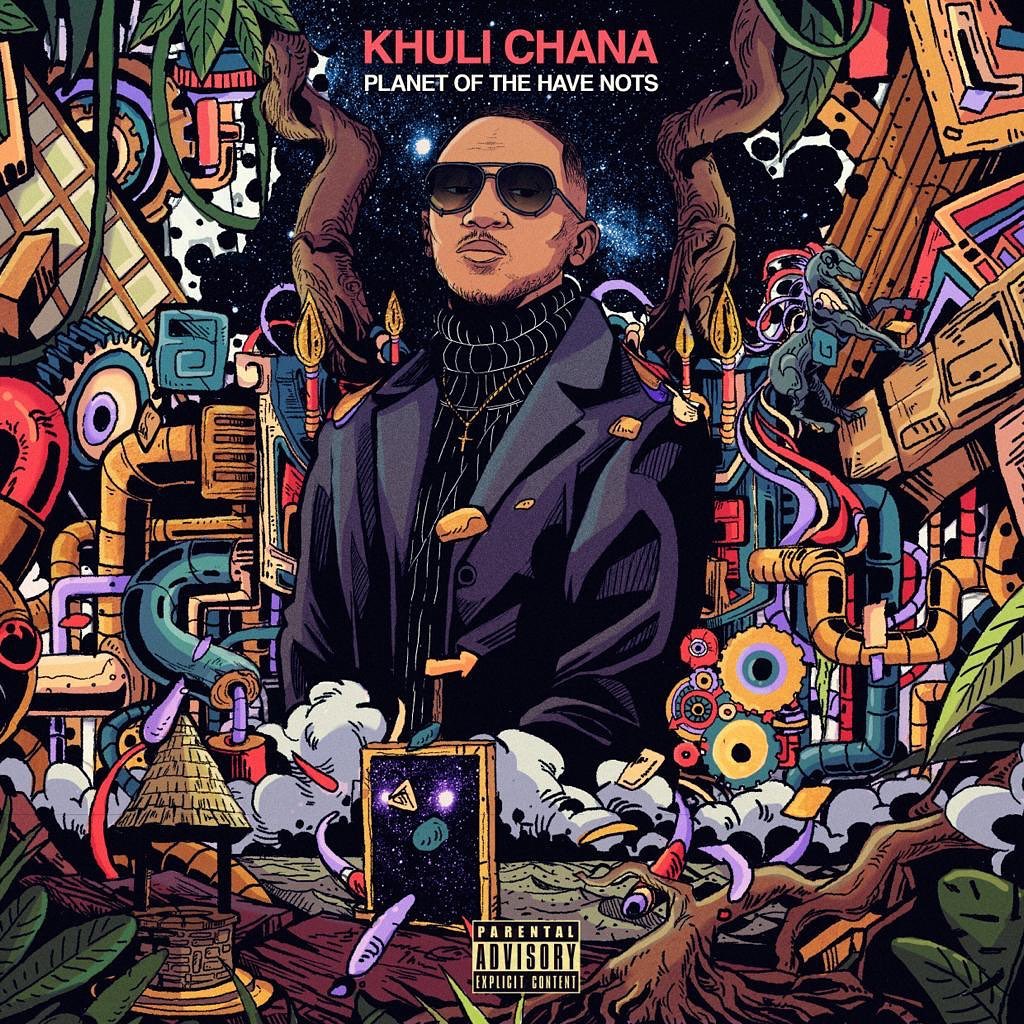 Compared to his previous offering, One Source, Planet Of The Have Nots' sound taps a little into the future while modifying and flipping what we already known. The percussion on Tlobamonate featuring Towdeemac sound Afrobeats inspired but the pace and attitude is laidback. And to be honest, Towdeemac's verse on this song one of our faves on the album as far as guest features go. A-reece's on Forever Hold Your Peace is a close second.
Chana taps into a modified Kwaito inspired beat with notable Neo-Soul sounds a little closer to home, it sounds a little familiar. He does this so well on the Cassper Nyovest produced Basadi and Diary. We can say the same for I Geddit with a boom bap inspired beat which features what sounds like James Brown.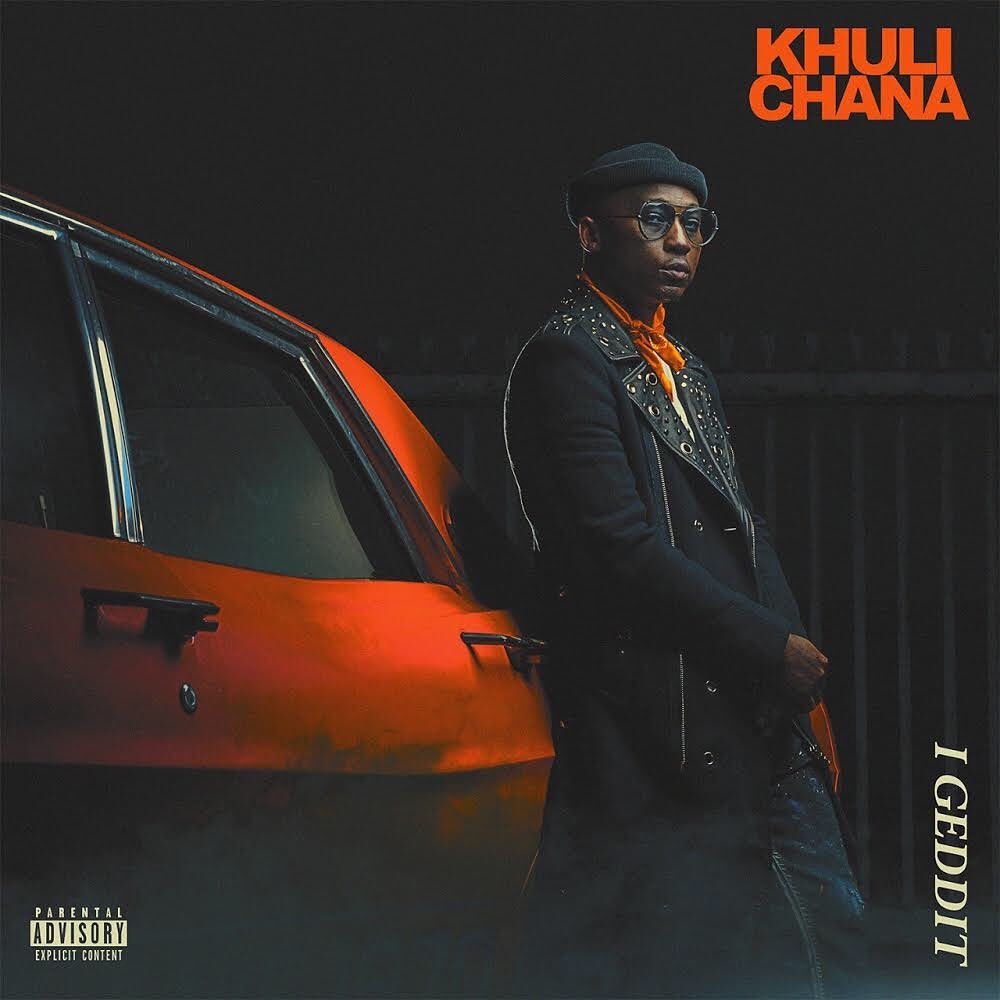 While we're still on the soulful sounds, this album is incredibly decadent when it comes to an injection of vocals we never thought we needed in places where we never expected. We suspect that Kaygizm, Chana's former Morafe member, had a hand in this. The Lo-Fi elements sound so current and contemporary.
As far as content, Chana touches on his 10 year strong career, his hustle, his influences but also what life feels like now that he has made it and living his dream. He also touches his relationship with his baby mama and why things ended.
The quirky HHP interlude and the honesty in Endurance alongside Melo B were firm favourites. Have you heard the album? Which song is your favourite?
Stream and purchase the album on all major streaming site.