HHP On His Beef With Universal Music & His Forthcoming EP
Hip Hop Pantsula On His Beef With Universal Music & His Forthcoming EP
Motswako rapper Jabulani Tsambo, better known by his stage name Hip Hop Pantsula has been promising his fans new music for sometime now and when he announced that he is working on a new album, we were shook.
He has been having label issues with the Universal Music Group regarding the release of his 10th and not yet named studio album. He is dropping a new EP, It Feels Good To Be Back, in the meantime though and he spoke to us about it.
Peep it!
Facebook Comments

Gate Crash With Sphaka – S02 E09 (BHPS)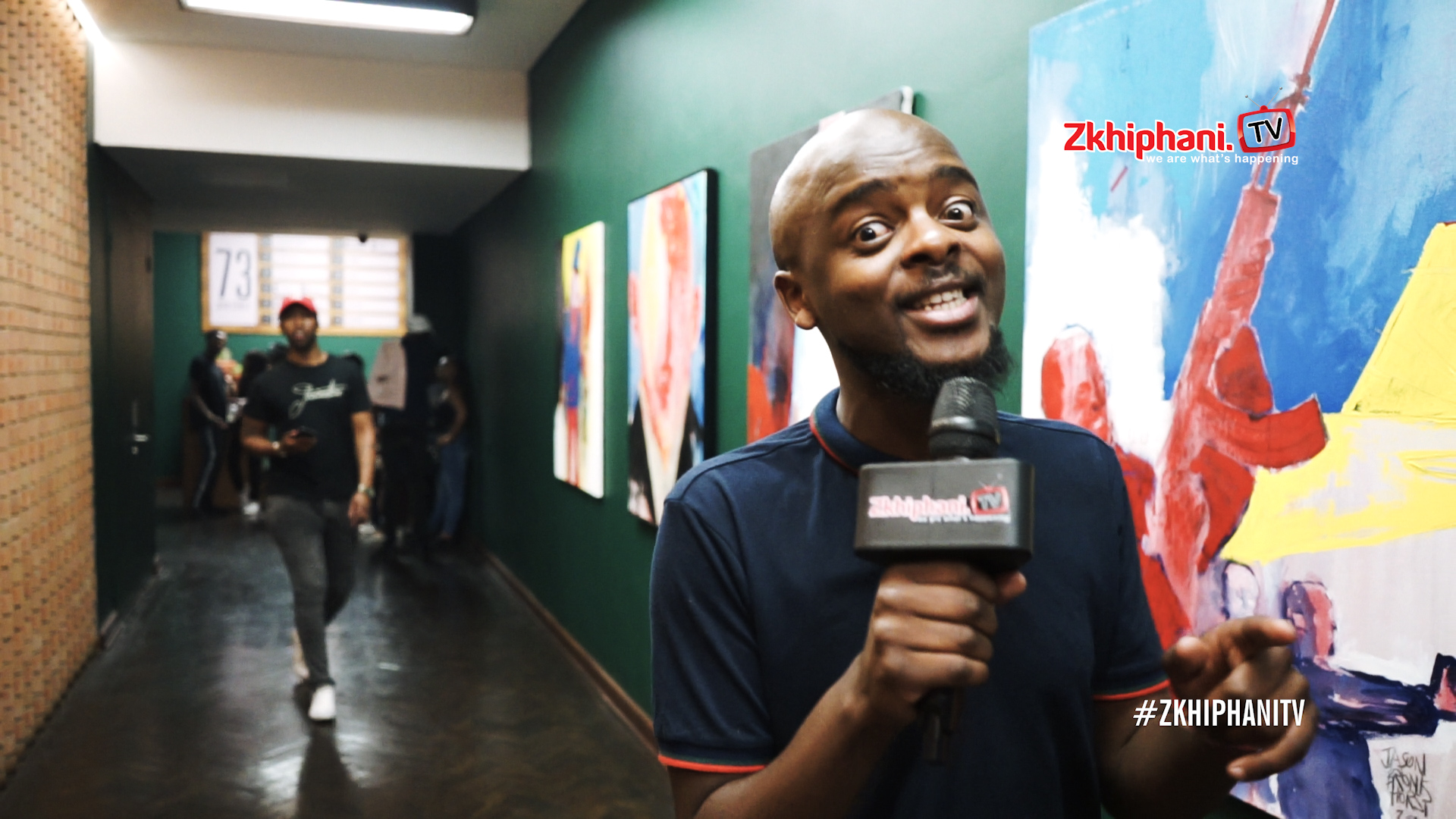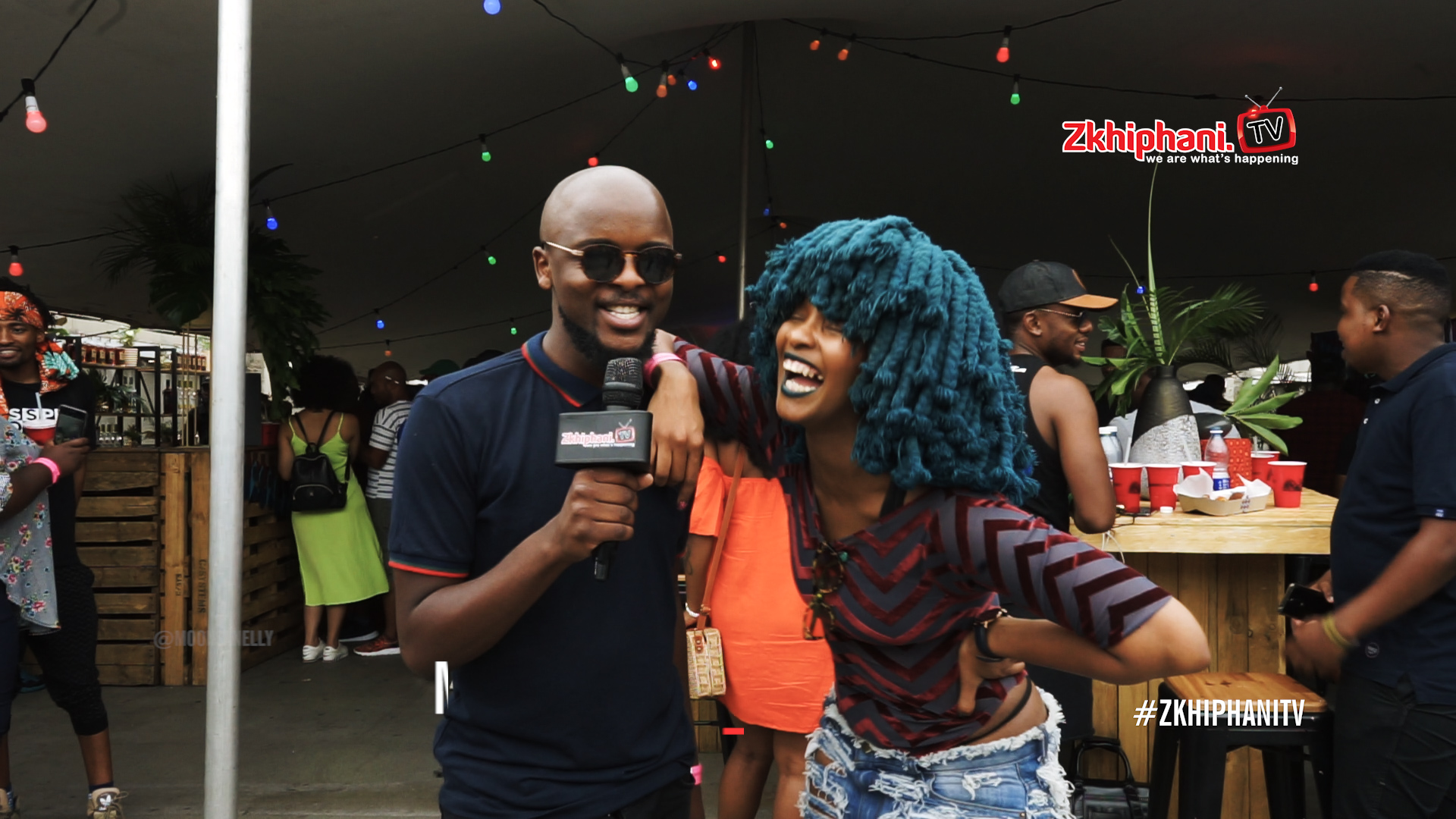 Check out the latest episode of Gate Crash With Sphaka where Sphaka invades the Bacardi House Party Session hosted by Heavy K and Moonchild Sanelly. Sphaka spoke to a few of the attendees such as Darkie Fiction and a few members of the audience and asked about the general vibe and what they were feeling. The responses were positive all around.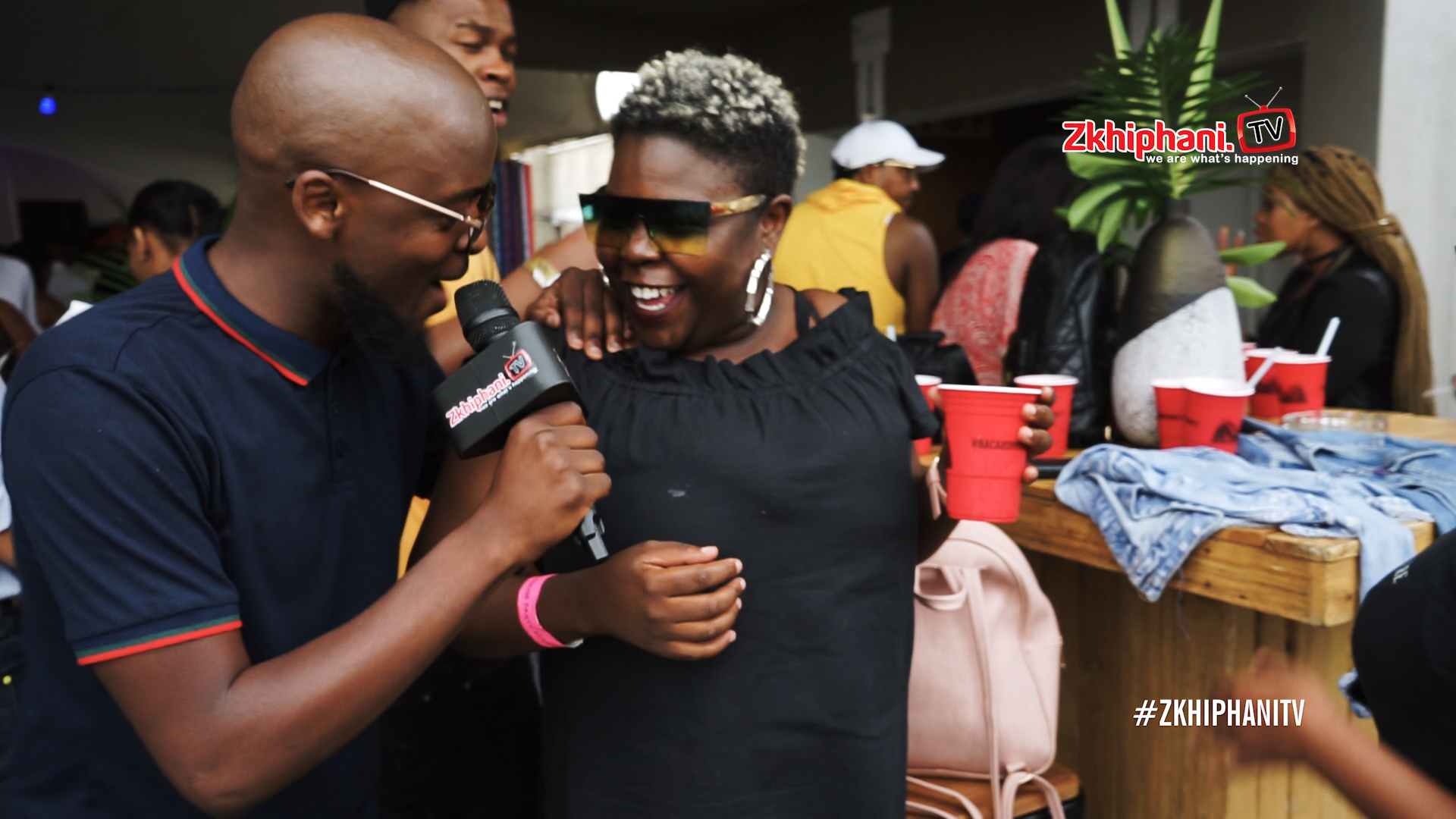 As the Bacardi was flowing, we were entertained by a collaboration between Moonchild Sanelly and Heavy K which Sphaka had to find out about. According to Heavy K who had a conversation with Sphaka said that the song only took 10 minutes to make. This is crazy considering how great the song sounded.
Check out this episode to see more from the Bacardi House Party Sessions.
Visit the Bacardi Holiday club website to get your tickets and join in the fun this March.
Facebook Comments