High fashion brand, Maxivive has recently showcased its most recent range; its ready-to-wear 21 collection at Milan Women's Fashion Week.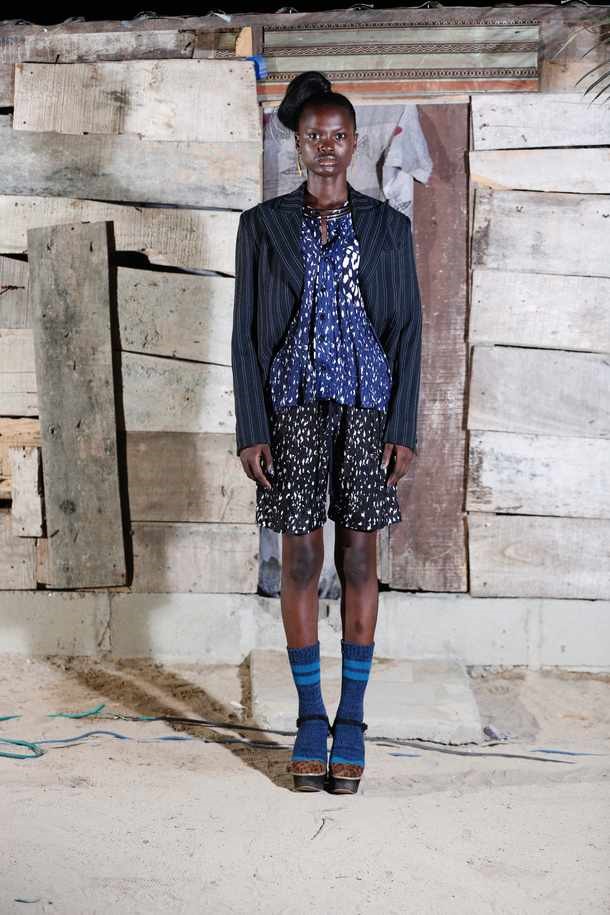 The showcase, which was a first for the brand was accompanied along by a short high energy fashion film called Sunshine, Lollipop, Rainbow which is tied together by the idea and common running theme of freedom.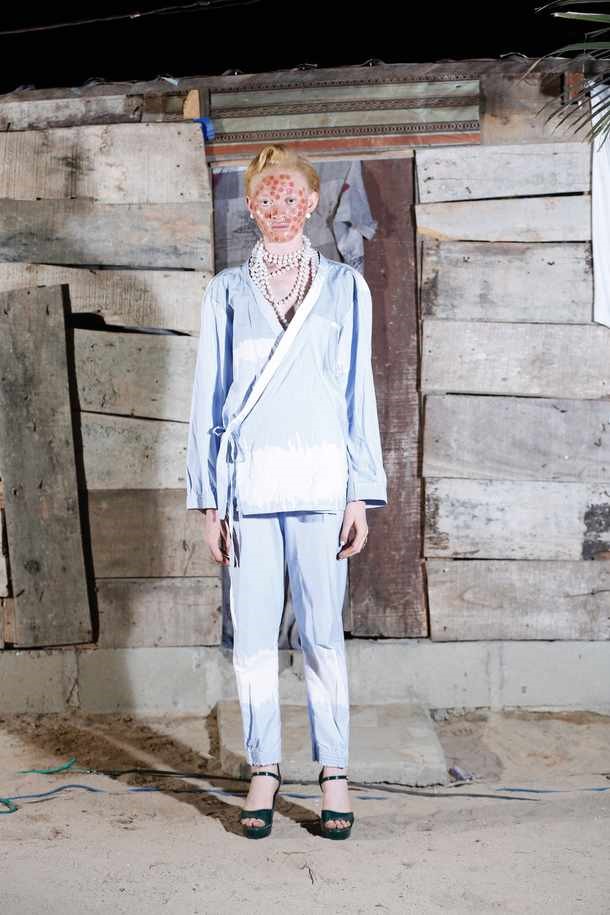 As a fashion designer who has always been interested in pushing the boundaries of gender as well as the expression of one's true self, it is only fitting that the brand designer, Papa Oyeyemi chose the common theme of freedom to highlight his designs.
Describing the mood and tone, the show's press notes read:
"It's on such grounds we bask in the glory of sunshine. Scorchy or mild, bathing in all its essence, feeling the intensity of love that beams upon our lives while savouring the flavours enriched in lollipops." 
The film itself depicts a space of complete freedom showing high spirited models dancing around a blazing bonfire. With just the pumping high energy beats playing in the background as well as the colourful clothes to dance and move around in, the models are truly left to feel and be who they wish: freely and openly.