Don't Sleep On Hitman CEO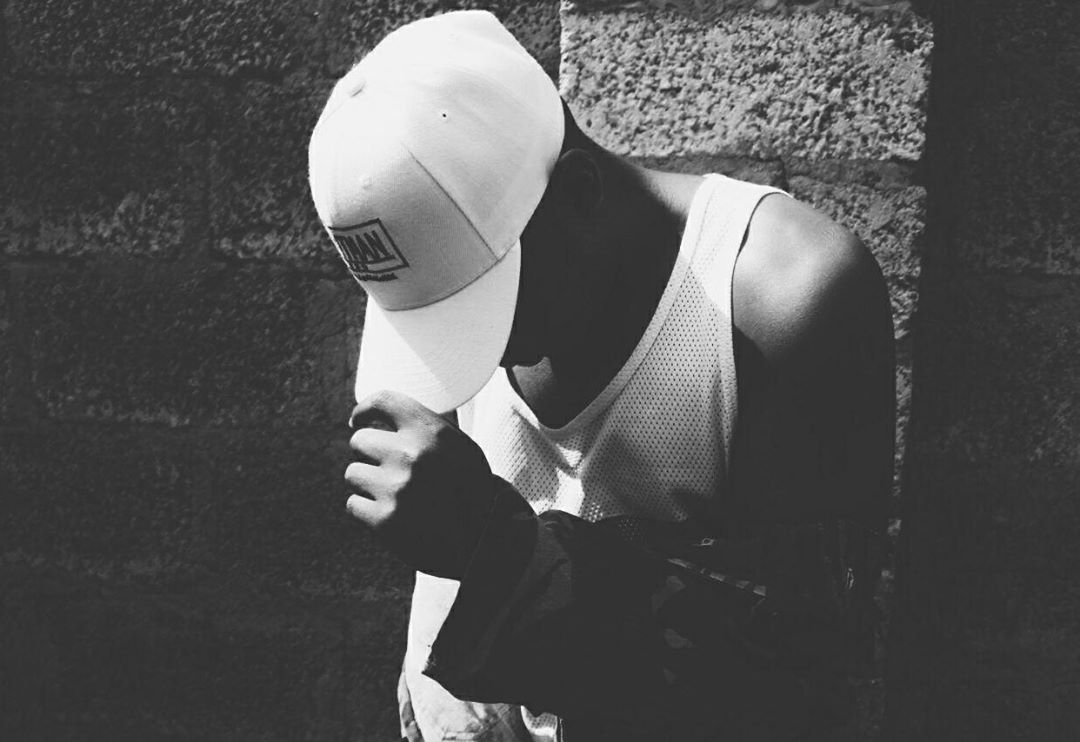 Born in Mpumalanga and raised in Diepslot, Mbongiseni "Hitman Ceo" Dludlu, is a rap and hip hop artist who has paved a way for himself and his music. He grew up in a rough neighborhood but found a style of rap which is not only radical but also brings a fresh and new perspective to the game.
Hitman CEO has been in the music industry since 2013 and has worked hard to remain authentic to his own vision. The love and passion for performing began at the age of 9 when he first performed at a local talent competition. Although he didn't win, he was determined to work hard and to one day top the charts and this is slowly becoming a reality.
He has previously worked with established record labels and artists such as Ghetto Ruff/MuthaLand, Thumaka music led by JoviSlash and signed with the likes of DJ Zane Maya from YFM and Lin Dough. He has shared the stage with artists such as Nathi, Black Coffee and Sjava to name a few and has been featured on countless publications and radio shows as one of the up and coming artists to watch. He has also been featured on TV shows such as Fanbase and Shizniz.
He dropped his third mixtape, titled MOAT, in June 2016. MOAT is an acronym for "Millie Of A Tape" and still available on order and the sales detail is on the music streaming platforms, with 200 copies sold so far, they are still determined to leech the publicity of the mixtape with some of the latest singles to soon drop.
The mixtape will be repackaged with all its 11 tracks to suit the palate of the times. It will however include 6 new songs which will be added to the mixtape. These new tracks will feature artist Siya Shezi. These songs include one track Mama which chronicles the grateful narrative perspective of a son to his beloved late mother amongst other songs. We can't wait!
Hitman CEO is definitely one to look out for jut based on his hunger and the work he puts in. Don't sleep on this talented rapper, he has way more to offer.
Link up with him on Facebook, Twitter, Instagram and Soundcloud for more on his music.
Peep MOAT here!
[soundcloud url="https://api.soundcloud.com/playlists/233211879″ params="auto_play=false&hide_related=false&show_comments=true&show_user=true&show_reposts=false&visual=true" width="100%" height="450″ iframe="true" /]
Facebook Comments