House Duo, Addicted 2 Africa Release Artwork For Upcoming EP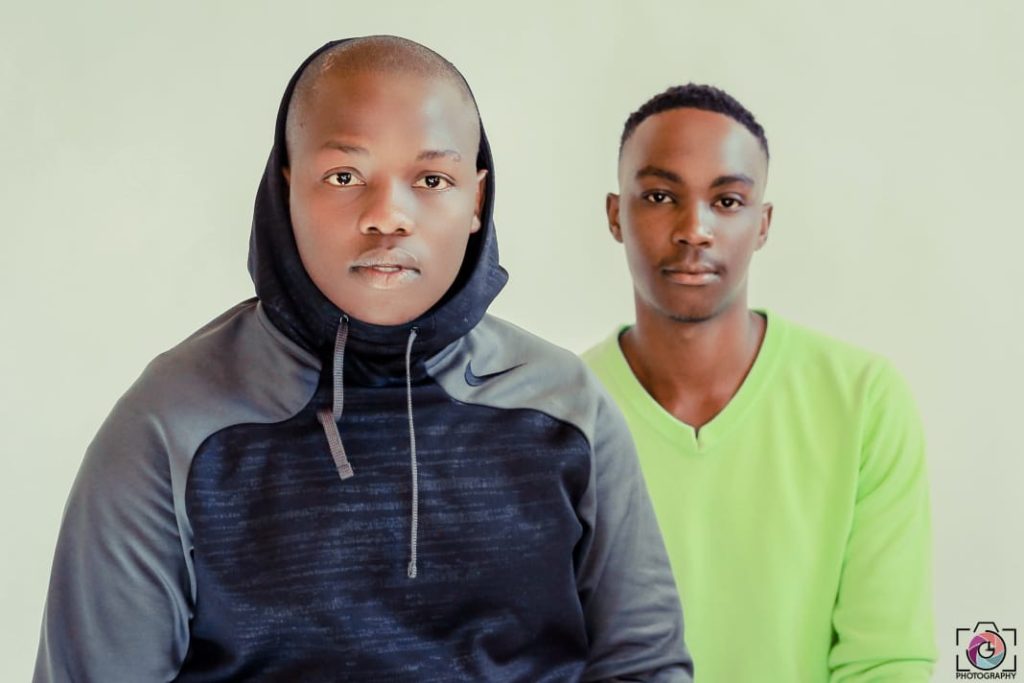 Addicted 2 Africa To Release A Xmas Gift For Their Supporters in the form of the 1818 EP
House music outfit, Addicted 2 Africa release a Christmas Gift after their successful Ngiyahamba release. They won Best Song Of The Year for their single release at Nelspruit BFM Awards on 10 November 2018. After scooping the best song of the year they decided to release an EP on the 14th of December 2018. This serves as a gift for their fans.
Addicted 2 Africa consists of two young producers and sound engineers from a small Bronkhorstspruit, a small town in Pretoria East. Tshepo Makua aka (Trend) and Fana Skhosana aka (Warras The Percussionist) hope to shake the waves and craft their own legacy. They surfaced into the House/Dance scenery in August of this year with hit single Ngiyahamba. This is the song that got people to sit up and take notice of their talents but most importantly, their passion.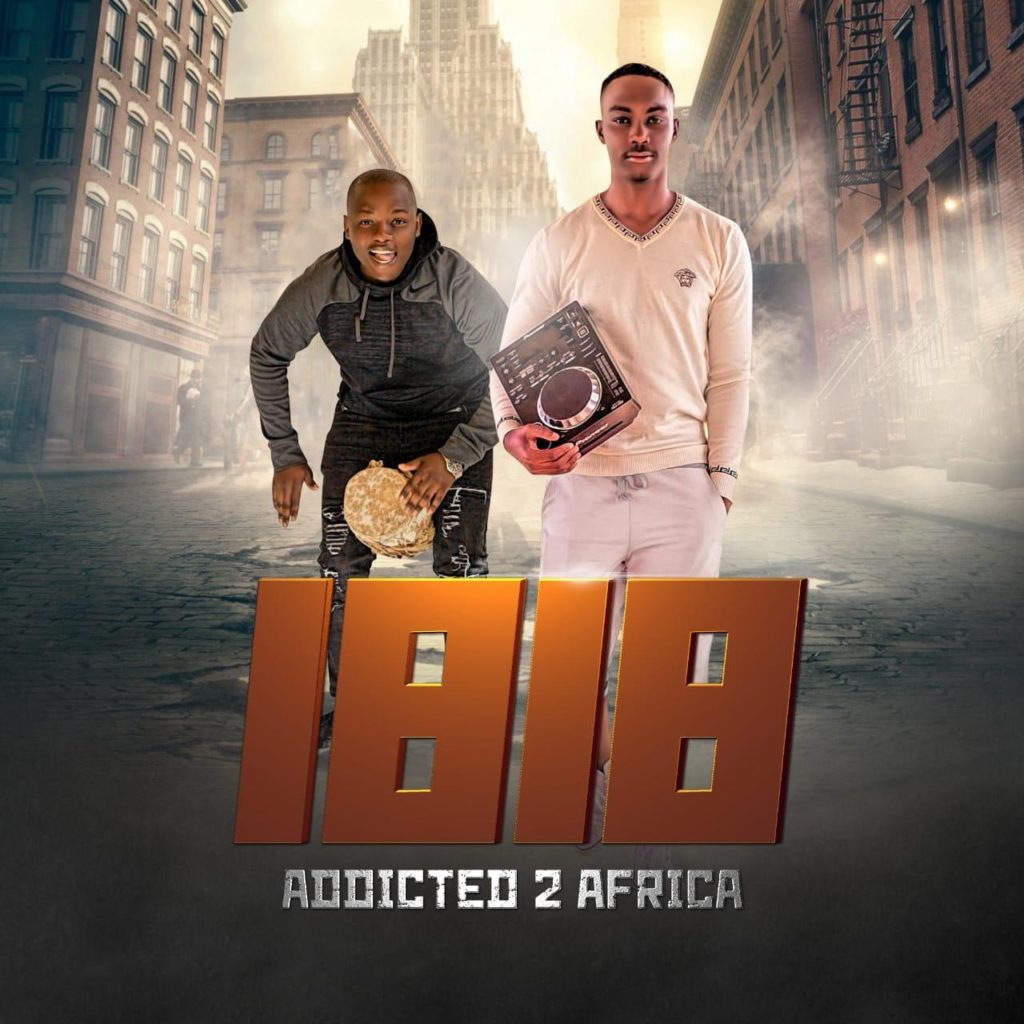 Ngiyahamba is features Griffiths and Thabza and it's about leaving toxic and unsuitable situations. It was released a few months ago and this is the first single from their upcoming EP. The beat is well crafted and Thabza's voice is makes this joint special and definitely worth a listen. Plus Addicted 2 Africa have a of way of delivering different elements from Africa fused together with dance/house music.
The 1818 EP promises to be both creative and original
The 1818 EP consists of 7 tracks including Ngiyahamba. It features local talented vocalists such as Thabza, Nonhle, Troy Shane, Mdu Music and Lungelo from TS Records, to name a few. The undisputed truth is that everyone loves music with originality and creativity of African sounds and this EP is determined to deliver that.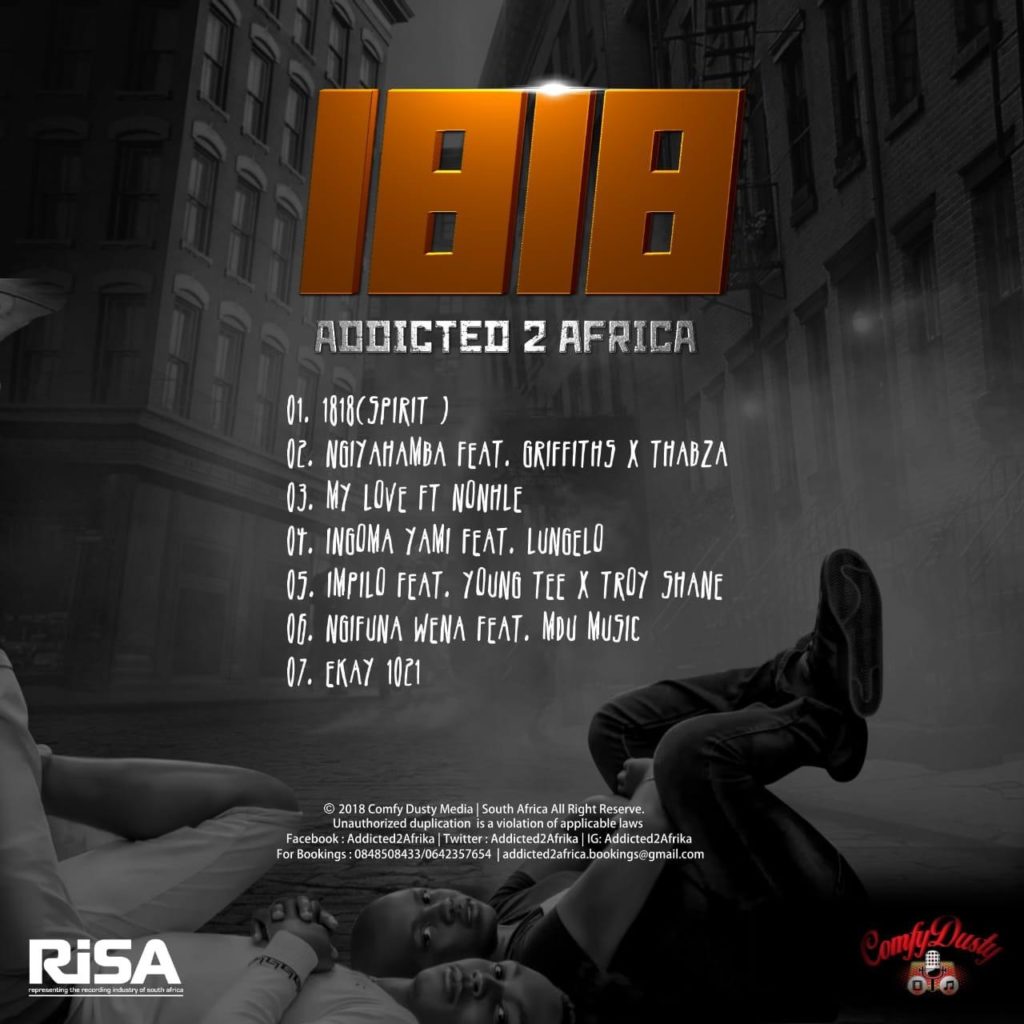 This EP is a Christmas gift because the Christmas spirit means celebration, having fun, being responsible and making things happen. People have to drive in the 1818 spirit.
Listen to Ngiyahamba below!
Facebook Comments

ICYMI: A-Reece, Nasty C & Reason Walk Away With VOTY Awards This Week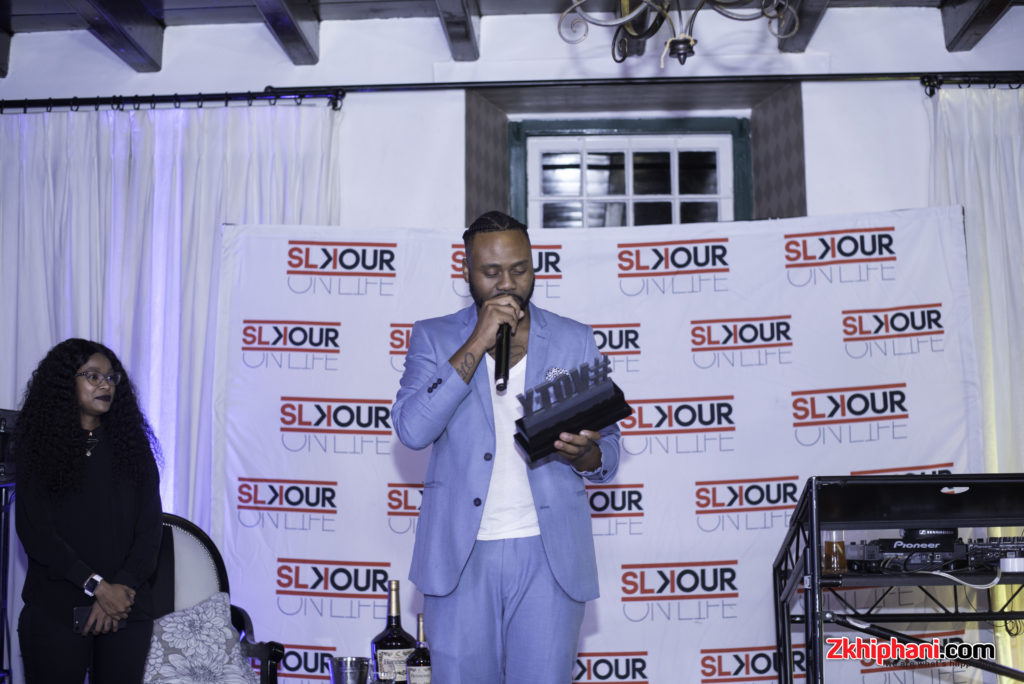 This week Wednesday saw the celebration of some of SA's top lyricists at the second annual Verse of the Year Awards held in Braamfontein. Founded by hip hop veteran, Stogie T, the event celebrated artists who delivered the best verses over 2018.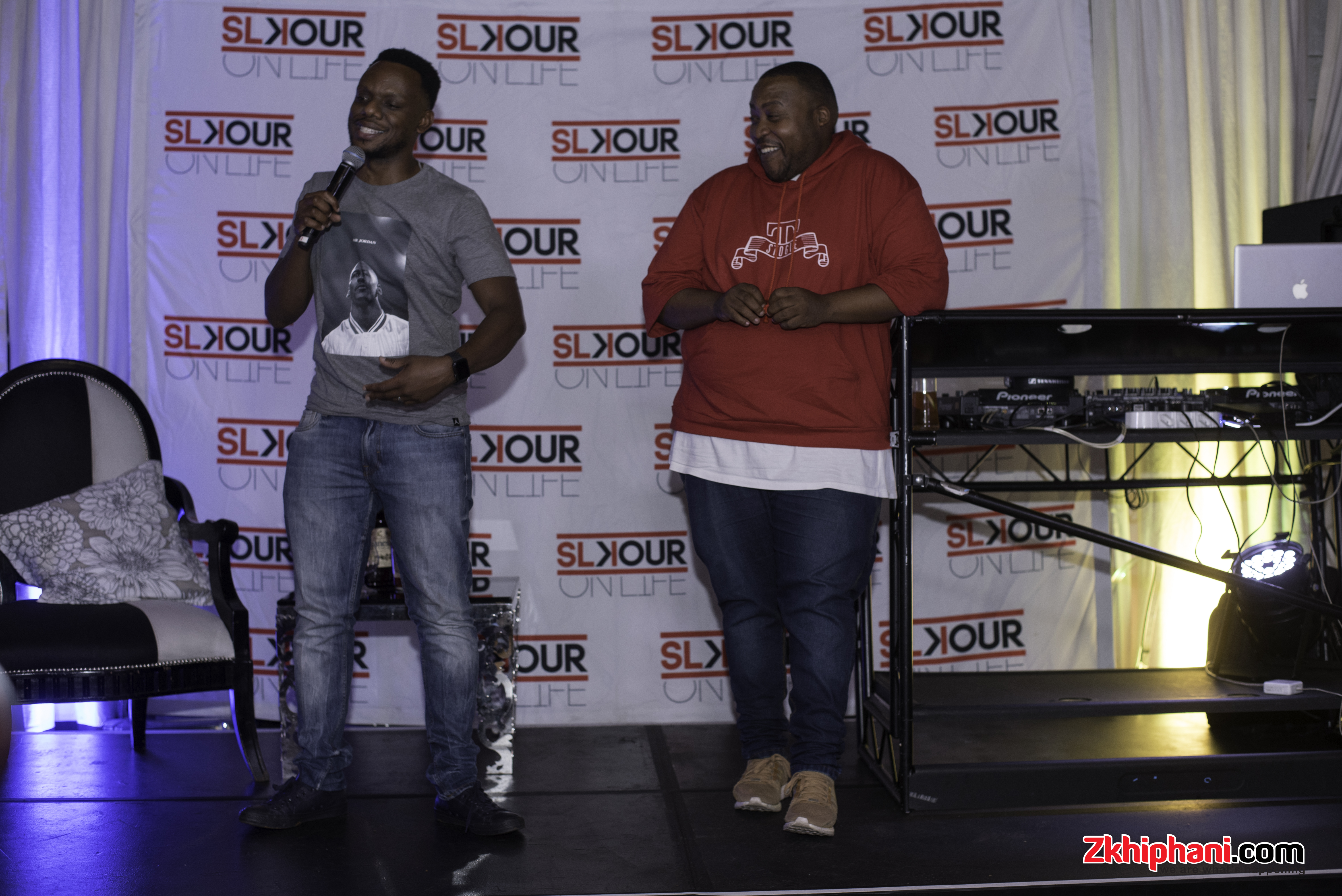 The event honoured the best 10 verses that have been released in 2018. A-Reece and Ginger Trill were some of the wordsmiths awarded with Verse Of The Year statuettes.
The event was attended by industry leaders, music executives, artists and media who were all there to celebrate the true celebration of hip hop. Some of the winners of the awards were not mainstream artists so status in the industry had no status won who walked away with the coveted awards.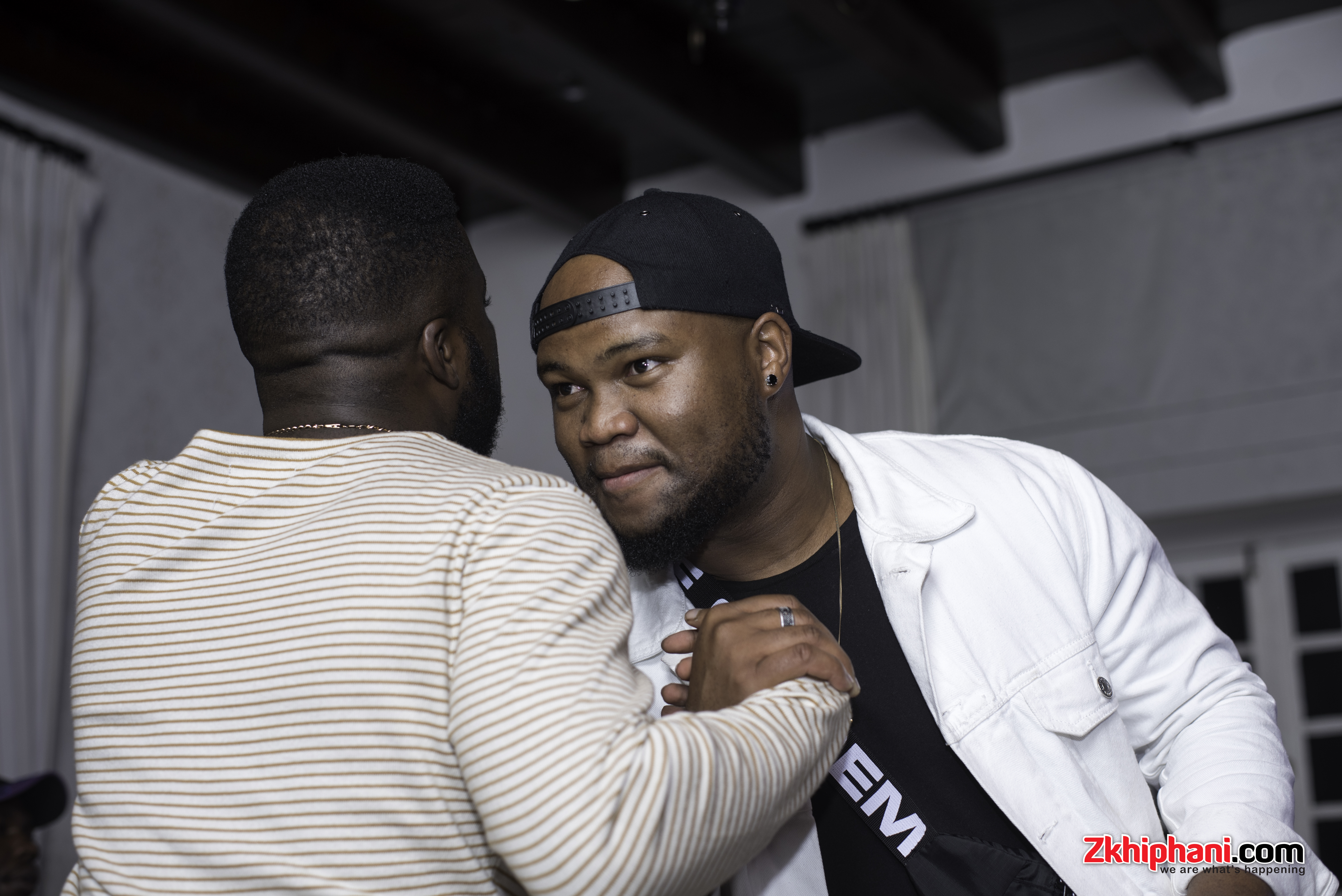 Guests included the Verse of the Year judges Stogie T, Zubz, Sabelo Mkhabela and Mercia Tucker. Also in attendance was YFM's DJ Sabby, hip hop curators Helen Herimbi and Azizar Mosupi, Vth Season's Ninel Musson and MTV's Sandile Ntshingila amongst many others.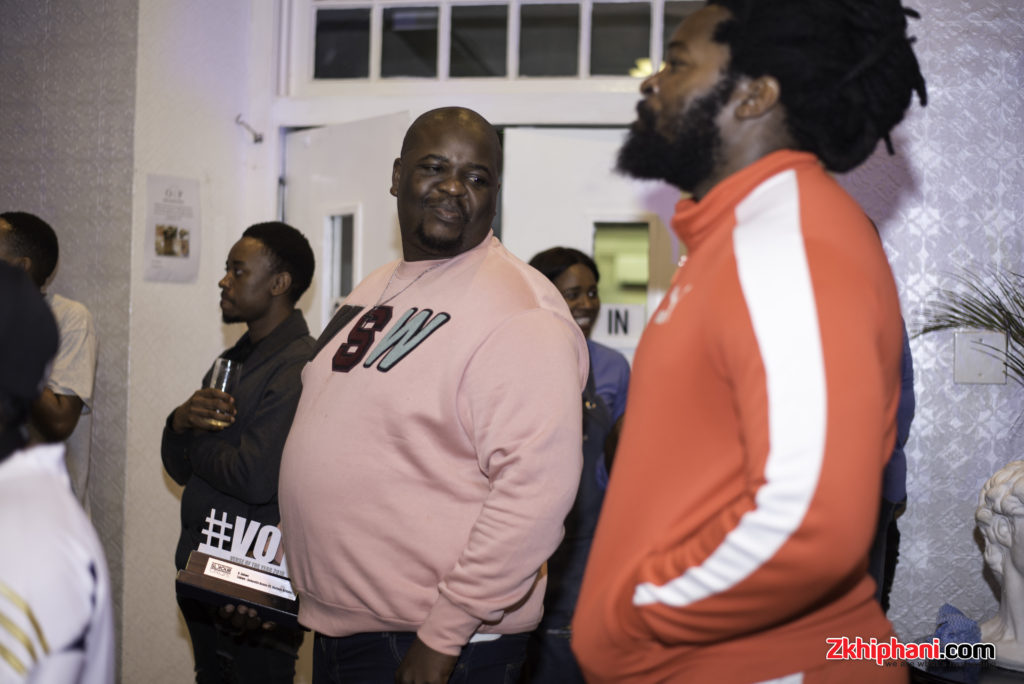 Here's a list of the winners:
10: Laylizzy for his single TXI
9: Zakwe for the Sebentin Remix,
8: Jovislash for The Dagga Song
7: Ginger Trill for The High End Freestyle
6: Captain for The ReUp
5: Reason for Father Figure
4: Kid Tini for Movie
3: A-Reece for Couldn't Have Said It Better Myself Pt. 2,
2: Kwesta for Biskop
1: Rap superstar Nasty C took the overall prize with the best Verse of the Year award for his verse on the hugely popular track Wuz Dat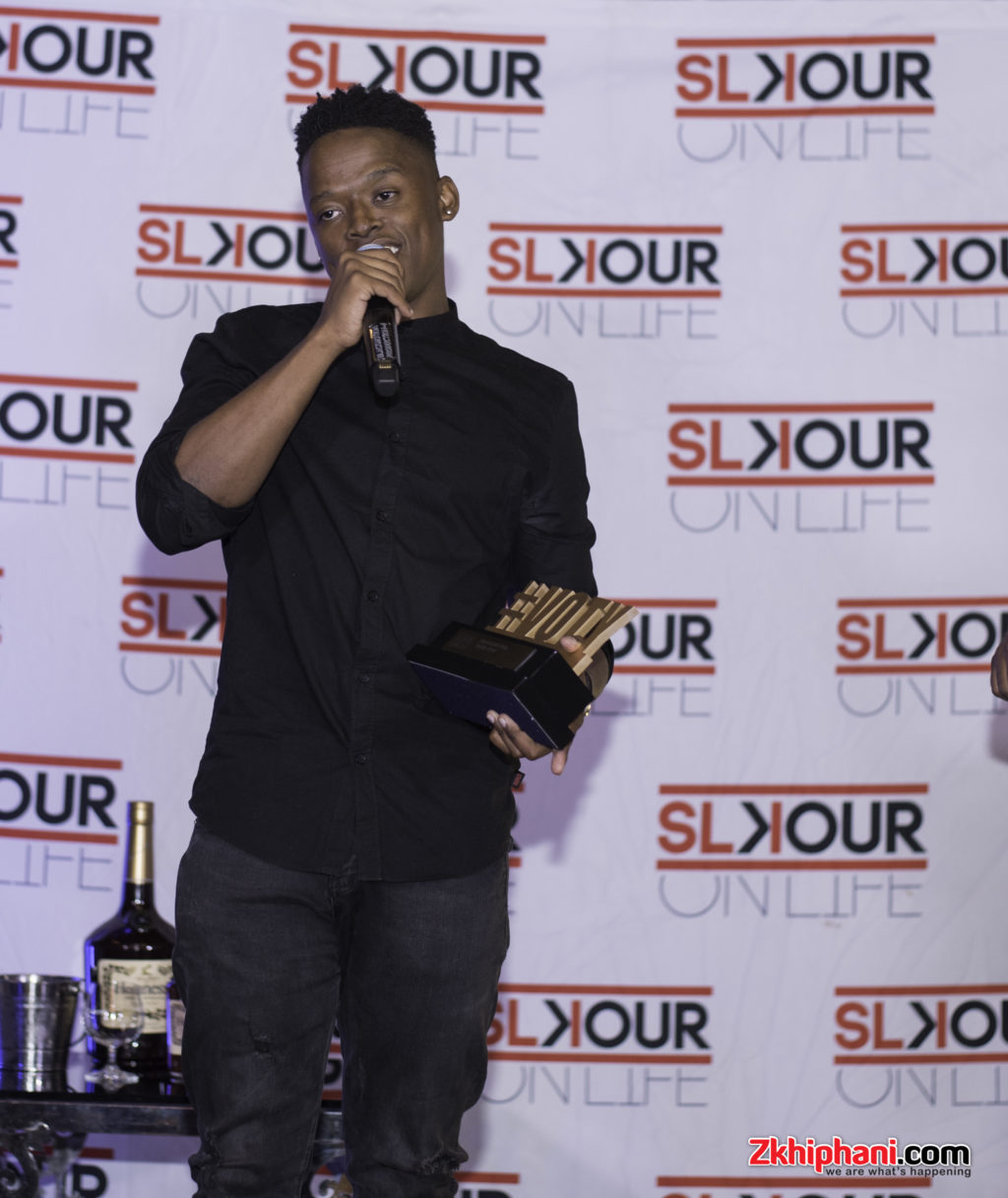 The most surprising but seemingly accepted winner was newcomer to the game, Touchline. He took home the Hennessy People's Choice Award with over 700 public online votes.
We'll have the interviews we had at the awards up next week, so do keep a keen eye on that!
What do you think about the list?
Facebook Comments