Addicted 2 Africa To Release A Xmas Gift For Their Supporters in the form of the 1818 EP
House music outfit, Addicted 2 Africa release a Christmas Gift after their successful Ngiyahamba release. They won Best Song Of The Year for their single release at Nelspruit BFM Awards on 10 November 2018. After scooping the best song of the year they decided to release an EP on the 14th of December 2018. This serves as a gift for their fans.
Addicted 2 Africa consists of two young producers and sound engineers from a small Bronkhorstspruit, a small town in Pretoria East. Tshepo Makua aka (Trend) and Fana Skhosana aka (Warras The Percussionist) hope to shake the waves and craft their own legacy. They surfaced into the House/Dance scenery in August of this year with hit single Ngiyahamba. This is the song that got people to sit up and take notice of their talents but most importantly, their passion.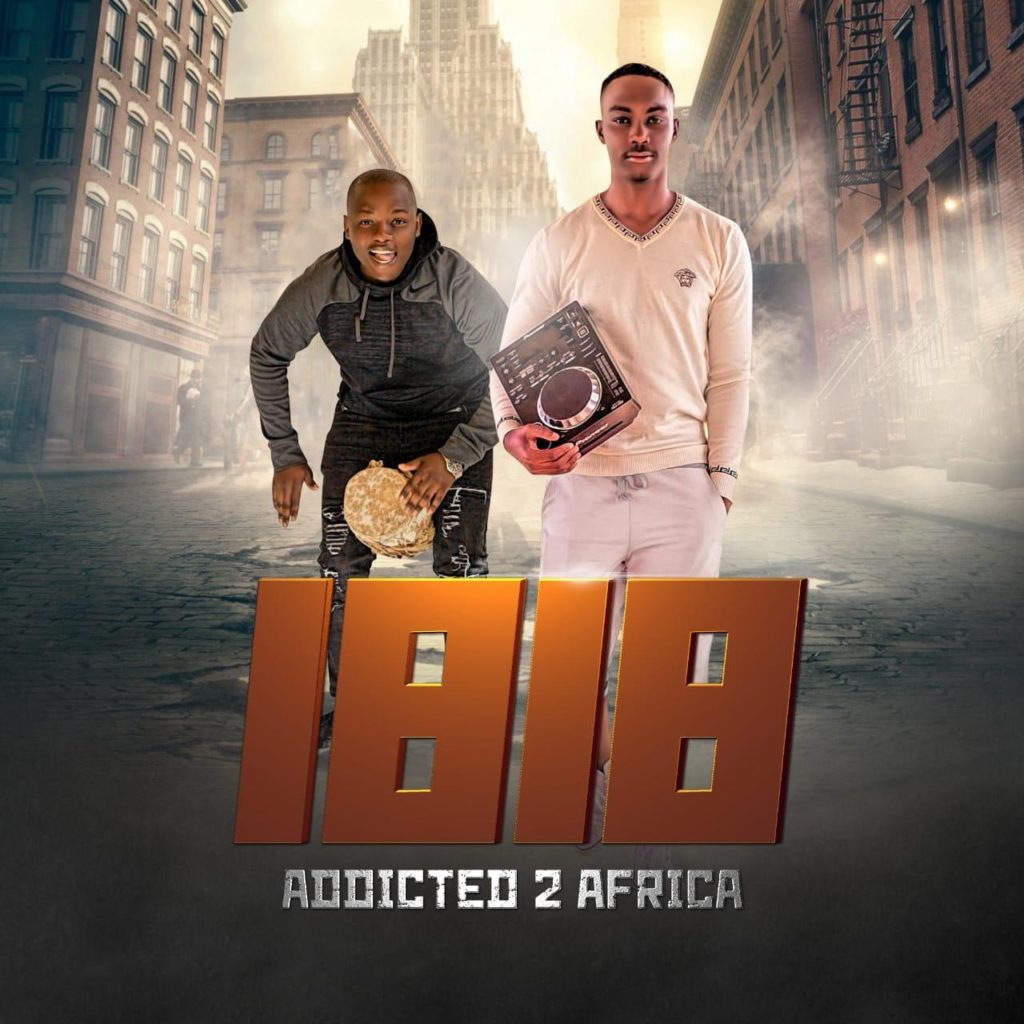 Ngiyahamba is features Griffiths and Thabza and it's about leaving toxic and unsuitable situations. It was released a few months ago and this is the first single from their upcoming EP. The beat is well crafted and Thabza's voice is makes this joint special and definitely worth a listen. Plus Addicted 2 Africa have a of way of delivering different elements from Africa fused together with dance/house music.
The 1818 EP promises to be both creative and original
The 1818 EP consists of 7 tracks including Ngiyahamba. It features local talented vocalists such as Thabza, Nonhle, Troy Shane, Mdu Music and Lungelo from TS Records, to name a few. The undisputed truth is that everyone loves music with originality and creativity of African sounds and this EP is determined to deliver that.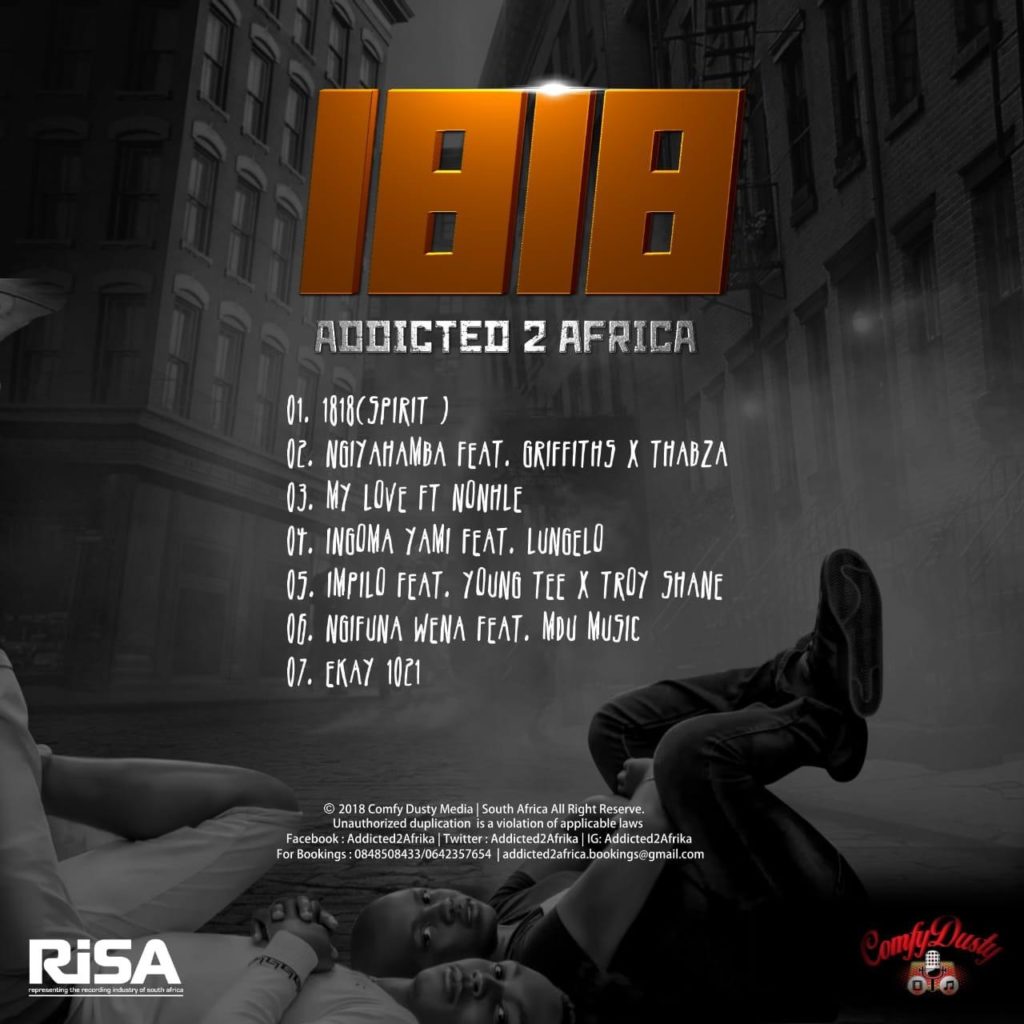 This EP is a Christmas gift because the Christmas spirit means celebration, having fun, being responsible and making things happen. People have to drive in the 1818 spirit.
Listen to Ngiyahamba below!