We often never give credit to the sheer amount of work that House music DJ's and producers put in because no matter what happens, we find a way to dance. 2018 has been good to the house music duo, MalumzOnDecks. They had an astounding year with their chart-topper single, Shay'iNumber, and it seems like they are not done serving us heat just yet.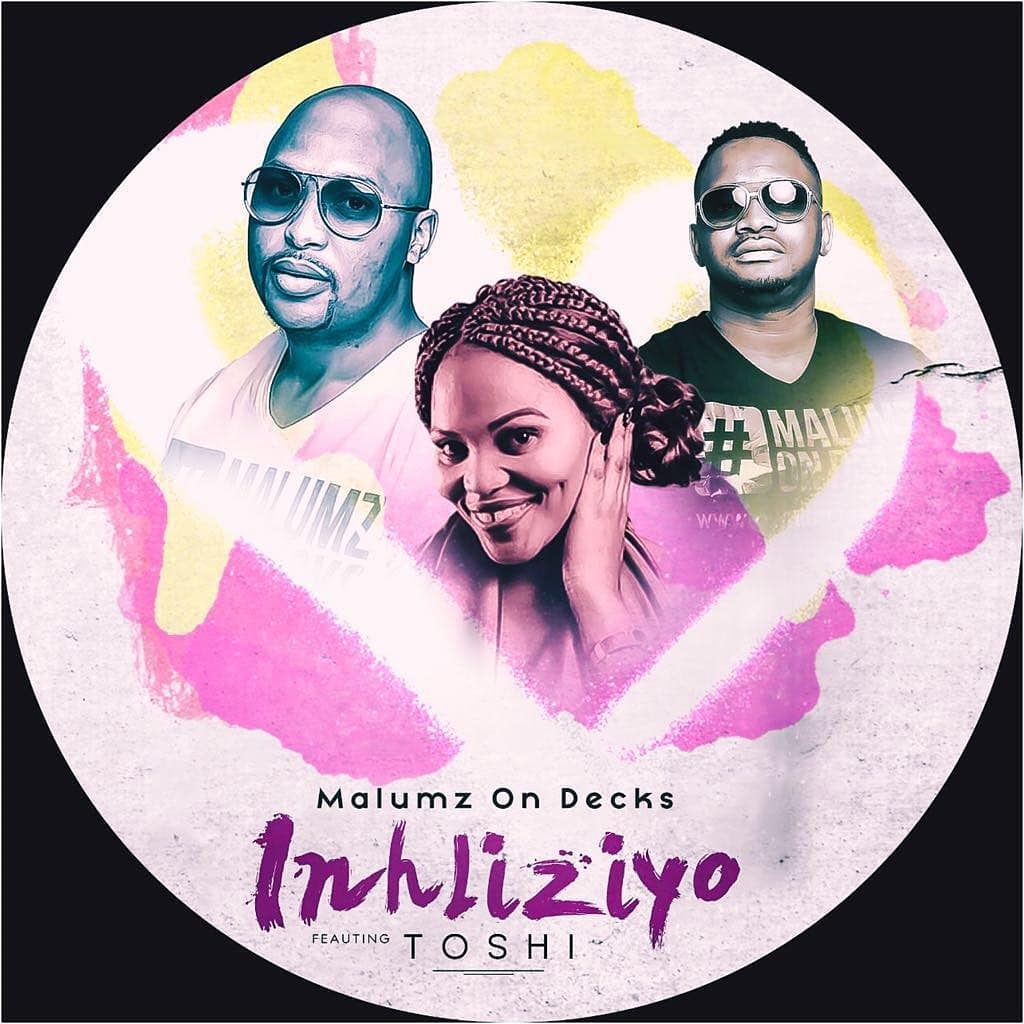 Off the back of being number one on the RAMS, during the festive season the twosome are kicking off the New Year with another scorching release of Inhliziyo. Inhliziyo features the talented vocalist Toshi who has made several appearances on prominent house songs. The most notable feature she did was on Black Coffee's Buya as well as DJ Merlon's Oriental single, Layla.
Inhliziyo is about a lover asking another to lend her his heart because not all things can be explained in words. Toshi's voice is liquid gold as she brings both soul and deep emotion on the song.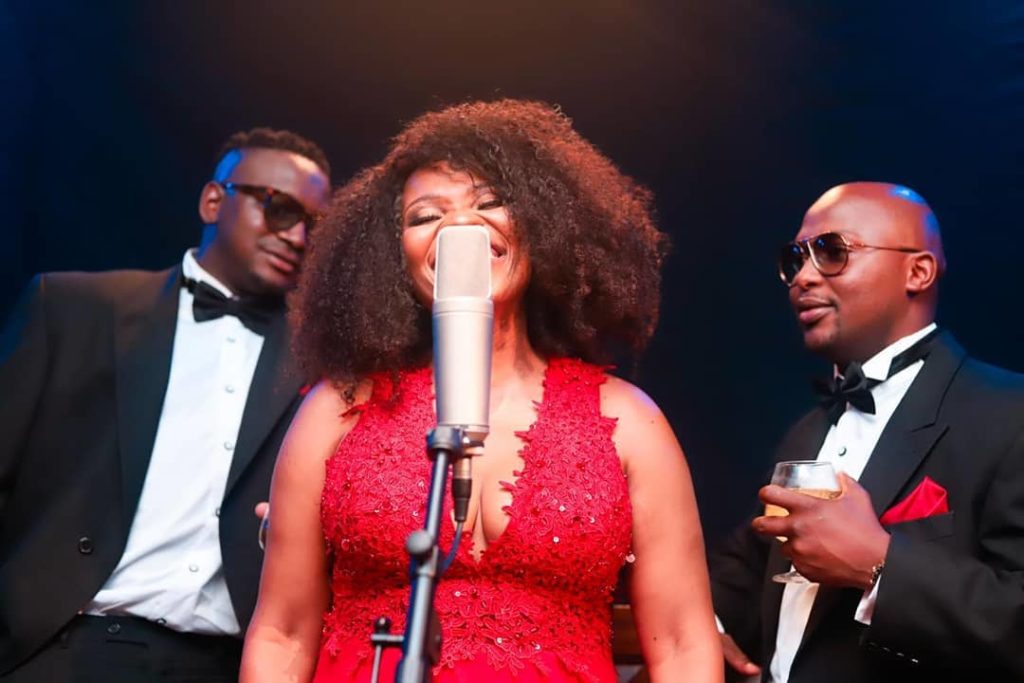 The sound on Inhliziyo is different from what we have heard from the duo. It has a distinct mellow and laid back mood which happens to be perfect for the upcoming month of love. The DJ duo is showing a softer side on this track, giving fans something different to relate to and this is welcomed.
The music video is already out and visually tells the story of the song. We see the gents as well as Toshi dressed in posh clothing and performing in what looks like an exclusive club.
Their second album is set to drop by in the month of April. The year is certainly looking exciting! You can purchase Inhliziyo on all major digital stores.
Peep the music video below!