To say that the past couple of weeks have been difficult is an understatement. Not only are we fighting the global pandemic that is the Corona Virus but we are also fighting the vicious and ongoing pandemic that is racism. Although the world gathers in solidarity to fight against the racial injustices that have recently occurred, and have been occurring, it doesn't take away from the pain felt by millions of black people around the globe. Everywhere you look in the media, from T.V. to social media, the pain is all around. So in times when it feels like it's all getting too much, remember to pause, breathe and take a few moments to protect your mental health.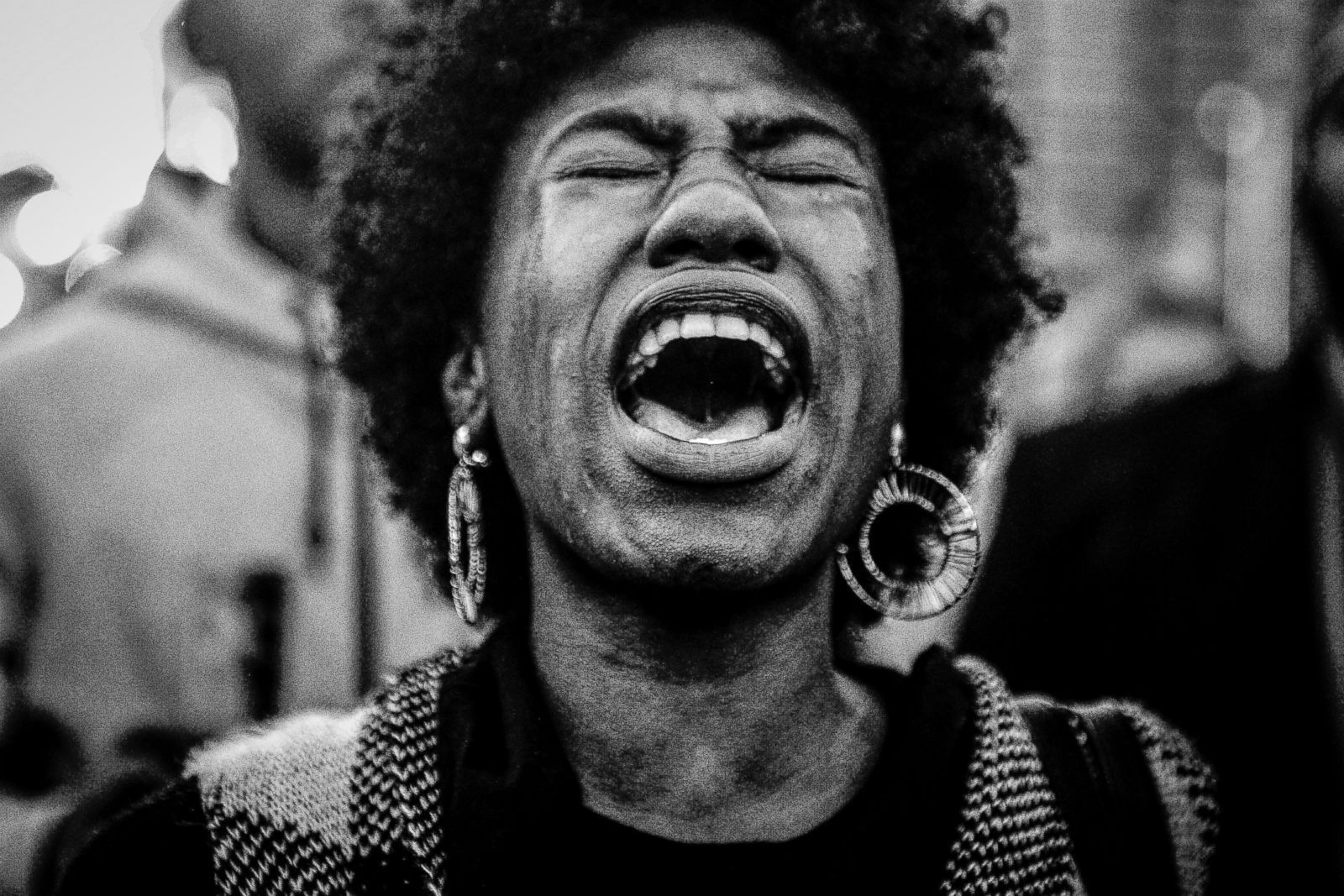 Let it Out
Allow yourself to feel the pain and to let it out. Be it you cry, yell  or scream – simply focus on getting the pain out. According to therapists, it never helps to suppress your emotions as they continue to mount until they explode. Instead, the only way to cope is to actually go through the pain by allowing yourself to feel. If possible, try to take time off work to be one with yourself. Sometimes, being alone is the best form of support.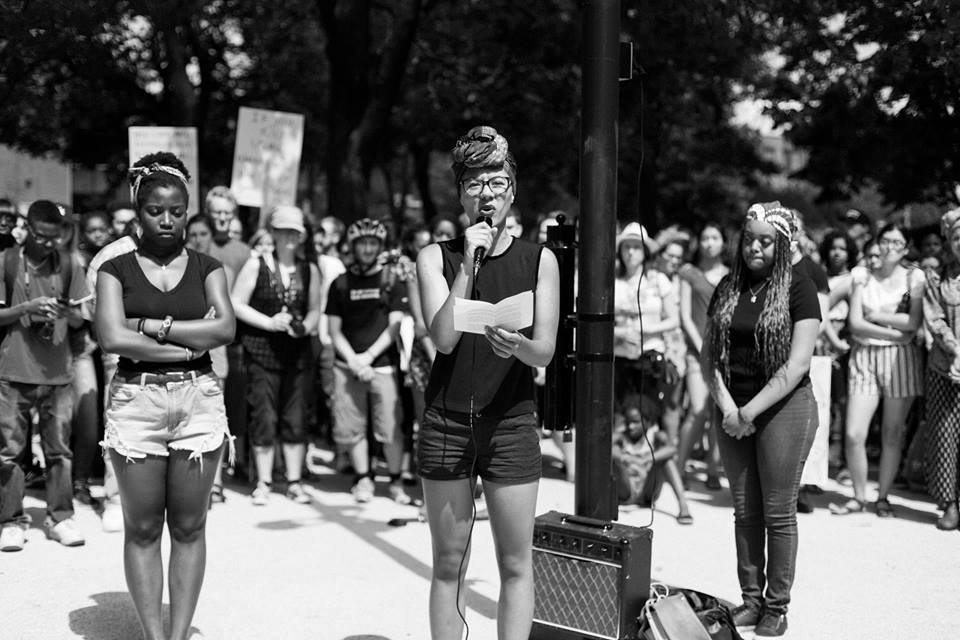 Create Something 
At times, during hardships it's always good to invest and channel your feelings into creating something positive. Whether it be writing a poem, a song, painting, sculpting or anything – try to express your pain through different forms of artistic expressions. Additionally, also try to take the time to celebrate black art and remind yourself of the history of black people as a way to gain strength and power.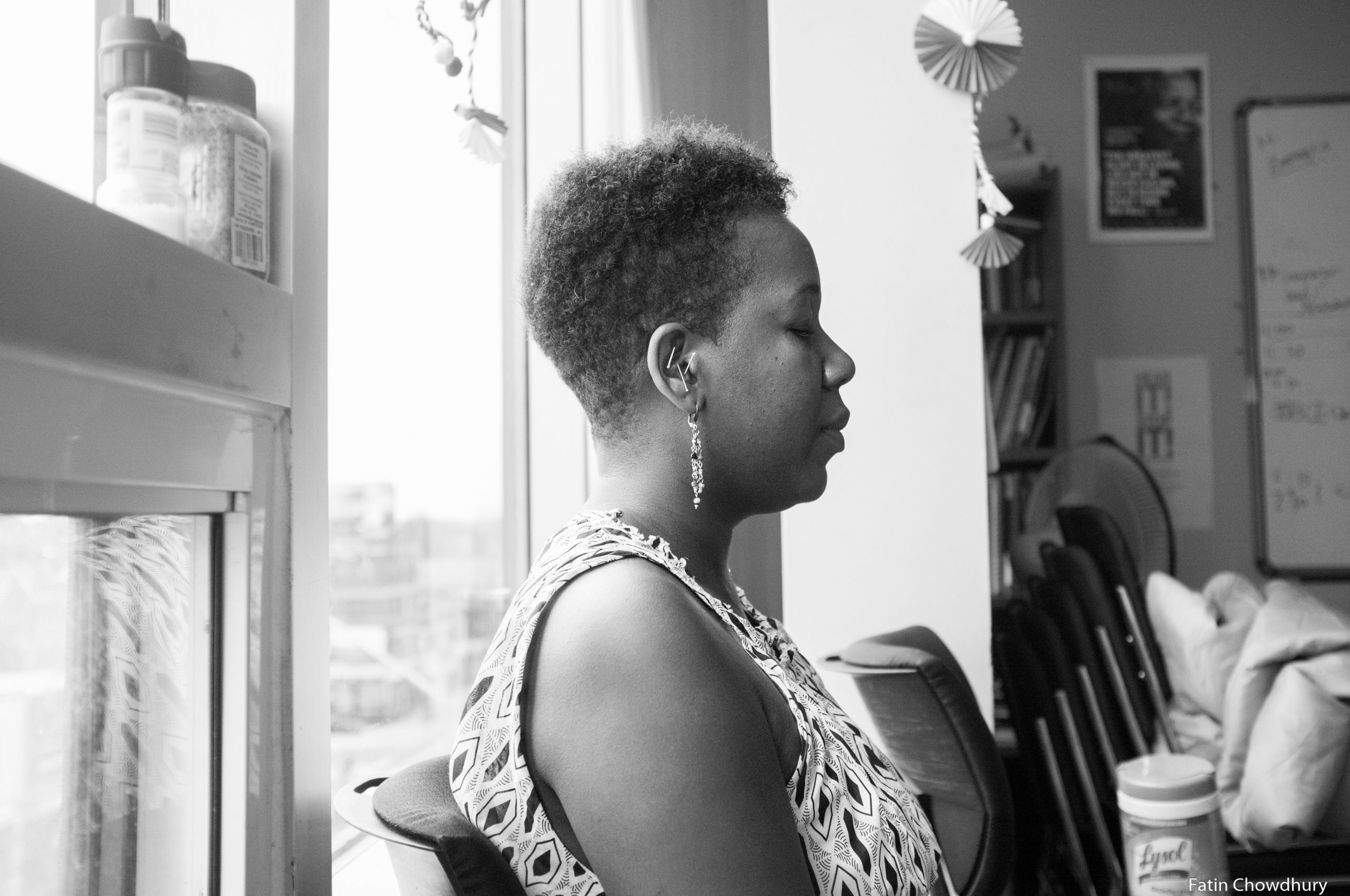 Pray/ Meditate
Depending on your beliefs, find time to either pray or meditate on all that has been worrying and burdening you. Ask for guidance and strength as you continue on in this fight against racism. Remember to always stand strong and stand proud. #BlackLivesMatter