How does she look?
Kairo has always been in the limelight for being a child fashion icon ever since she was born. It is kind of expected with fashionable parents like DJ Zinhle and musician AKA. We've been keeping a watchful eye on her social media feed and it just happens that the dotting three-year-old is insanely well dressed.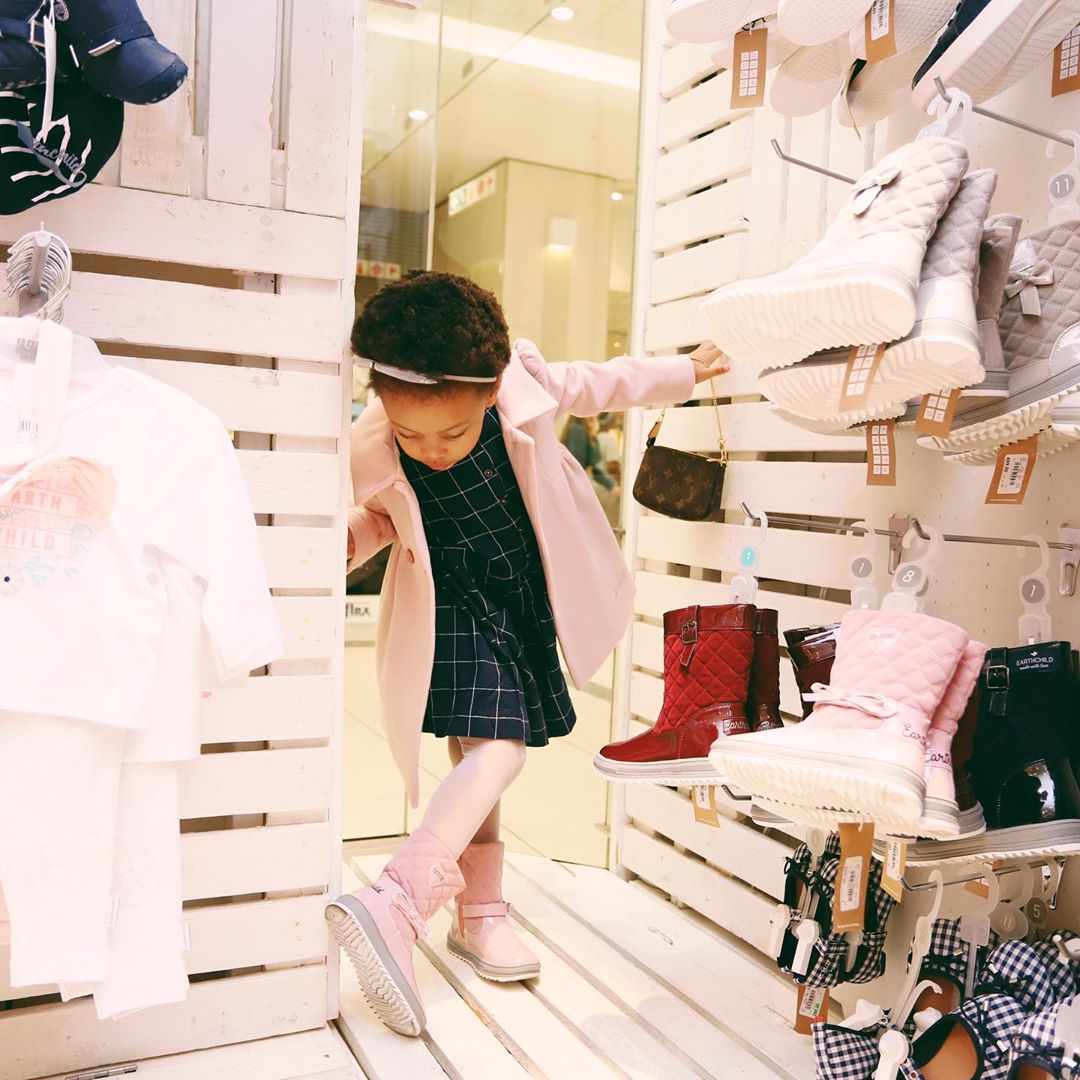 Its hardly a week since we spotted Kairo celebrating Mother's Day with her equally famous mom, but this time around she stole the fashion limelight when we spotted her shopping in various retail stores recently. The apple sure doesn't fall far from the tree, as the adorable kid knew exactly what she was doing.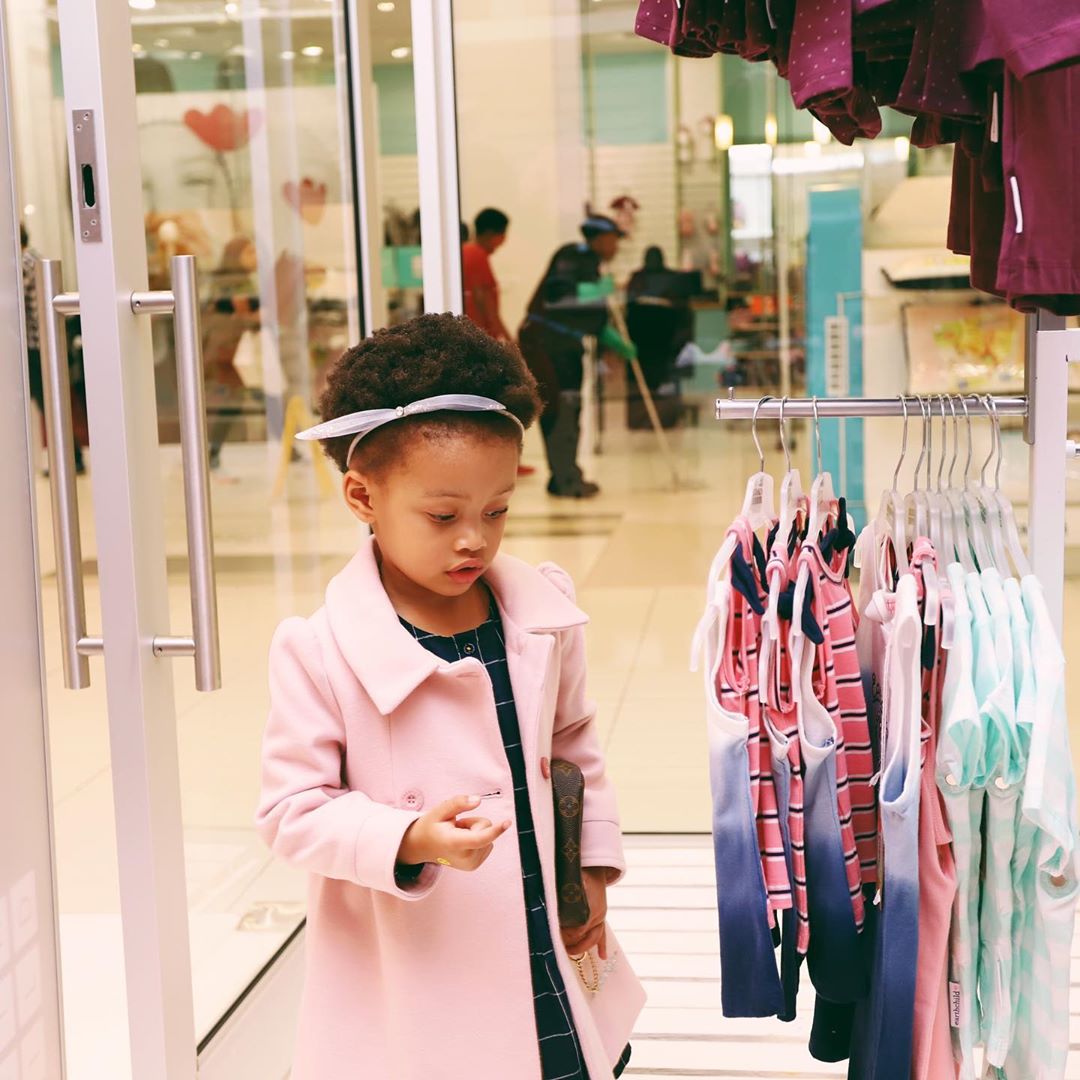 Judging from her Instagram, the blooming ballerina is a fan of leggings, dresses, denim and sometimes plays matchy-matchy with her famous mom. Kairo is a prime example of how up-to-the-minute celebrity children can be and hardly shy's away from eccentric pieces. Usually following her parent's wide-ranging trend, she's definitely one to keep a close eye on.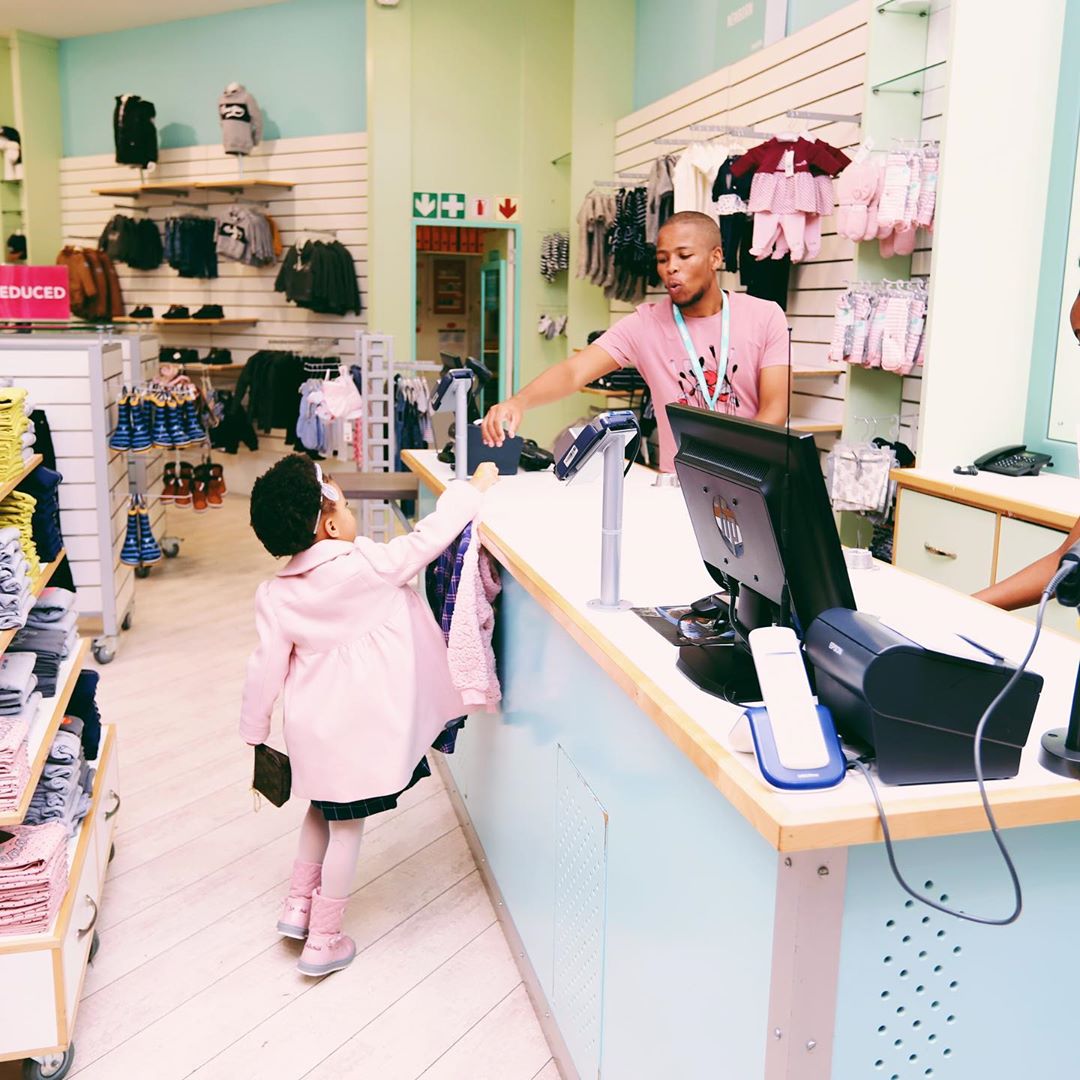 Do you think Kairo is setting trends way above her peers? Do let us know.