It's definitely no secret, the fashion industry is a highly lucrative business space to be in. With more than half of Africa's billionaires having built their initial wealth through fashion, it is clear that there are still many opportunities to be realized within this growing industry.  So how did the following group of intriguing business moguls and exceptional entrepreneurs use fashion to climb their way to the top?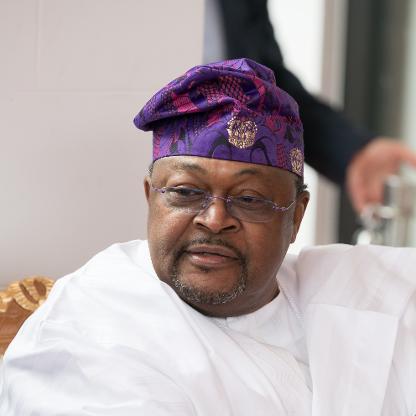 We'll start off in Lagos, Nigeria where traces of billionaire Mike Adenuga's empire can be found on the many street corners of Nigeria's busy capital. Although the tech tycoon is now known for having built great wealth within the telecommunications space, many do not know that fashion was the initial industry that helped kick start Adenuga's journey into wealth. According to Forbes, Adenuga's first million came from importing and selling jacquard lace from oversees countries, particularly Europe. Like many traders, Adenuga would supply many tailors with fabrics that were popular among well-off West African people. Andenuga's fabrics would be used by tailors to produce traditional Nigerian attire such as the iro and buba.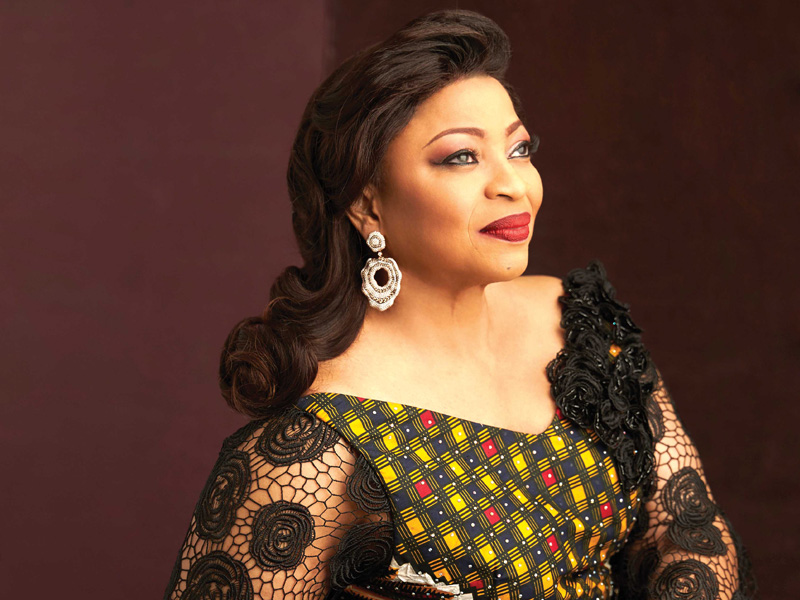 Still within Nigeria, we look at Folorunsho Alakija who is known as one of the richest women in Africa. Before building a large portion of her wealth from the oil industry, Alakija had studied fashion in London around the 1970's where she learned the ins and outs of what it takes to run a successful fashion business. In 1985, she opened the doors of Supreme Stitches, a bespoke fashion brand that creates customized outfits for big name clients. From that point onward, Alakija's wealth quickly accumulated and boomed enough to carry her into the oil industry where she the invested to create even greater wealth that she is now known for today.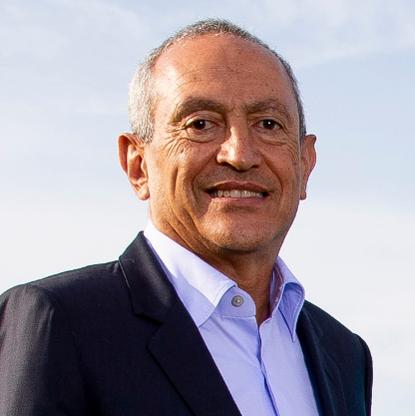 Over in Egypt we take a look at Nassef Sawiris who amassed the greatest amount of his fortune through investing in construction and chemicals. However before exploring such industries and business spaces like technology, Sawiris had purchased a 6% stake in the popular sportswear giant that is Adidas in 2015 of which lead him to join the brand's supervisory board the following year.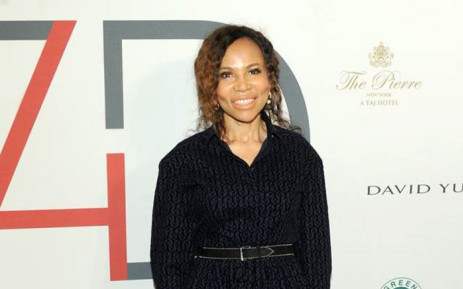 Finally, we bring it back home to South Africa, where fashion retail giants such as Pepkor, Mr Price and Woolworths dominate the retail scene. However, in this regard we take a look at Precious Moloi-Motsepe who is the founder of African Fashion International, a fashion agency that is also the brains behind big fashion events such as Johannesburg and Cape Town fashion Weeks.
From this analysis it is easy to see the common thread that many of the business leaders have between one another, fashion. However it is not enough to simply start a fashion business. In today's highly competitive and crowded fashion market it is easy for a new fashion start up to quickly fade into the background should it fail to incorporate innovation within its business DNA. In the end it's all about what you do differently that will help garner success in business. So next time you are looking for a business idea, it might be wise to consider fashion.