With Black Friday just around the corner, people are starting to prepare for one of the biggest retail shopping experiences of the year. So to help you make the most from all these discounted deals and specials, we've put together three tips to get you started.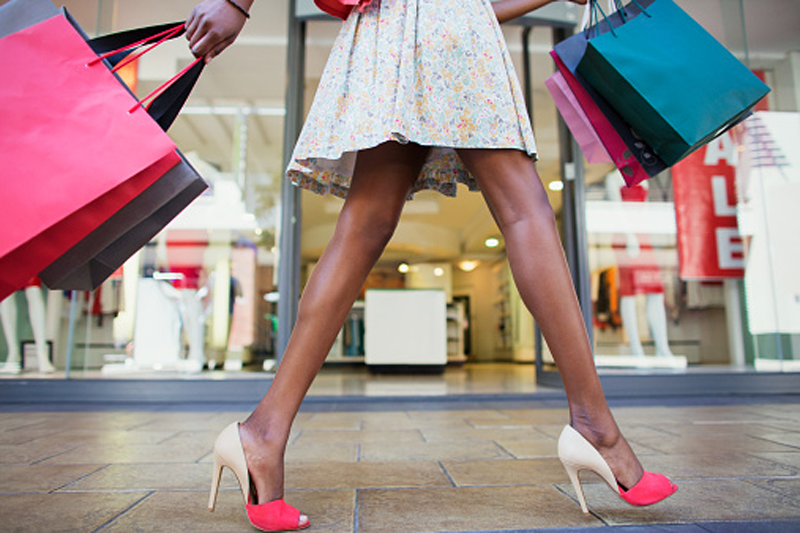 Budget
Before doing anything you firstly have to set your budget. As much as we hate them budgets are very helpful in preventing us from completely blowing our bank accounts. With that in mind, make sure to allocate a set amount that you plan to spend throughout Black Friday in its entirety and of course, ensure that you stick to it.
Create Priority List 
Once a budget is in place, draw up a list of all the items you need and want from high to low priority goods. Really take the time to segment these items by substituting others or omitting certain goods that don't make the list. In this area, it is important that you try to be as financially efficient as possible so as to avoid overspending.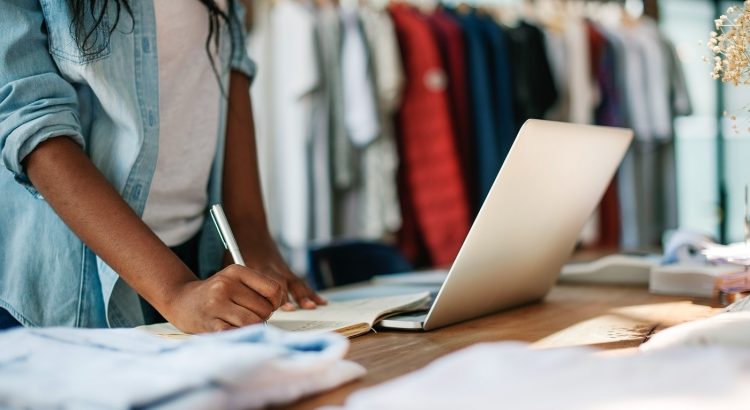 Price Comparison 
Lastly, to complete your Black Friday shopping strategy ensure that you also carry out a price comparison check in order to purchase your most wanted items at the best prices. After all, there's no more annoying feeling than seeing the same item you purchased at an even lower discounted price somewhere else. Additionally, always remember to conduct quality checks before purchasing items, especially if the price seems too good to be true.
With that said, we wish you nothing but happy shopping.