The Guptagate documentary, How To Steal A Country is now streaming first on Showmax, with early reviews calling it "An excellent documentary, one of the best ever made in our country" (Leon van Nierop in Rapport); "Nothing short of remarkable… the definitive example of speaking truth to power so that this can never be allowed to happen again" (John Harvey, Dispatch news editor); and "Essential viewing for all South Africans" (Spling).
In How To Steal A Country, co-directed by Emmy winner Mark J Kaplan (The Village Under The Forest, The Lion Sleeps Tonight), Rehad Desai turns his unflinching gaze to another defining moment in South Africa's recent history: the rise and fall of the Gupta family.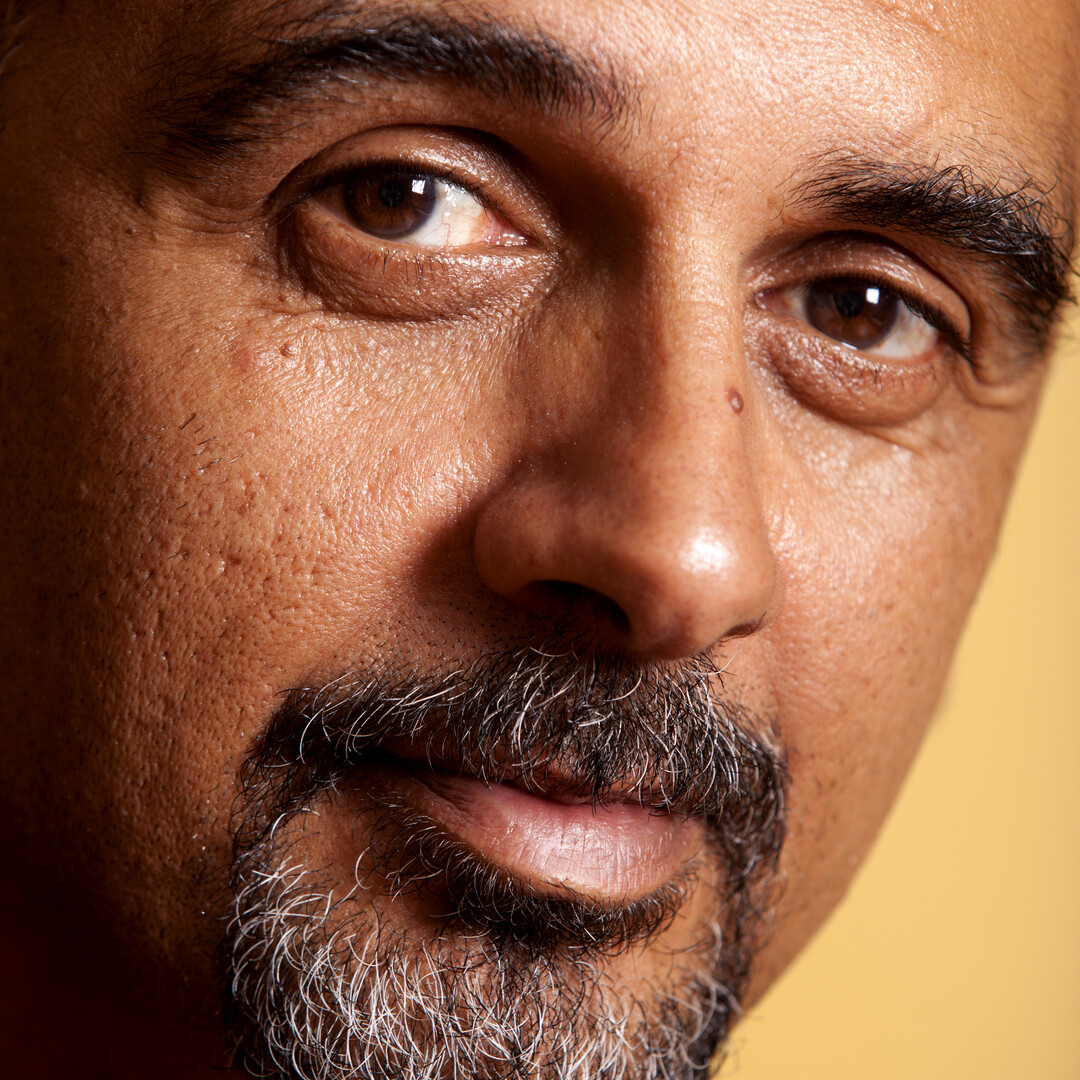 As editor Ferial Haffajee puts it in the documentary,
"They came here as traders. They sold shoes out of the boot of their car… And they left here as multi-billionaires."
Desai's take on how they accomplished that is a suspenseful detective story uncovering one huge bribery scandal after another, involving the top echelons of political power and several well-known multinational corporations.
As investigative journalist Thanduxolo Jika says in the documentary,
"It's been almost ten years of unabated looting. They estimate that it's close to a trillion that the whole state capture debacle cost the country. A country that has got the highest unemployment rate, the highest rate of people who live in poverty. A trillion could have changed their lives."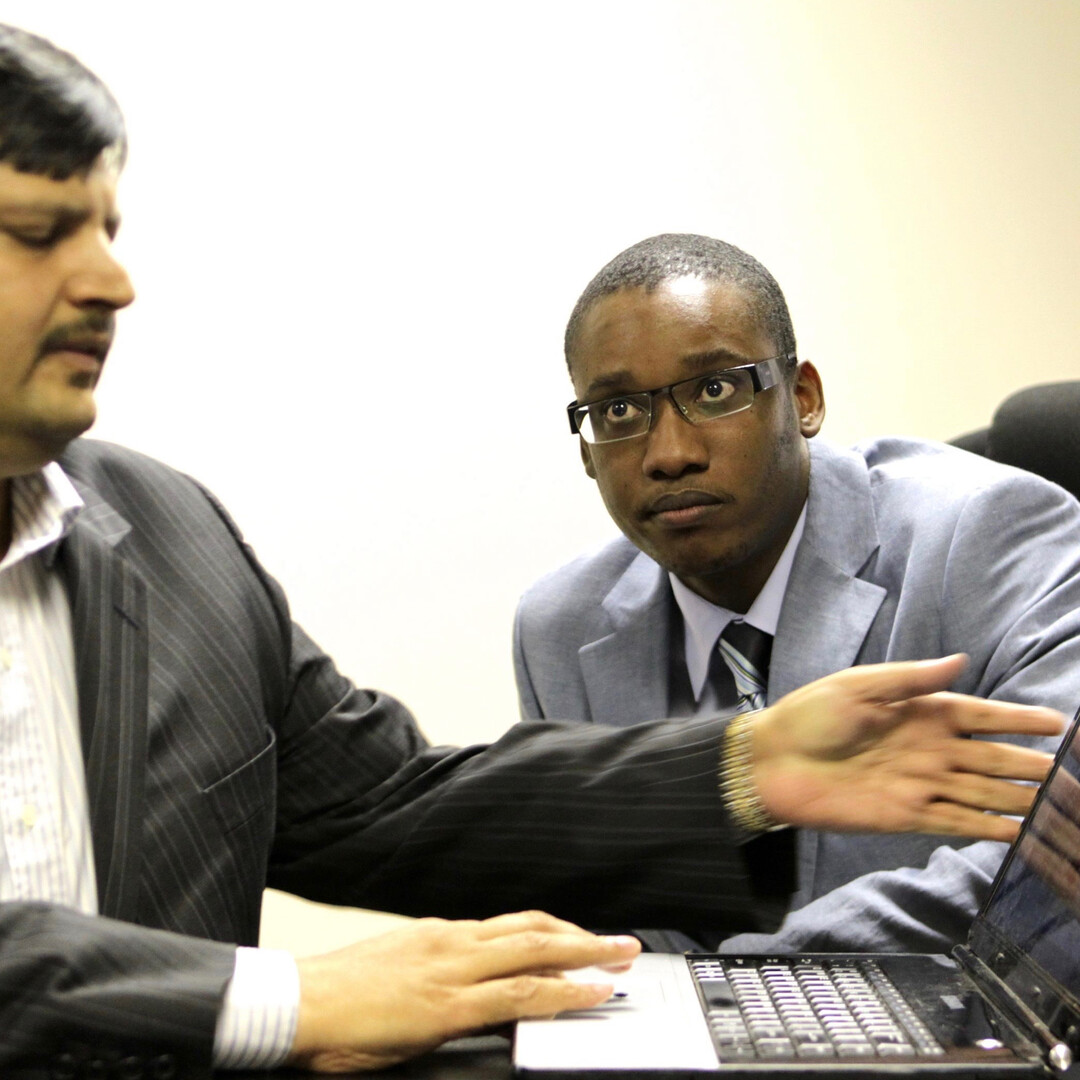 In How To Steal A Country, journalist Richard Poplak traces the turning of the tide against the Guptas to their landing at Waterkloof airbase, a National Key Point, for a family wedding.
"I think one of the defining moments in the history of democratic South Africa was the landing at Waterkloof"
– Richard Poplak
Former president Zuma and the Gupta family have repeatedly denied any wrongdoing. To date, there have been no successful prosecutions of people involved in state capture. To check out the trailer make sure to click here.