Hues and Tones is just what the doctor ordered
Just like last week, we feature another awesome cosmetic line that's going amazing rounds on social media. In this weeks Beauty corner, we chat to Vivien and Caddie, the brains behind local cosmetic brand Hues and Tones. The pair opened up to about the biggest challenges they've ever faced as well as what makes their brand stand out from its competitors. This is what they said.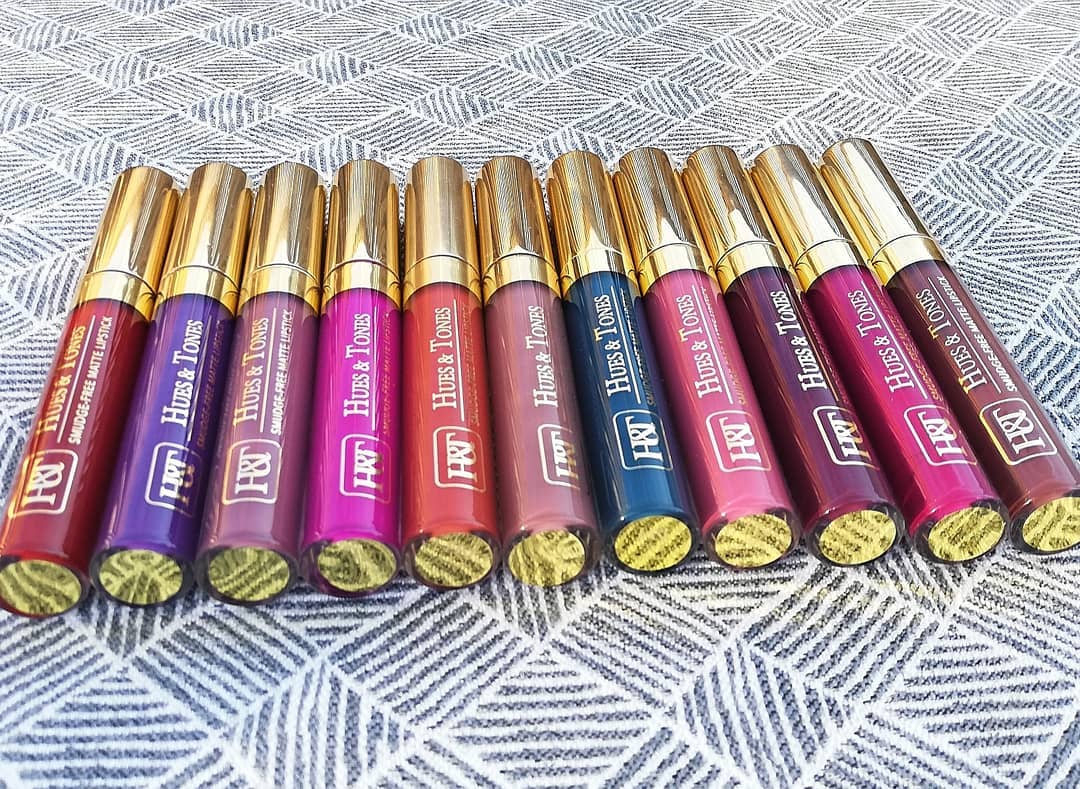 Q: How would you best describe Hues and Tones in a nutshell?
A: Hues and Tones is a local owned cosmetics brand geared towards the African woman with an eye and appreciation for quality cosmetic products.
Q: When was the idea behind owning a cosmetic brand?
A: As make up artists, the idea came about in 2017 when we saw and felt the need to create a wallet friendly but quality product/ brand. We geared towards fellow African women and bring quality product that had shades that would suite our diverse skin tones.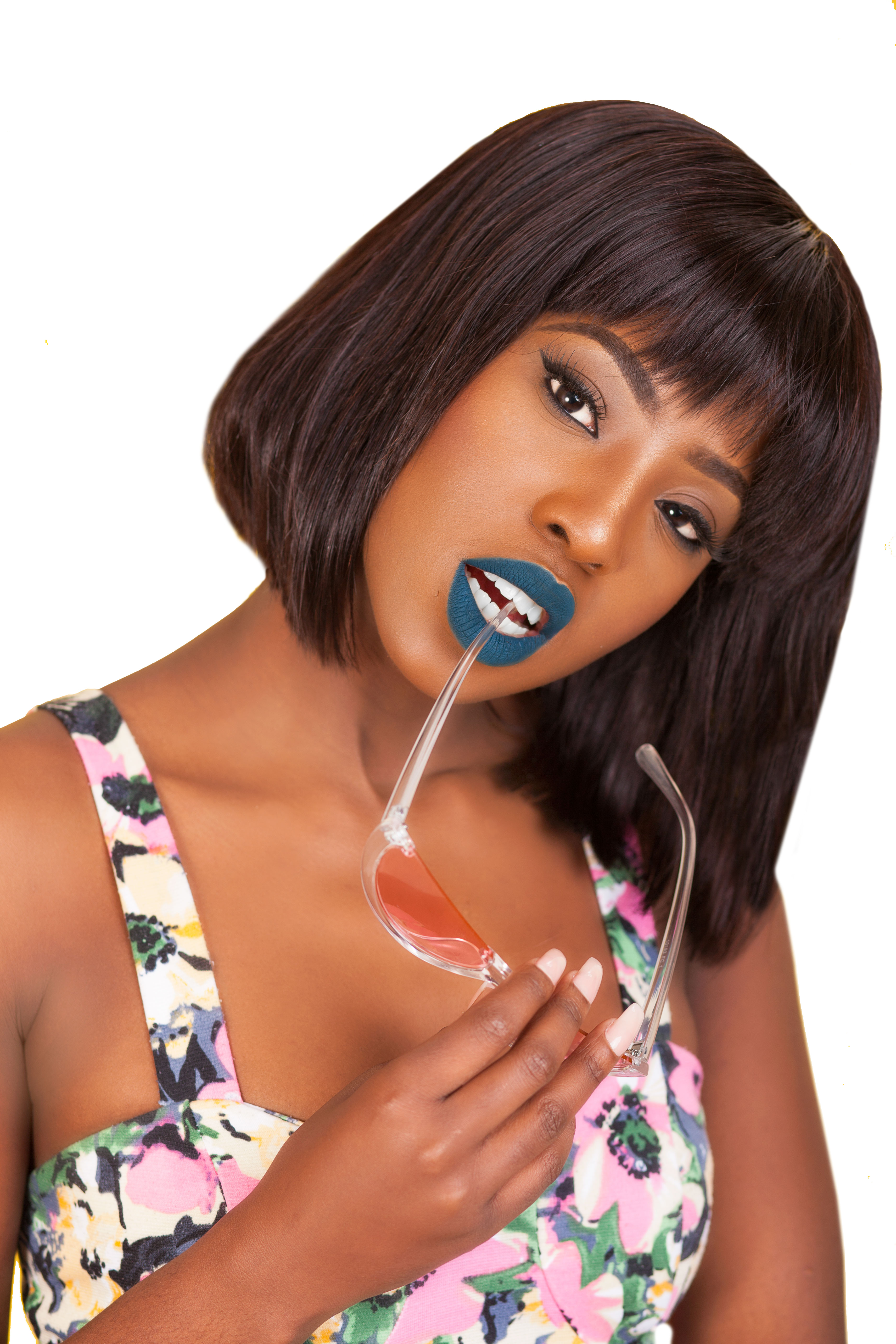 Q: What were your biggest challenges as a female owned brand?
A: Well, getting a manufacturer who would work with in formulating the perfect product that perfectly aligned with my vision was certainly challenging. It took a lot of product testing and tweaking the product in order to get a final product that I was proud to bring to the market.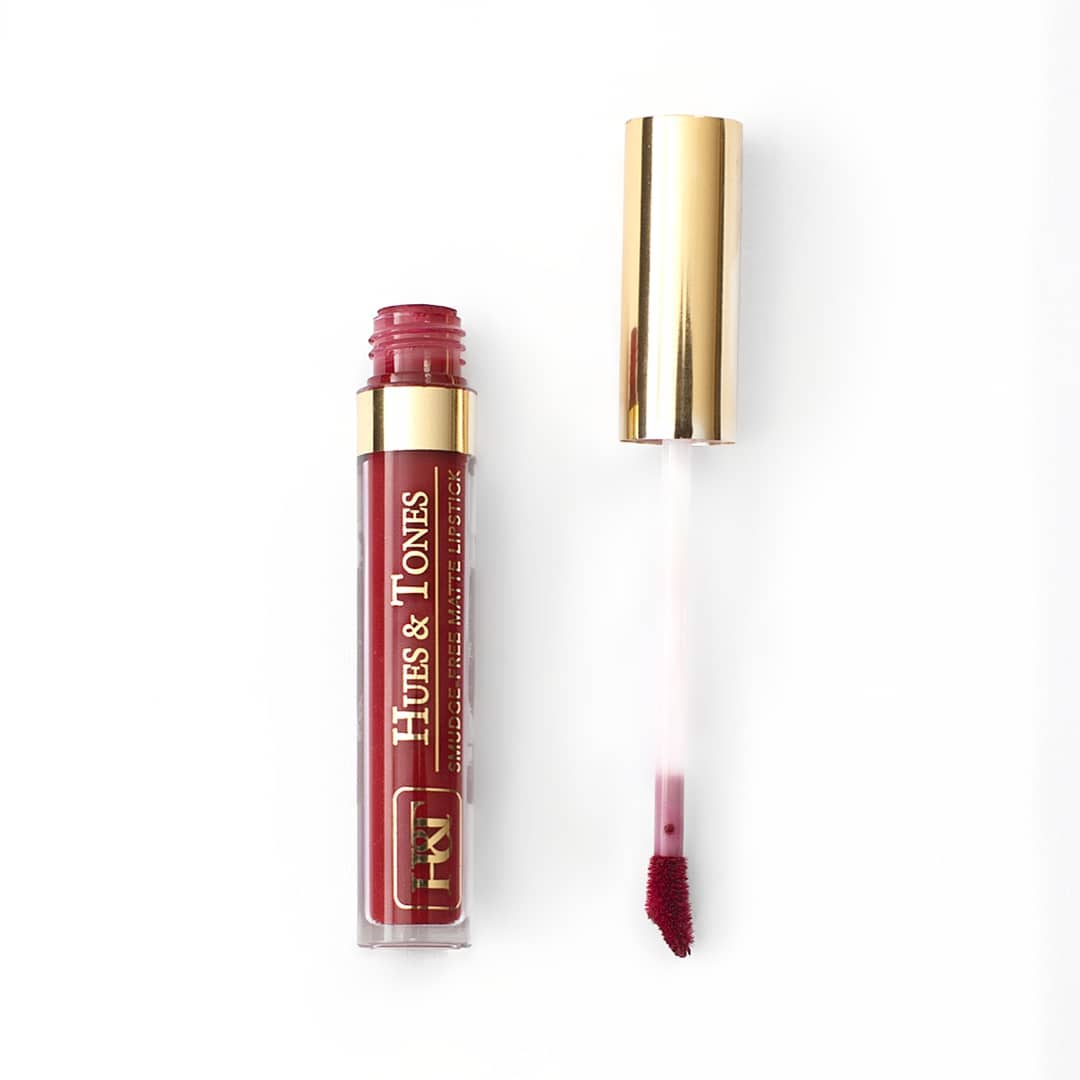 Q: Competition plays a vital part within the beauty field. Was it difficult to break into the market?
A: People were not sure what to expect from an African makeup brand. However, with our well thought out marketing strategy and determination, we now have a substantial and ever-expanding market. help us get the product the market.
Q:  What makes your brand unique?
A: Unlike other matte lipsticks out there, my lipstick line is a long wear lipstick designed to sit comfortably on one's lips. It is not drying and there is no cracking of the lips. It is also very pigmented hence no need to apply multiple layers to get a full coverage. It is also affordable – a premium product at a budget friendly price.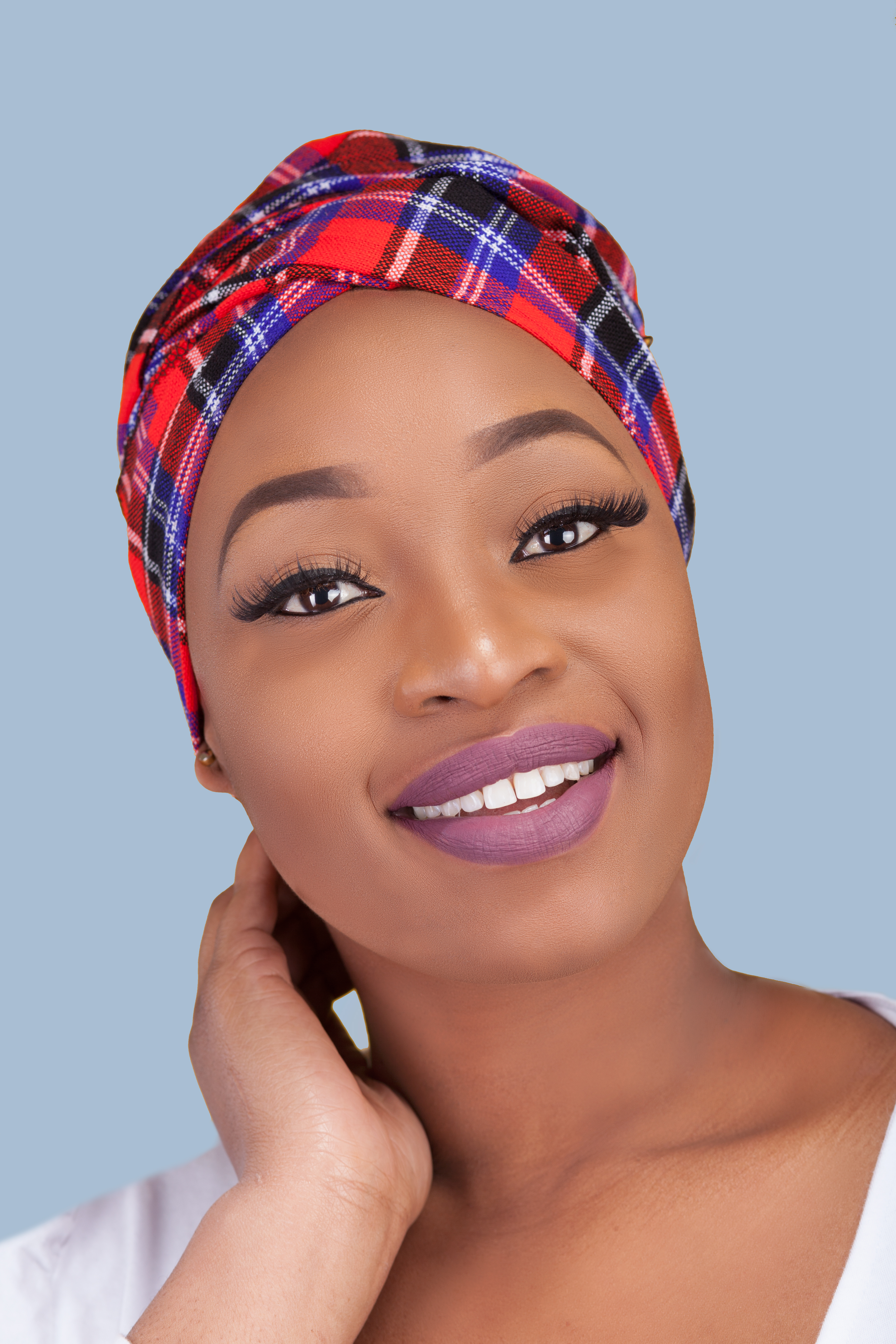 Q: What is the price range of your products and hopes for the future?
A: Our lipsticks retail for R160 each and we aspire our brand to be the largest, most trusted cosmetics brand in Africa, crafted specifically for the African woman in mind, to meet her cosmetic needs.
Follow Hues and Tones on social media