On the occasion of  what would Bra Hugh's 81st birthday, the Hugh Masekela Heritage Foundation and Universal Music (South Africa) are delighted to announce "Township Grooves" a posthumous compilation of Bra Hugh's homegrown brew released on Friday, 16 May 2020.
Culled from various albums released between 1965 and 1974, Township Grooves is a testament to the notion that you can take the man out of the township, but you can never take the township out of the man. Whether in the early days of his recording career (Hugh Masekela aka Grrr), at the height of his US success (The Promise Of A Future, Masekela, Reconstruction) or at beginning of what would evolve into an extended African sojourn (Home Is Where The Music Is, I Am Not Afraid) whatever his stylistic bouquet Hugh always remained from Ekasi.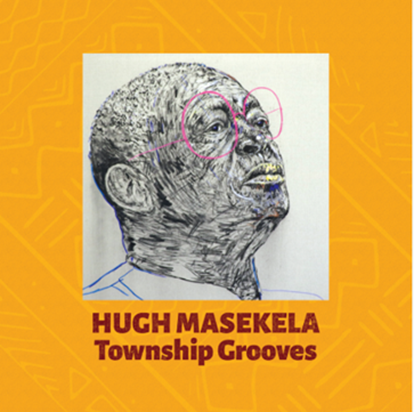 The cover art harks back to collaborations with such respected artists as Dumile Feni (Home Is Where The Music Is, 1972) and Milton Glaser (Introducing Hedzoleh Soundz, 1973). We are especially enthused to have world-renowned South African artist Nelson Makomo design the cover art for "Township Grooves".
Bra Hugh's nephew, Mabusha Masekela who worked extensively in putting this incredible project together is available for interviews.
Please find below a link to Bra Hugh's latest offering.