Huku Music Video Hits 1 Million Views, A First For Sho Madjozi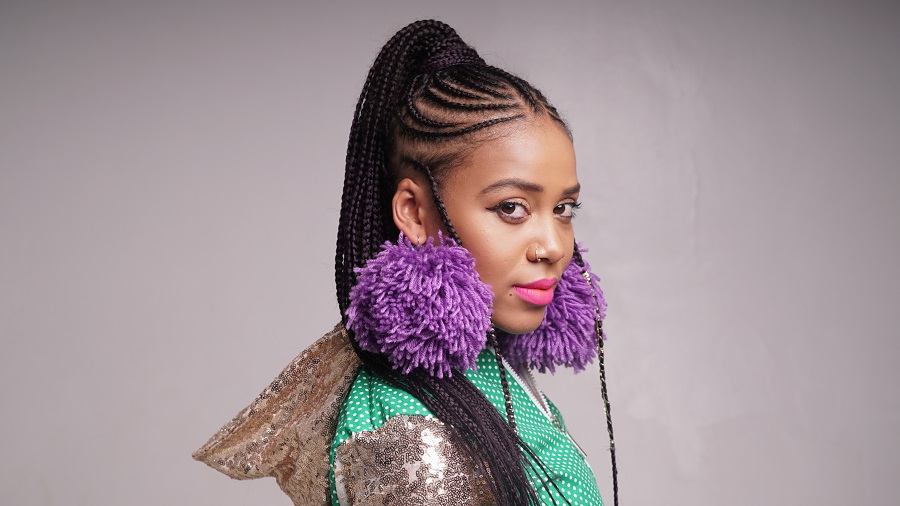 Sho Madjozi is becoming a firm favourite and it is so clear why. The bold and vibrant artist has broken plenty of barriers and managed to carve for herself a distinct niche.
The Dumi Hi Phone hitmaker took to instagram to announce that the video for Huku has reached 1 million views. She also thanked her fans and also mentioned that this is her first music video to hit a million views. Dumi Hi Phone is edging close
Huku dropped about 5 months ago and has become an instant hit. The song, which is sang entirely in Swahili, is a love story gone wrong. The music video reflects this. It is about a guy who couldn't tell Madjozi that he also had feelings for her.
The colourful music video was a true reflection of how vibrant the song. The styling of the music video drew heavy influences from the Xitsonga culture which is present in all things Sho Madjozi.
Peep the music video below!
Facebook Comments

WATCH five Amazing Blood Recipient Stories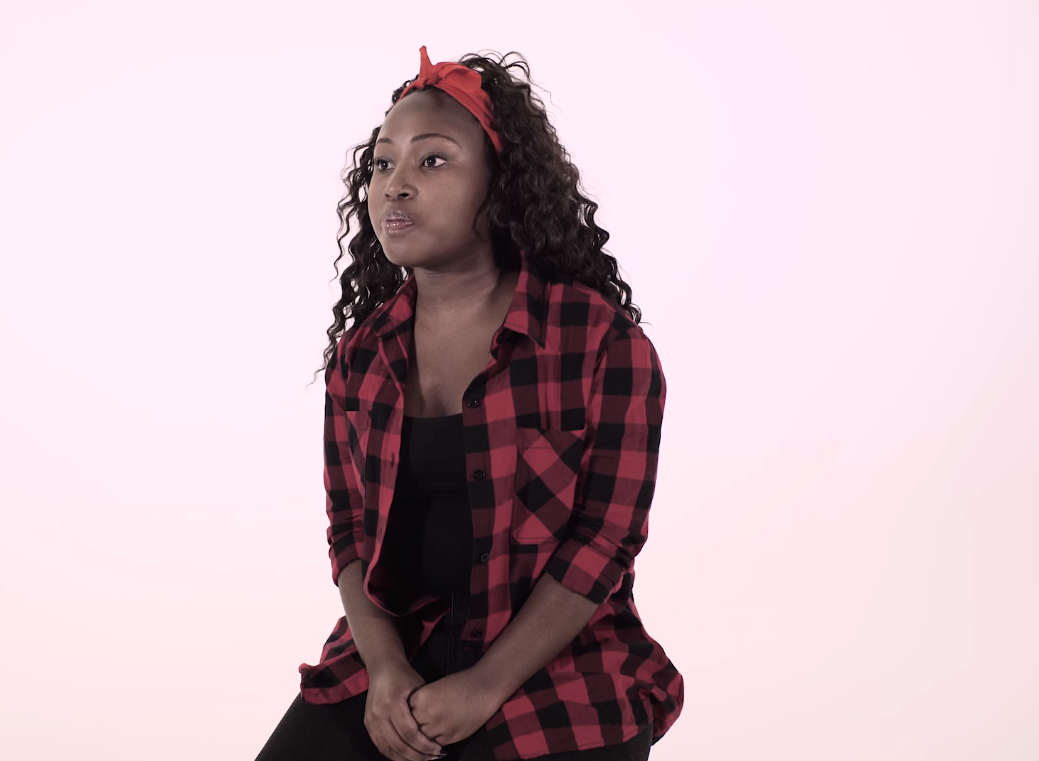 SEE how blood donations helped to save these people's lives.
Thousands of patients would die daily if there is insufficient quality blood in stock. When one donates blood, they give patients the gift money cannot buy or science cannot create.
A unit of blood can save up to three lives as blood is separated into red blood cells, plasma and platelets.
Donating safe blood means you are committed to participating in a vital community service to improve the quality of life, for patients in need of blood transfusions.
The South African National Blood Service (SANBS) has various measures in place to protect the health and wellbeing of blood donors and patients.
So who has benefited from you donating blood? Below are five amazing stories we hope will help inspire you to donate more.
Bokang's story of triumph
Bokang is making an amazing difference to the people around him every day.
He recovered from a life-threatening brain tumour and as a result had to receive numerous blood transfusions.
Mbali's source of life
Without safe and sufficient blood supply, Mbali wouldn't live the life she is living today.
Being diagnosed with aplastic anemia means that she needs regular blood transfusions to stay healthy and active – things most people take for granted.
Tebogo's story
Imagine telling a little boy that he may not play sports
Tebogo tells us what it's like to live with haemophilia. He needs regular blood transfusions and thanks to committed blood donors, Tebogo is more than coping – he's living.
Mags's miracle
Before her first breath, baby Jesse had already received a blood transfusion. Her mother, Mags, tells us about how an in-utero blood transfusion saved her daughter's life just before she needed emergency transfusions herself.
Khaya's courage
Khaya has been working at SANBS since 2006. After collapsing at gym he was diagnosed with leukaemia.
He lived through kidney, lung and liver failure, excessive bleeding, dialysis and intensive chemotherapy.
Khaya was put on life support and spent 54 excruciating days in ICU and received dozens of blood and platelet transfusions.
This feature is proudly brought to you SANBS – visit their website on https://sanbs.org.za/ for more information.
Facebook Comments