In the latest episode of The Sobering Podcast, Kitso and Javas Skolo had Luthando Shosha, better known as Loot Love as their guest. The interview was quite juicy as she spoke about a lot things from the Okmalumkoolkat saga to her opinions about the current state of South African hip hop and her disdain for Cassper Nyovest.
They got right into it! Loot mentioned that she doesn't know what happened with Okmalumkoolkat and the Australian rape case. She claims that she wants to know what happened and what the circumstances were and just why he did what he did. She also spoke about the letter of apology and how it didn't sound sincere and from the heart. She claims that he has to be accountable and explain himself and she doesn't understand how he can just jump back into work and release music.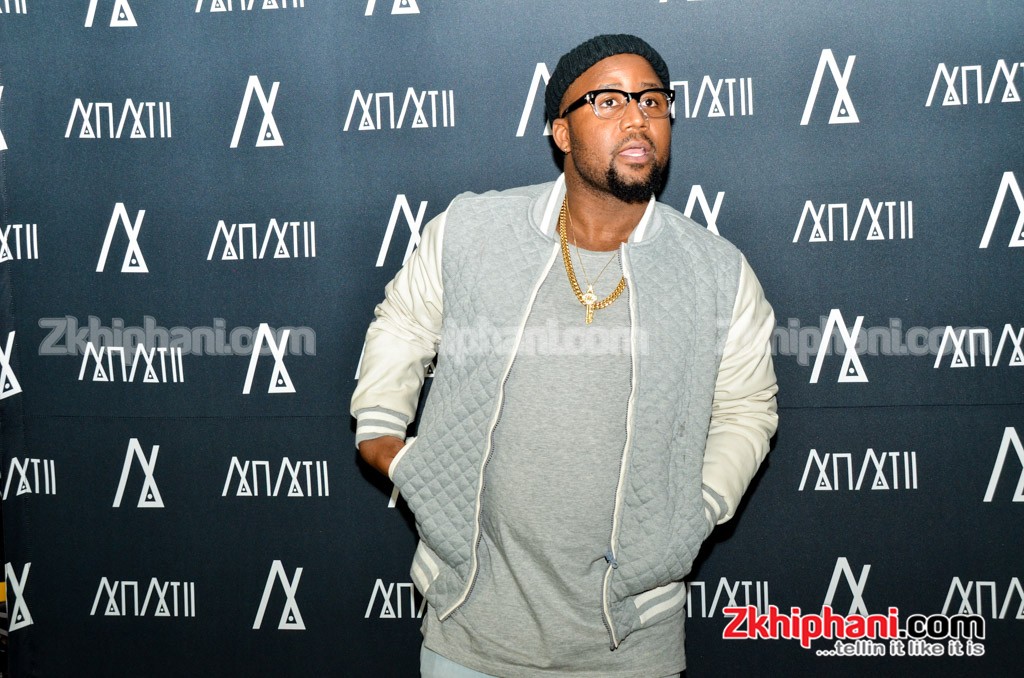 They asked Loot what she thought of Cassper's Mr Madumane song, she asked to not say anything and to reserve her comment; "I just don't want to comment on Cassper, period", she said. She mentioned that there are things and people who you vibe with and those who you don't and Cassper is one of those people she doesn't vibe with. "I just don't vibe with him. I think he's dope, he's creative, he's done amazing stuff. I just vibe with it. That's all".
She recalls the first time she met him and how she was blown away by his performance and him as a person. She also mentions that she won't take away anything from him as an artist but nje, she doesn't vibe with him at all. It's nothing personal.
The conversation went to Nomuzi Mabena and how much she has grown as a rapper and how she emits good energy. Loot also spoke about Gigi Lamayne and explained how "thug life" she looks. Loot also spoke about how sweet Gigi is and she experienced this when she had an interview with her. But she also spoke about how she finds Gigi confusing concerning her image and the songs she makes.
The topic moved to the Now or Never Remix and Loot said that the remix was not necessary. She mentioned that some people are touched and throwing shade about the track on Twitter referring to AKA. Yikes! She did say how she's all about him so there's beef or hateration there.
The rest of the interview was fresh as hell. Peep it below!
[soundcloud url="https://api.soundcloud.com/tracks/276292639″ params="auto_play=false&hide_related=false&show_comments=true&show_user=true&show_reposts=false&visual=true" width="100%" height="450″ iframe="true" /]