I used to be a taxi driver – Big Zulu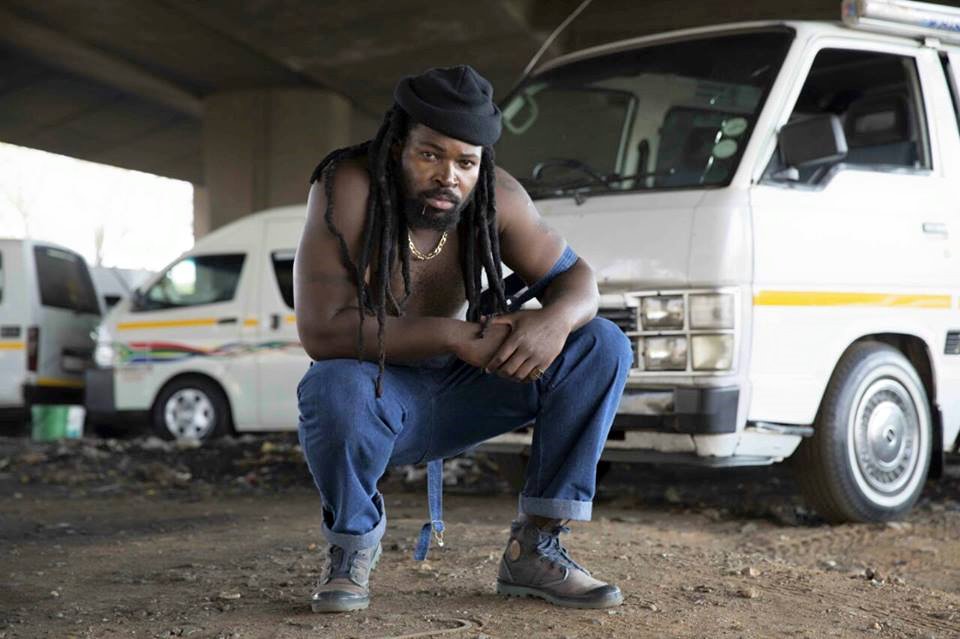 Siyabonga Nene, better known by his monikor Big Zulu, is a rapper and lyricist who hails from Kwa-Zulu Natal. He is known as the originator of a style of rap and overall lifestyle known as iNkabi Rap which literally means hitman rap. Inkabi is a slang used in the taxi industry to decribe a lethal hitman.
We had a chat with him to find out about his life as a taxi driver before his rap career blew up and how he ended up in the taxi industry. He also speaks about what music and topics inspire him to write his music.
Facebook Comments