In a bid to further support the challenges and opportunities related to transformation within the digital media & marketing industry, the Interactive Advertising Bureau of South Africa (IAB SA) today launches Front Row, an initiative designed to create much-needed access at various levels – whether it be access to relevant industry-leading events or access to some of South Africa's brilliant digital media & marketing minds.
Veli Ngubane, IAB Transformation Council Head says, "We have taken a pragmatic approach to support transformation in the industry this year, concentrating on access as the key focus to this end. Front Row forms part of this approach, in giving free access and support to the front row for IAB events and workshops to black students, entrepreneurs and agency interns between the ages of 18 – 24. We encourage all members to support this initiative."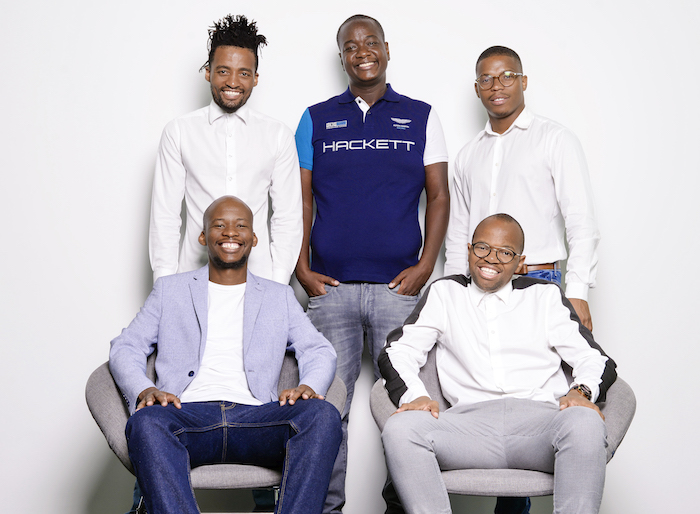 The benefits of Front Row are numerous and tangible. For example, five Front Row participants from Johannesburg, will attend this year's Bookmarks Awards on the 19th March 2020, an annual event which recognises excellence in digital and the powerful impact interactive has on the overall marketing mix. Participants will be provided with transportation to and from the venue on the day. Each of the five Front Row 2020 Bookmark Award participants will also receive a R10 000, non-transferrable, voucher from The Red & Yellow School of Business, to further their digital creative and business studies.
So, who's eligible to fill the seats? Young budding digital media and marketing students currently studying towards a digital qualification are eligible to enter.
How to enter:
If you are between the ages of 18 – 24 years old, you are eligible to motivate for a seat in the Front Row at the 2020 Bookmark Awards on the 19th of March 2020 at The Galleria in Sandton.
You or your line manager can submit a 250-word motivation to [email protected], with your name, email address and contact number by Thursday 12th March 2020.
A selection panel will go through the entries to shortlist the participants
All successful entrants will be notified via email by Monday, the 16th of March 2020.