ICYMI: Actresses Amo Chidi and Keke Mphuthi Reveal Baby Bumps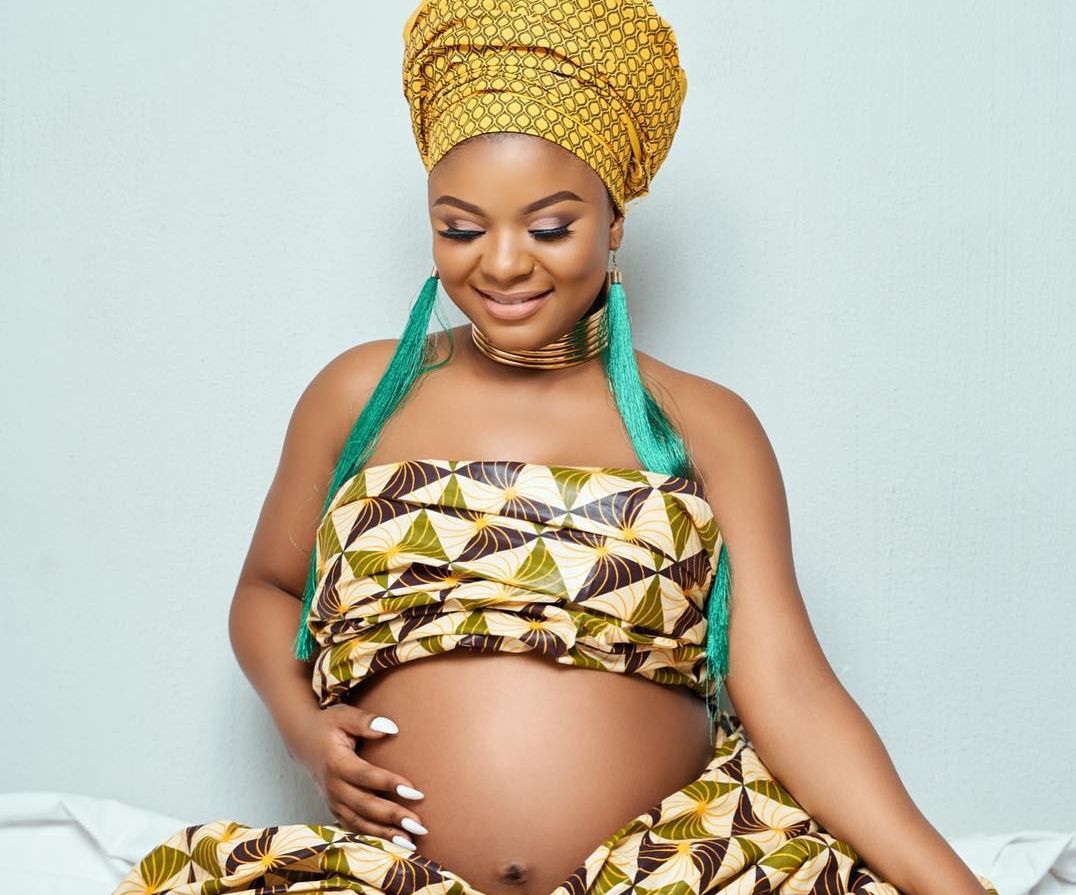 Amo Chidi and Keke Mphuthi are expecting babies.
Shuu it's been one hell of a busy week in celebville! Amo Chidi and Keke Mphuthi have just revealed that they are going to be mommies.
Both actresses took to social media to reveal their intimate maternity photos,
Growing a baby makes me feel like a superhero…A really tired, weak superhero who wants to eat all the time and isn't allowed to lift heavy objects. My BIGGEST blessing comes in human form, WE PRAYED FOR YOU DAY AND NIGHT,
Keke Mphuti expressed.
Amo Chidi decided to post a fitting caption with a quote from the bible,
Before I formed you in the womb I knew you, before you were born I set you apart
She says.
Congratulations Amo and Keke!
Facebook Comments