Ahead of World Oceans Day on Wednesday 8 June, Adidas has partnered with Parley Ocean School in South Africa to host community clean-ups in Johannesburg and Cape Town.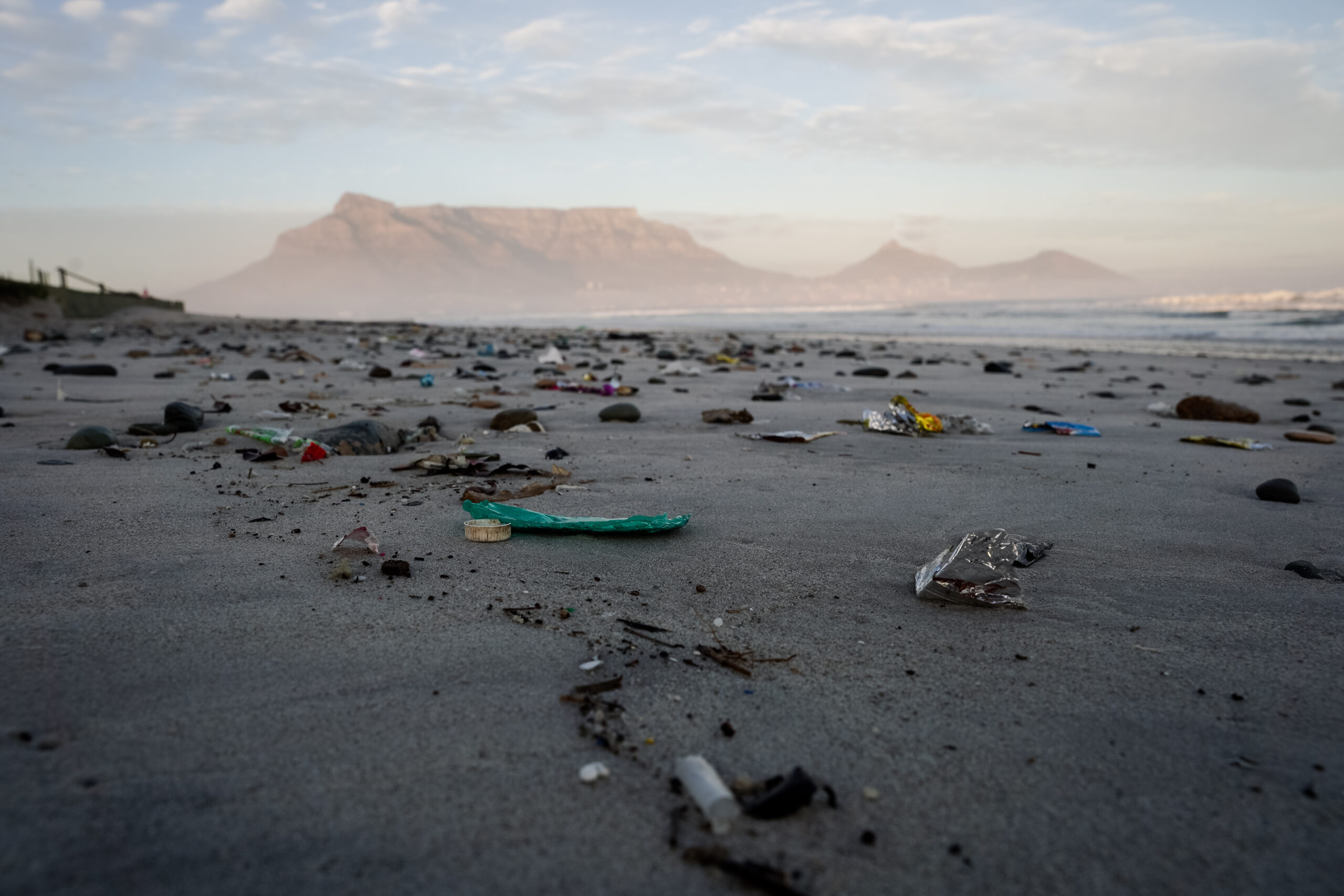 Research shows that Marine plastic pollution has reached a tipping point and, by 2050, there may be more plastic than fish in our oceans. This is incredibly worrying given that every second breath we take, comes from the ocean.
In Johannesburg, Adidas and Parley were joined by Orlando Pirates and local school learners in Tembisa, to clean the Kaalspruit which feeds into the Hennops River, collecting almost 4 tonnes of waste in an hour.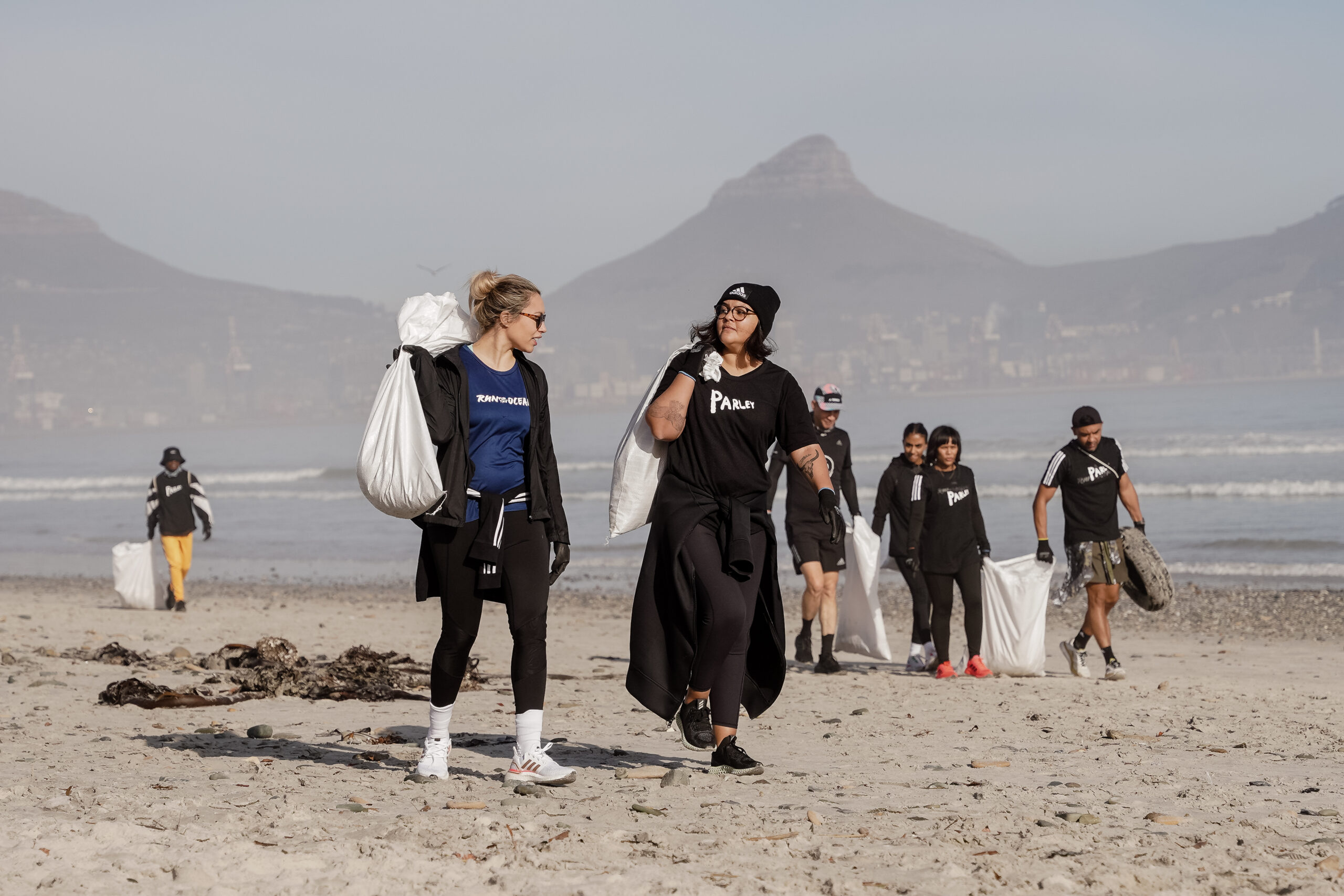 Meanwhile in Cape Town, friends and family of Adidas and Parley teamed up with the adidas Runners community on the 4th of June, to remove pollution from Lagoon Beach in the Milnerton area, preventing it from entering the ocean. 215 kg of waste was collected on the day, with the main offenders being lollipop sticks, sweet wrappers, ear buds and cooldrink lids.
In addition to physical clean-ups, Adidas and brand partners such as Siya Kolisi, Zinhle Ndawonde, Thulani Hlatshwayo, Gerda Steyn, Aphelele Fassi and Tayla Kavanagh are encouraging the sporting community to participate in Run for the Oceans, which returns for the fifth year and ends on World Oceans Day.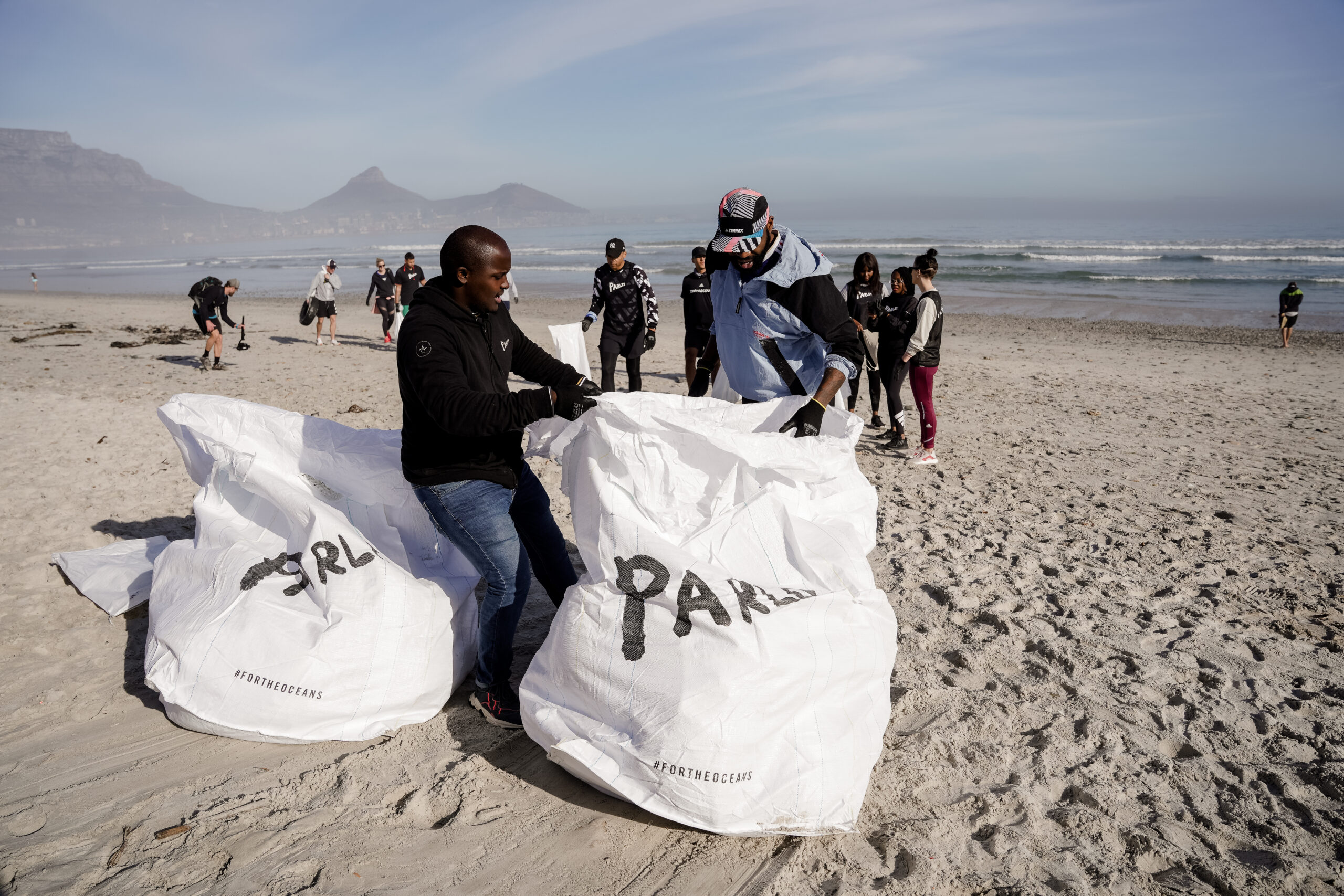 For every 10 minutes of running, walking or activities* such as football or tennis tracked in the Adidas Running app or on Strava, Adidas and Parley will clean up the equivalent weight of one plastic bottle from beaches, remote islands and coastlines before it reaches the ocean, up to 250,000kg.
"There are still a few days left to take action, and every contribution counts. To date, Adidas and Parley have united over 8.2 million runners worldwide through Run for the Oceans, and since the beginning of the partnership in 2015, Adidas has made more than 50 million pairs of shoes with Parley Ocean Plastic."
– Corporate Communications and PR Manager for Adidas South Africa, Lauren Haakman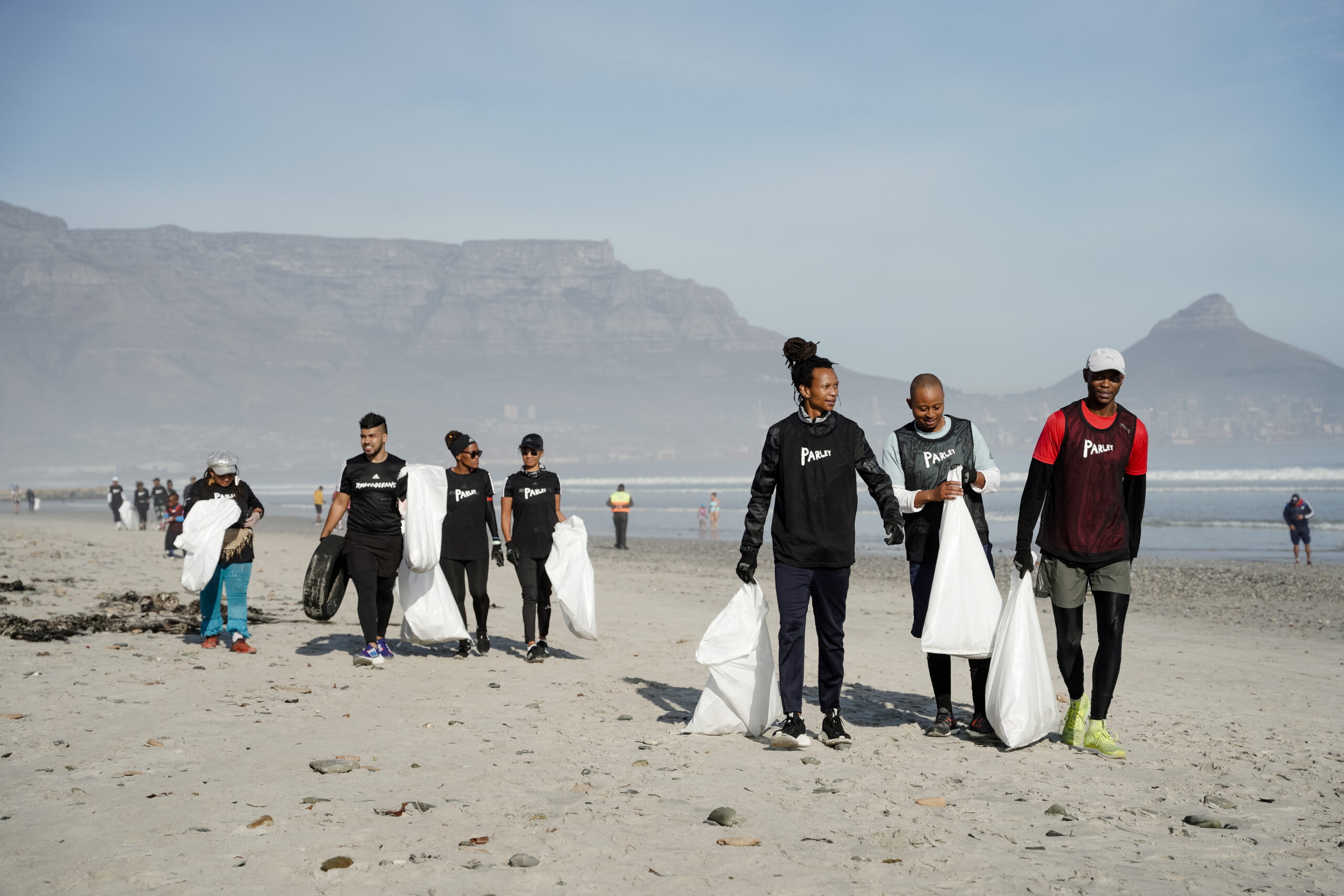 Follow the @adidasZA @parley.TV #RunForTheOceans conversation on Instagram using #adidasParley #ImpossibleIsNothing #endplasticwaste or visit adidas.co.za for more information.