Popular sportswear giant, Adidas has recently released its latest 4DFWD sneakers that sport a bright yet subtle colourway design.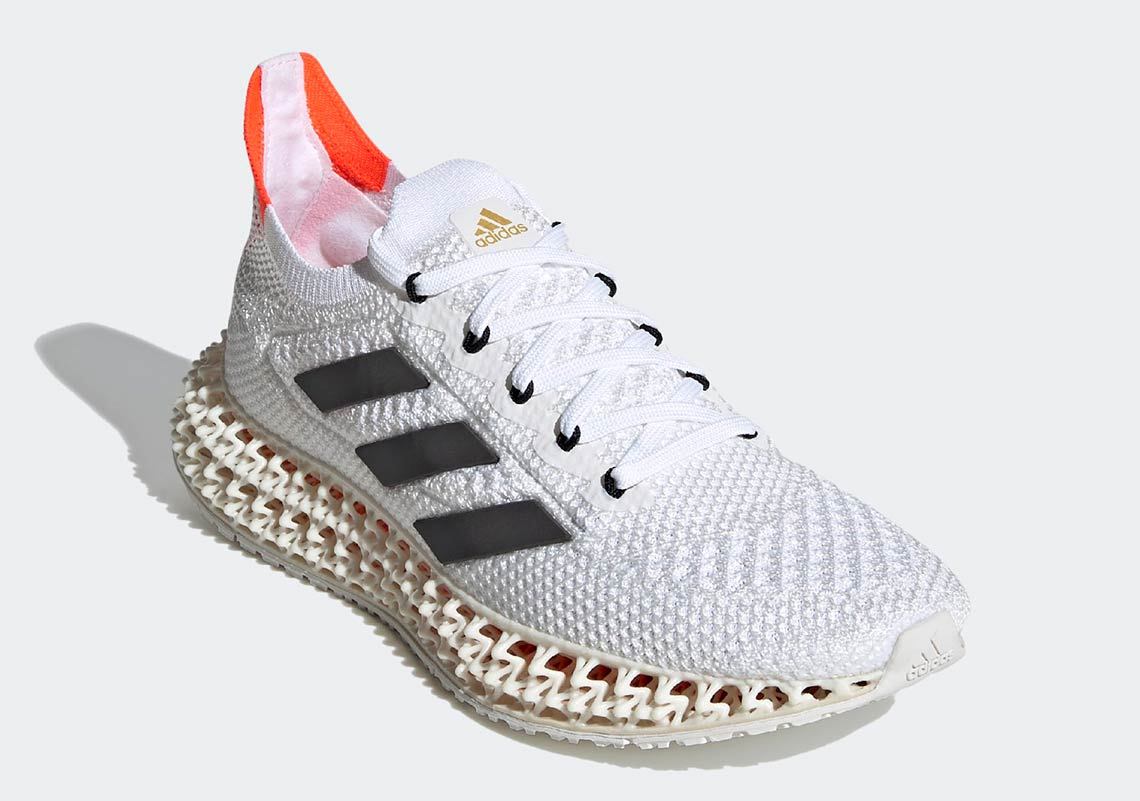 The highly innovative sneaker which makes use of data-driven technologies to allow for the performance of 3D-printing, is one that incorporates the vibrant solar red hue against the futuristic white/off-white colourways. It builds on the celebration of sports along with the unity that comes along with it, especially through the Tokyo Olympic Games which are right around the corner.
With a specific focus on performance, the Adidas 4DFWD sneakers utilize a blend of both athletes' data as well as Carbon Light Synthesis technology in order to produce highly accurate 3D printed midsoles for maximized performance.
The brand also made use of AI design to develop their suitable lattice structure which is constructed using 39% bio-based materials. And for that elevated running boost experience, the sneakers incorporate a bow-tie structured FWD cell that has been designed to create a forward boost feel during the downward impact of running. Overall, in comparison to previous generations of the innovative 4D midsoles, the latest 4DFWD kicks certainly provide up to three times more forward moving momentum to the runner and thus improves their overall performance experience.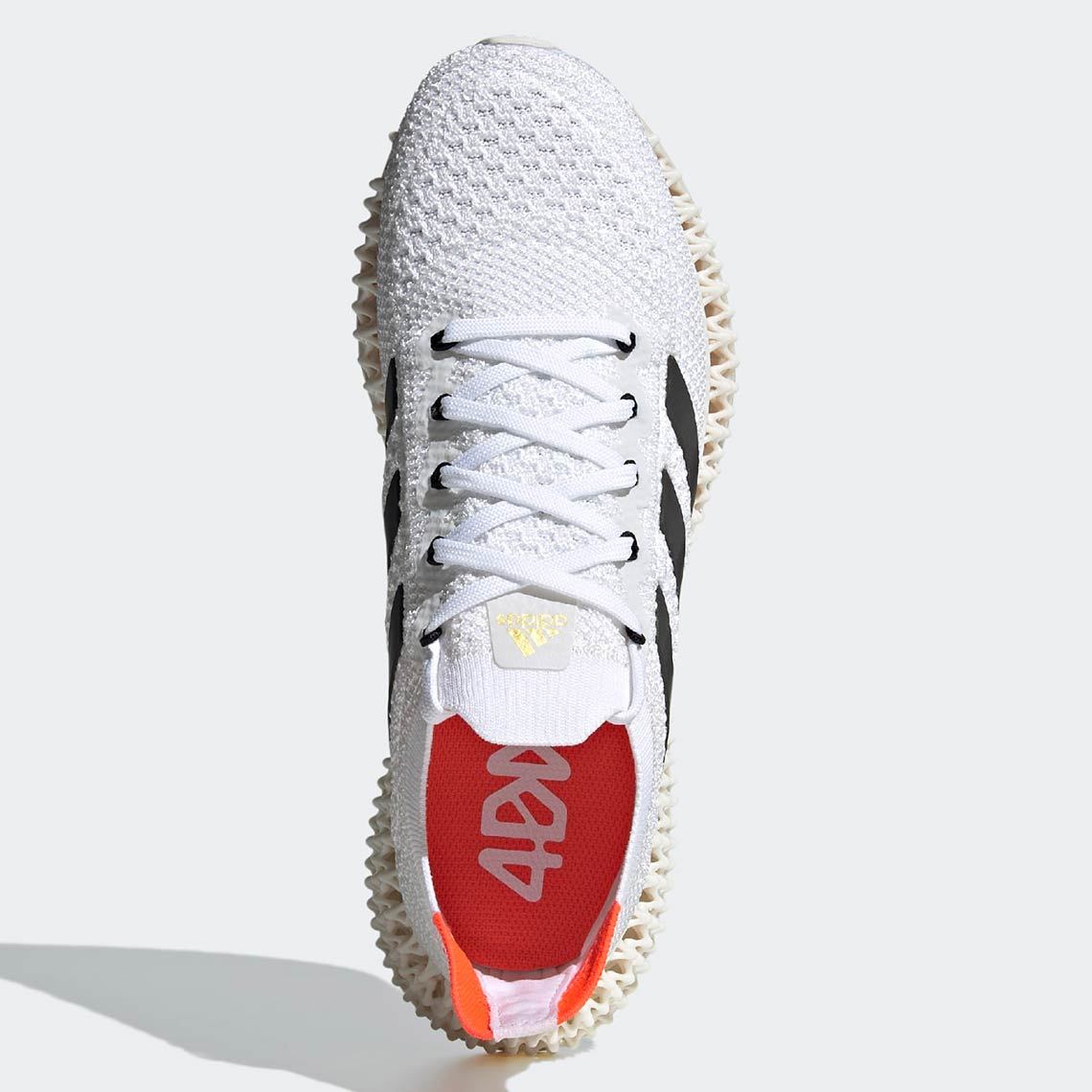 With that, should you wish to take your running to the next level with Adidas make sure to check out the new Adidas 4DFWD Tokyo Shoes on Adidas.co.za where they are available for R4999.00.