In case you missed it, in celebration of Africa Day, Brand SA teamed up with local and African artists to produce a track that aims to unify Africa. The song, which is titled Play Your Part – Africa Unite, falls part of a campaign that also consists of the same name from the organisation.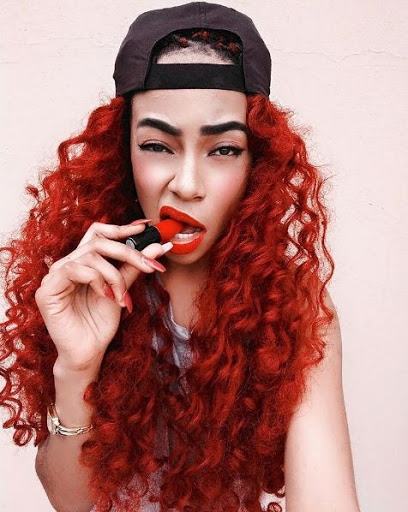 In a statement made about the track's motives, the following was shared:
"The track aims to highlight and foster African unity, and features a number of languages spoken on the continent, including Swahili, Lingala, isiZulu, isiXhosa, seTswana, English, Afrikaans, Shona and French. This multi-lingual approach is inspired by the bold, vibrant and resilient African print, which has once again come to the fore during the current Covid-19 pandemic."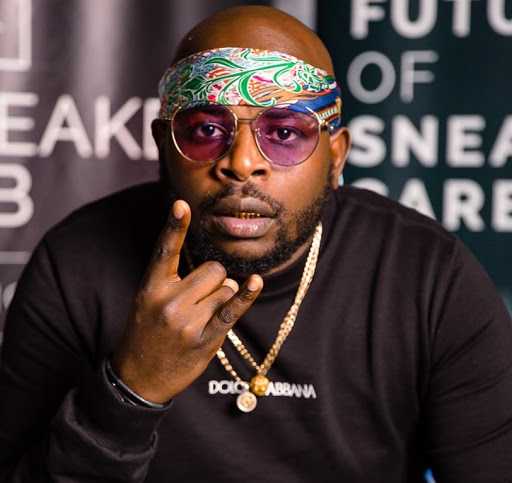 A couple of familiar faces that are featured on the track include DJ Maphorisa, Rouge, Riky Rick, Shasha and more.
Once again, according to the statement:
"It[the song] begins by calling on young people to heed the call to stay home and adopt recommended measures to prevent the spread of the coronavirus, including regular hand washing, the wearing of face masks in public areas and social distancing. But also embedded within this is a message that reflects the triumphant African spirit: 'it's me and you together; we shall overcome'."
To abide by the national lockdown and social distancing rules, the music video for the song was recorded video call style with each  musician making appearances throughput.
To check out the song which was made available on all main streaming platforms from 25 May, make sure to watch it below.