AKA has announced that his highly anticipated free concert, #FeesMustFallMegaConcert has been postponed. This comes after the multi-platinum certified rapper took to Twitter to officially break the news. The concert was meant to take place this Saturday, on the 15th of February at the Ticketpro Dome in Johannesburg.
In a tweet, AKA explained that the concert has been postponed to later in the year.
"#FeesMustFallMegaConcert has been postponed to later in the year. Apologies for any inconvenience caused."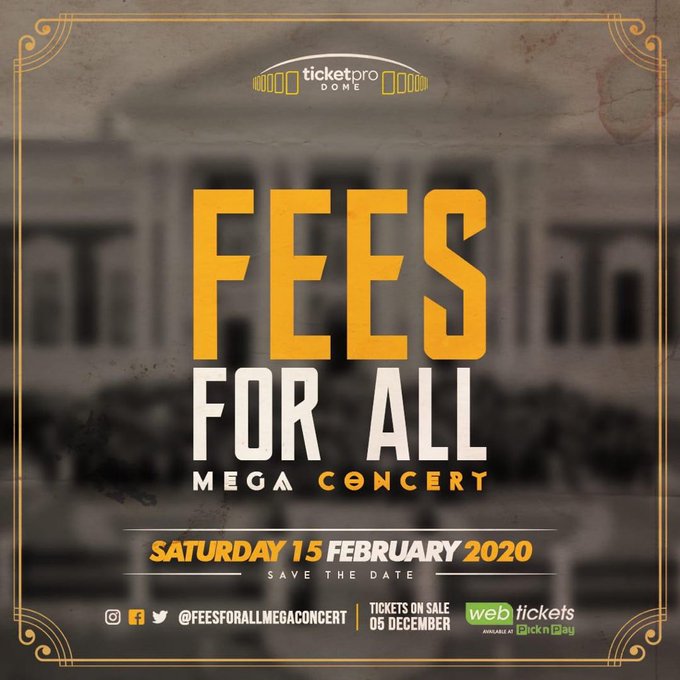 In an article written by Mgosi in 20 January 2020, AKA confirmed that there were details that needed to be finalised to ensure the longevity. In addition to that, he is set to undergo knee injury sometime this year.
"We have to postpone Fees For All Mega Concert and do it in the middle of the year. It'll be bigger and better. We want to make sure we have proper structures set up. Like the NGO, the board," part of the article read.
"We need to make sure the concert is not the end of the funding but a start of funding that will also fund students in 2021," said AKA.
The Fees for all Mega Concert is a benefit event which aimed to raise funds for students to further their education. The concert is a subsidiary of Mega Fees Foundation, which is set up as a public NPO by AKA. The proceeds; including ticket sales, public pledges, private sector donations/sponsorships and merchandise sales will fund the fees of the students in need.
A new date for the concert has not been announced yet.
Featured image by @Welcometoromesa