ICYMI: Black Coffee Bags An Award In France For Best Music Video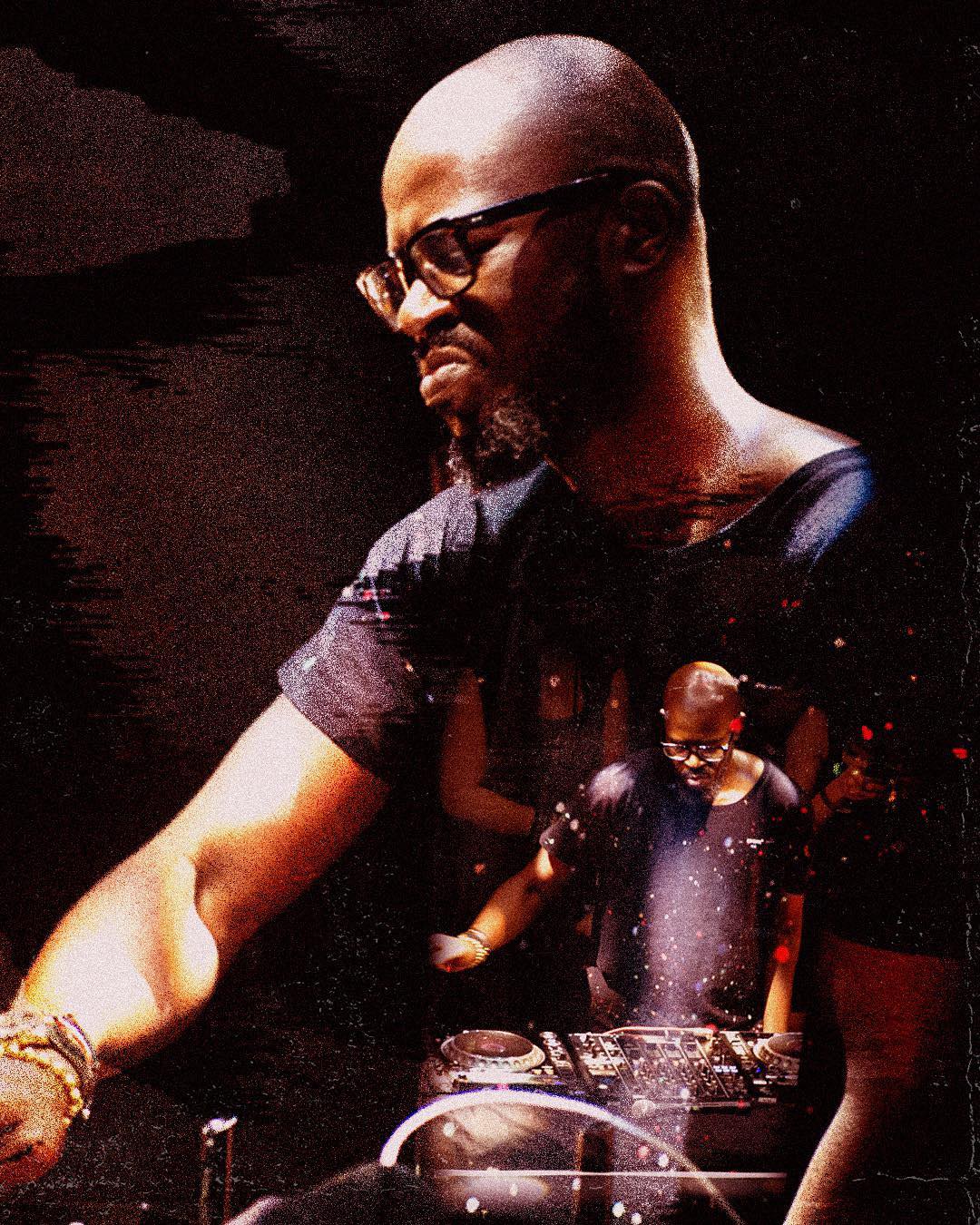 Black Coffee's Drive brings home an Award for the best music video in France
Black Coffee puts mzansi on the map once more with his recent win for the best music video for his track with David Guetta feat. Delilah Montagu – Drive. The Dj took to his Twitter page to share with this fellow South Africans his most recent achievement with the caption;
"One in the bag for #Drive" Music Video wt @davidguetta @delilahmontagu1 #clubtvawards #france"
Clubbing Tv is an online platform that aims at promoting house music to the world and this was their first ever awards.
One in the bag for #Drive" Music Video wt @davidguetta @delilahmontagu1 #clubtvawards #france pic.twitter.com/SpDgTqS09Z

— Black Coffee (@RealBlackCoffee) April 3, 2019
This is the why Drive took the best music Video Award
The music video for Drive is not one that is to complicate or needs analysis in order to be understood. Ever heard of the saying that goes like "Simplicity is key", that is what Drive's music video is, Simple and straight to the point.
The music video tells a story of a young woman that is willing to drive till the end of the world until she gets to her lover. She travels long, straight roads and meandering ones as well that drive into the horizon alone. She drives day and night through mountains and deserts and all of this is to get to her love until she runs out of fuel but she is still undeterred as she can be seen hicking at the end of the music video.
Simple and straight to the point without any distraction the core message of the song.
Watch full Drive video here:
Facebook Comments