Black Coffee is set to to livestream a series of performances from his home tonight
In solidarity to the COVID-19 pandemic and to urge people to take precautionary measures by social-distancing to combat the spreading of the virus, Black Coffee is set to launch a series of livestream performances from his home in Johannesburg, South Africa. The first mix is set to go live via Bandsintown x Twitch tomorrow Friday, 20 March 2020 at 19:00.
In a series of social media posts the world renowned DJ announced this unprecedented performance. The private concert is not exclusively for his South African fans as his fans from the US and Europe can enjoy it. This concert is designed especially to "keep spirits high at this incredibly tough time for the world".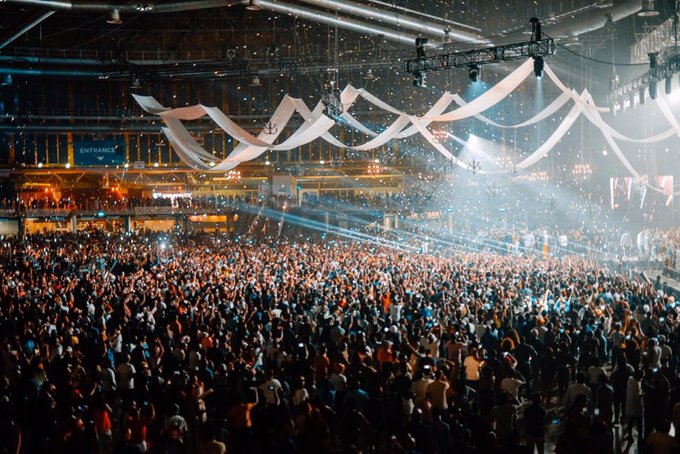 "Today it's just us and the music doing an intimate live stream to keep spirits high at this incredibly tough time for the world…music unites. Tune in @ 1 PM NYC | 6 PM BCN | 7 PM JNB to http://live.bandsintown.com (link in bio) #OneManBand #Godsveryown"
President Cyril Ramaphosa declared a National State of disaster with a ban on gatherings of more than 100 people. This has resulted in the cancellation and postponement of many shows around South Africa and the world.
Black Coffee had this to say:
"The beautiful thing about music is how it always unifies us in good and hard times, let's be safe and practice social distancing to win this fight against Coronavirus".
Fans can stay tuned to Black Coffee and Soulistic Agency's social media platforms for details on the upcoming livestreams.
Click here to connect at 7pm tonight.