Bongeziwe Mabandla has released a lyric video for his third single of his upcoming album "Iimini" due to drop on the 27th March 2020.
You might know Bongeziwe for this breathtaking performance on his first single from the album 'Zange'. A powerful and emotive song that would inspire and one to shoot their shot at their love interest. This song was gracefully followed up by his second single Jikeleza that sounds like a song off Ed Sheeran X album.
Khangela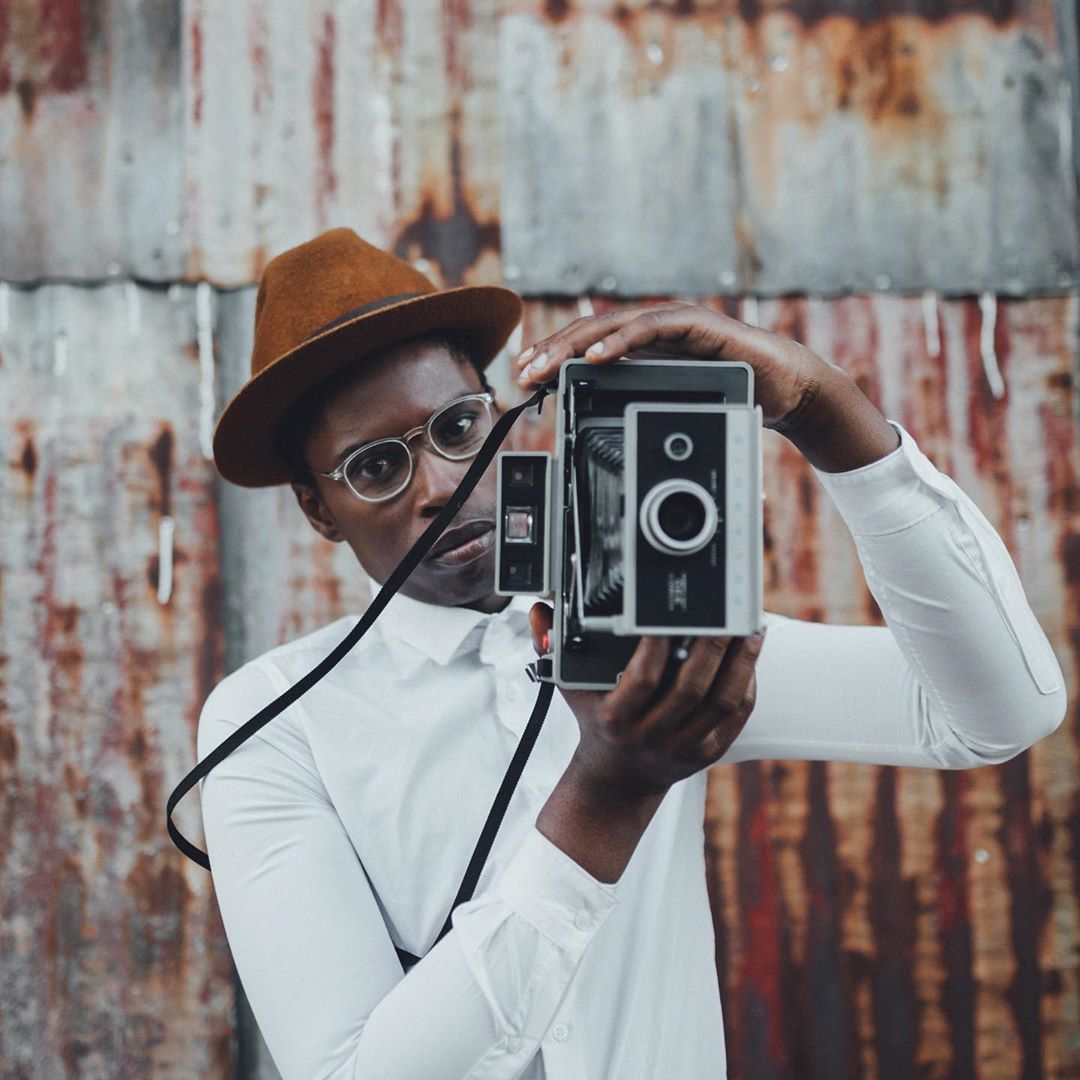 Khangela was shot on a cellphone in November of 2019 while Bongeziwe was finishing his tour in France where most of his fans base are based.
In 2011, Bongeziwe was named one of 10 finalists of the Radio France Internationale Discoveries Awards. Which has immersed him into the European music landscape and he has been straddling the line between Africa and Europe ever since. Khangela is a Xhosa word for "Searching" and in the song, Bongeziwe is searching for love. This is a subject matter that plagues most of  Bongeziwe's music and we hope one day he finds it and shares his finds through his music with us.
Iimini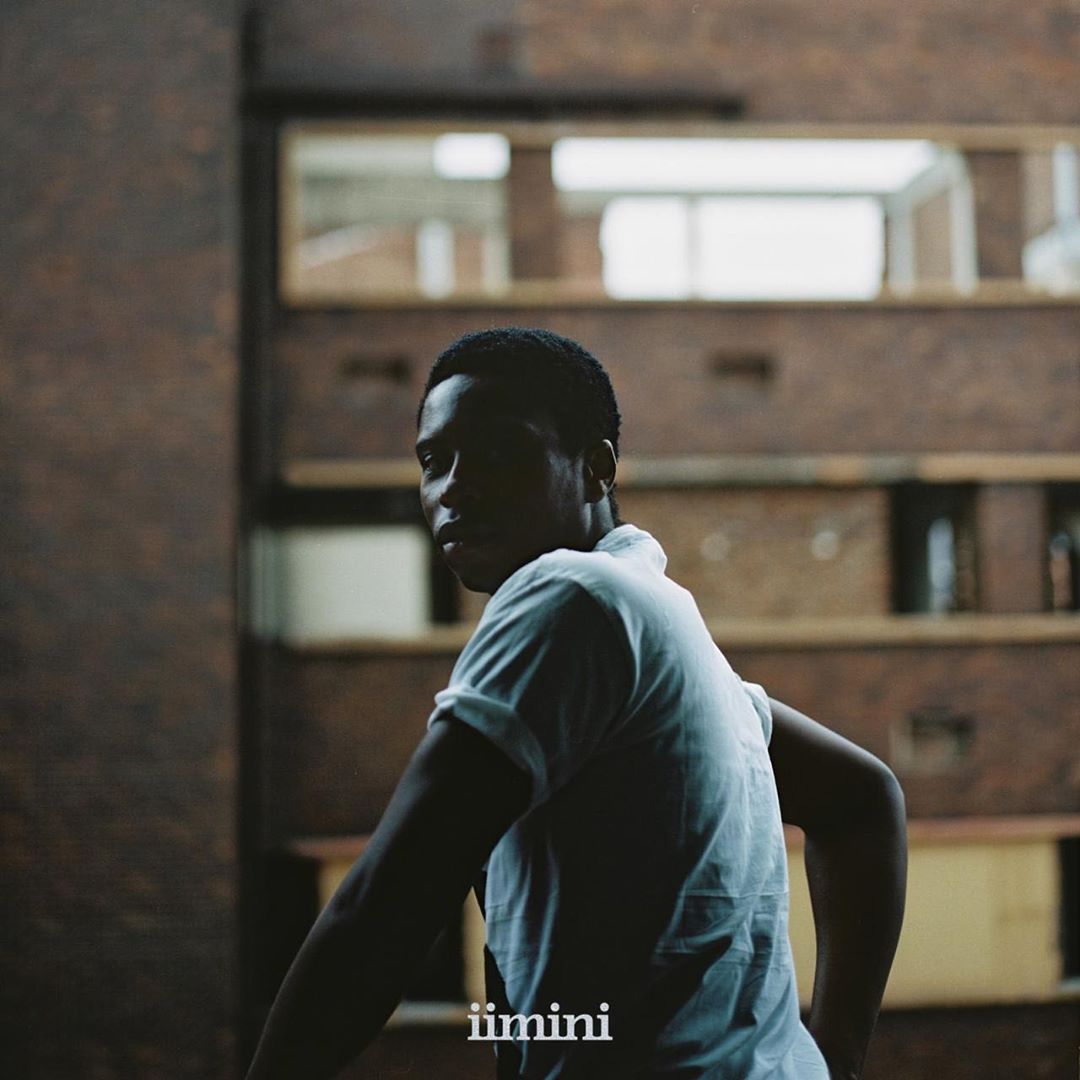 Iimini which translates to "Days" from isiXhosa to English is the title chosen for his up and coming album project due to drop on the 27 March 2020. The project promises to echo the best parts of his two previous albums and migrate them into this album. Over the years Bongeziwe has refined and polished both his singing abilities and penmanship. So we are excited to hear what the album has in store for us.
Check out the video above and let us know what you think in the comment section below.