The report features guest editor Nadia Nakai.
The renowned hair and beauty salon Candi & Co is proud to present the 2019 Hair Trend Report, featuring celebrity guest editor Nadia Nakai.
The Candiland Trend Report, is a digital publication featuring the hottest and latest in hair trends for 2019 and also co-stars some of South Africa's greatest influencers looking glam with the latest do's.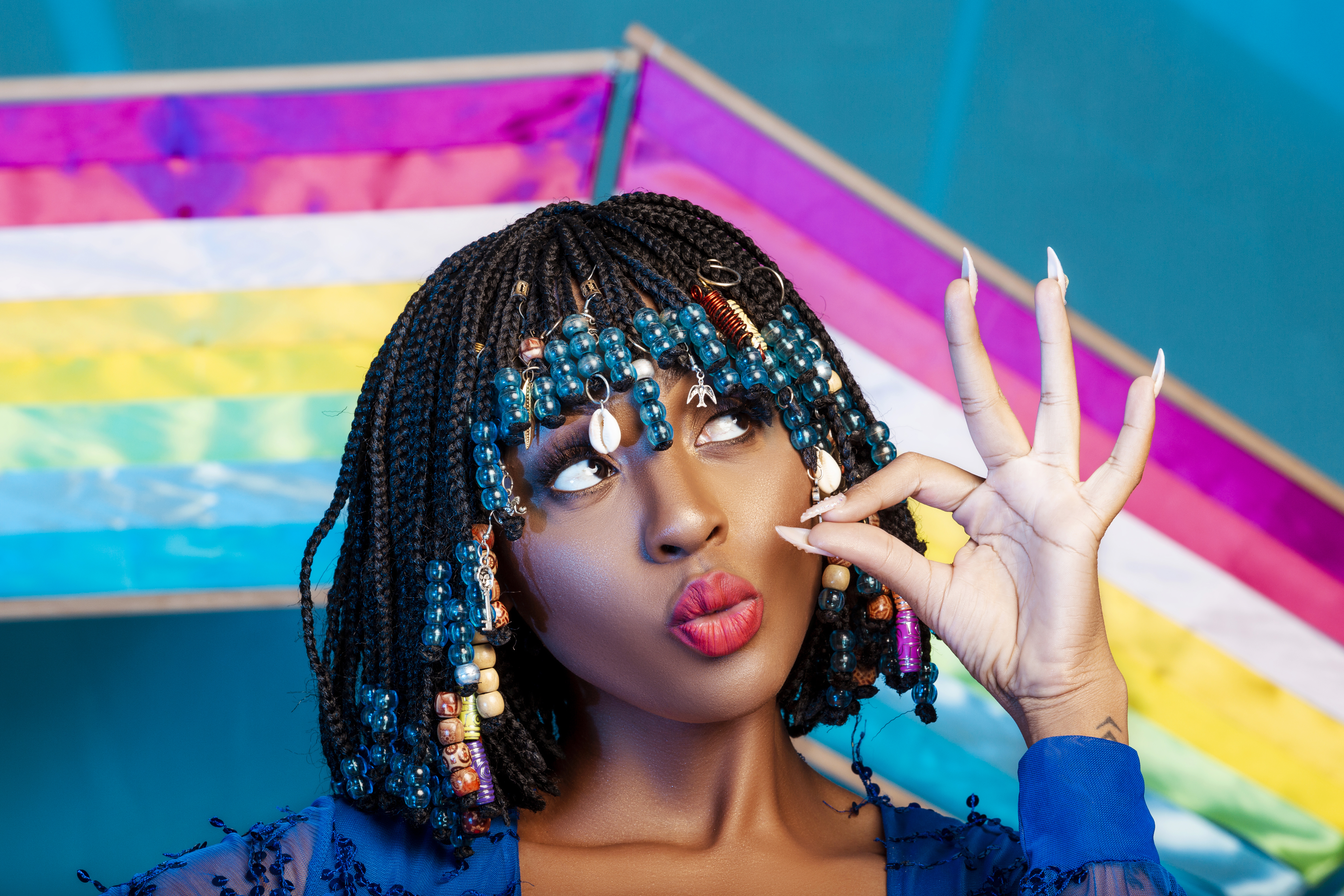 Themed Candiland and inspired by the expressive and bold hair trends from the local and global festivals such as Coachella, Rocking the Daisies, Burning Man and AfroPunk, this year's Trend Report comes just in time to brighten up the mood and put spunk in this year's Winter season.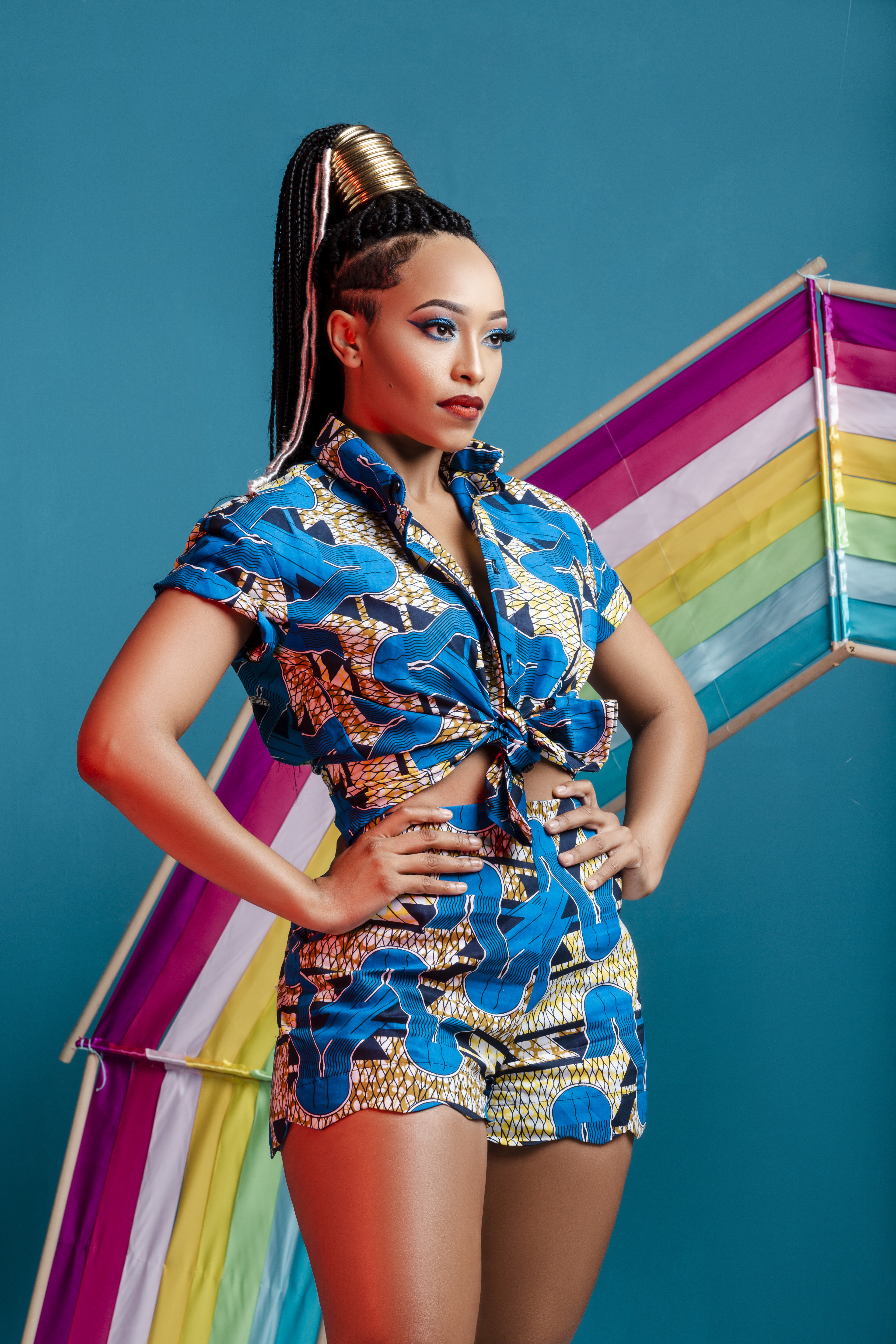 #CandiLand by Candi&Co. aims to celebrate women and provide them with an opportunity to celebrate their hair and beauty in a way that is authentic.
Launched at the exclusive Alice & Fifth in Sandton, the festival themed event attracted Joburg's well-heeled denizens; including media, celebrities and influencers who a curated menu and cocktails.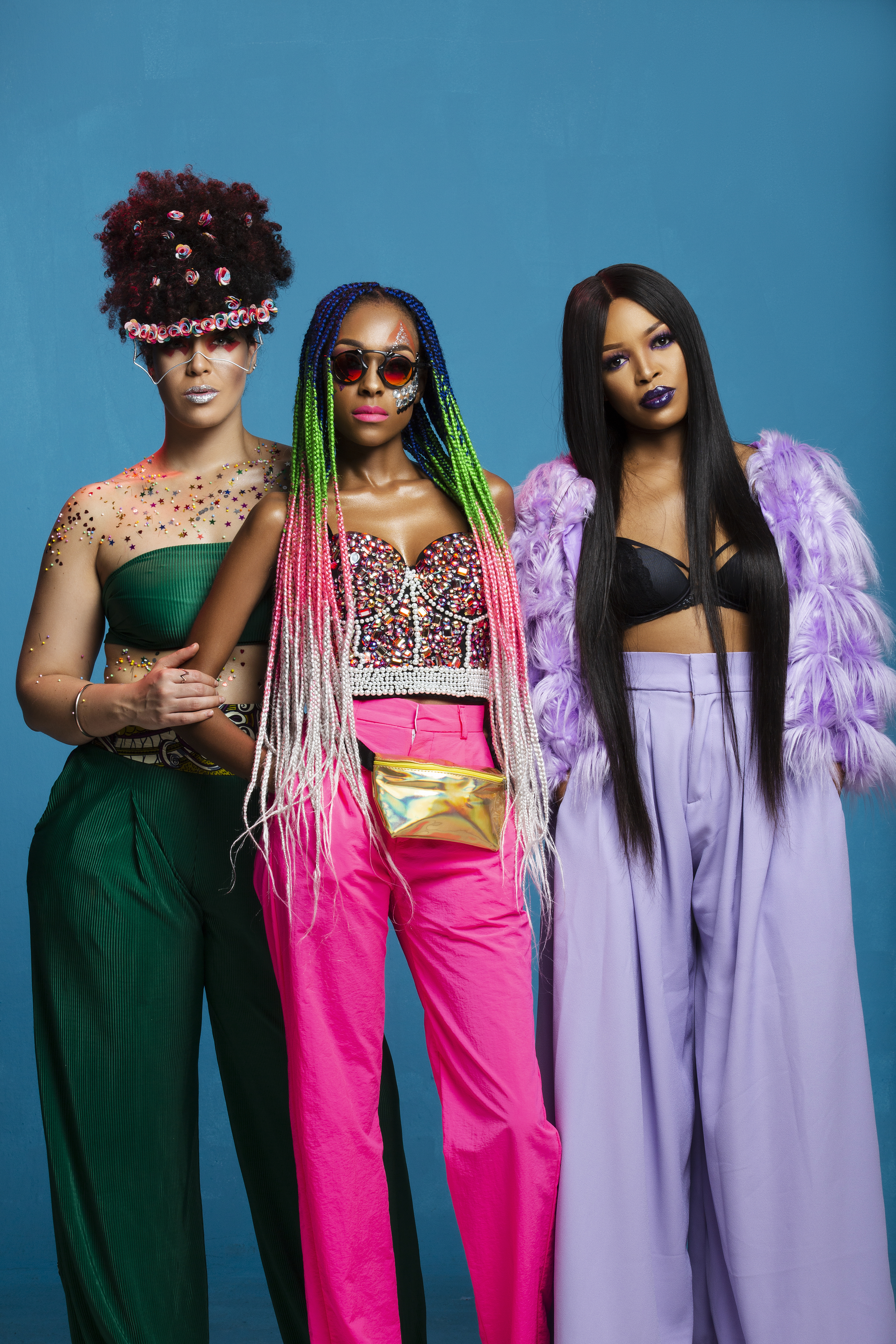 The guests included Lulama Wolf, Tumi Mohale, Jena Dover, Danni Bowler, Crystal Kasper, Kgosi "Krayzik" Modisane and Stella Nhantumbo.
What do you guys think of #CandiLand?