Champagne69 are hella bold and cheeky in their new song, PMS (Play My Shit)
It was only last week when we reported that Champagne69 are back with a new joint and the fellas deliver, as always. The duo dropped their much anticipated single, PMS (Play My Shit), a bold statement if you may.
One can look at it as the Champagne boys fighting the powers that be (Radio, TV), who a lot of people and perhaps including Champagne69 themselves have had difficulty playing in. This is their career after all, and at the end, everybody wants to get something out.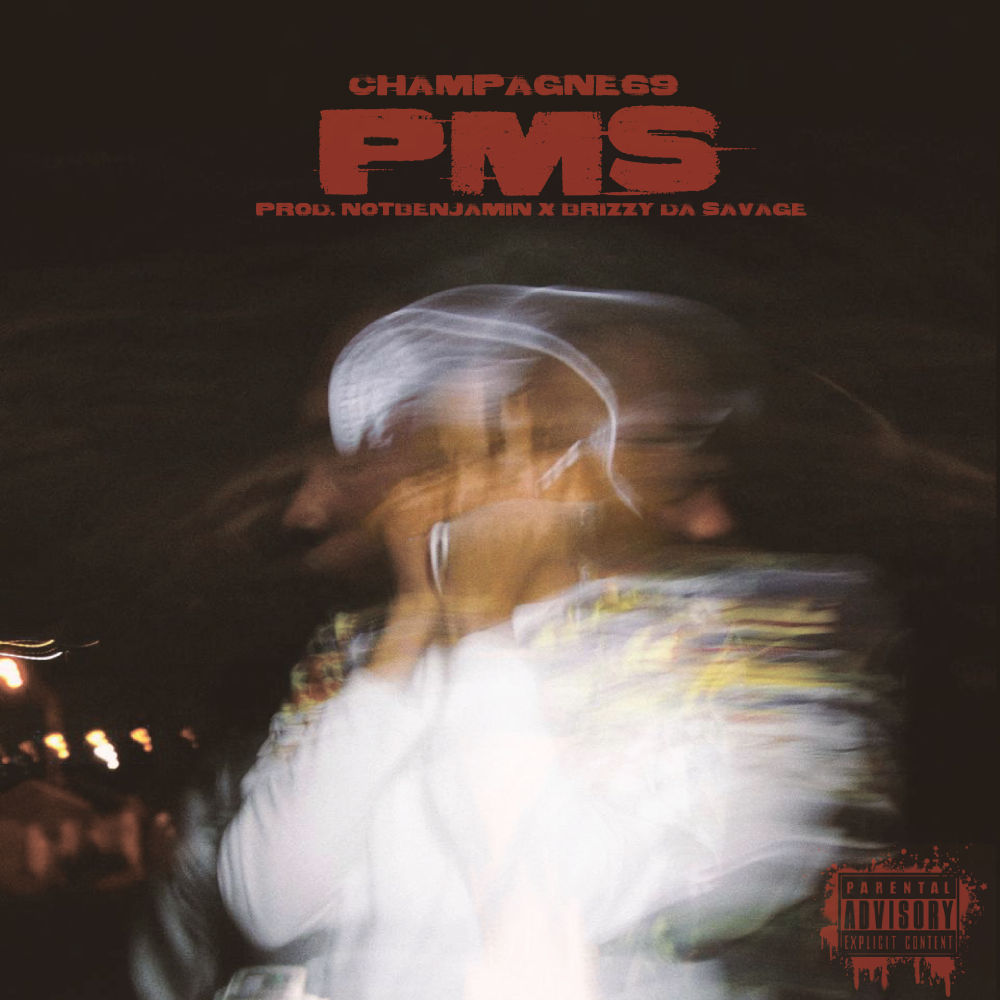 This song is actually quite a fresh approach at addressing the payola rumours that have been circling the industry for some time now. I mean, big artists such as Cassper Nyovest has been on the forefront at speaking out about this.
What's refreshing about what the gents do is that they are not being political and pointing fingers; this song is not about that. This is about them as artists and in true Champagne69 fashion, it is youthful and basically SLAPS!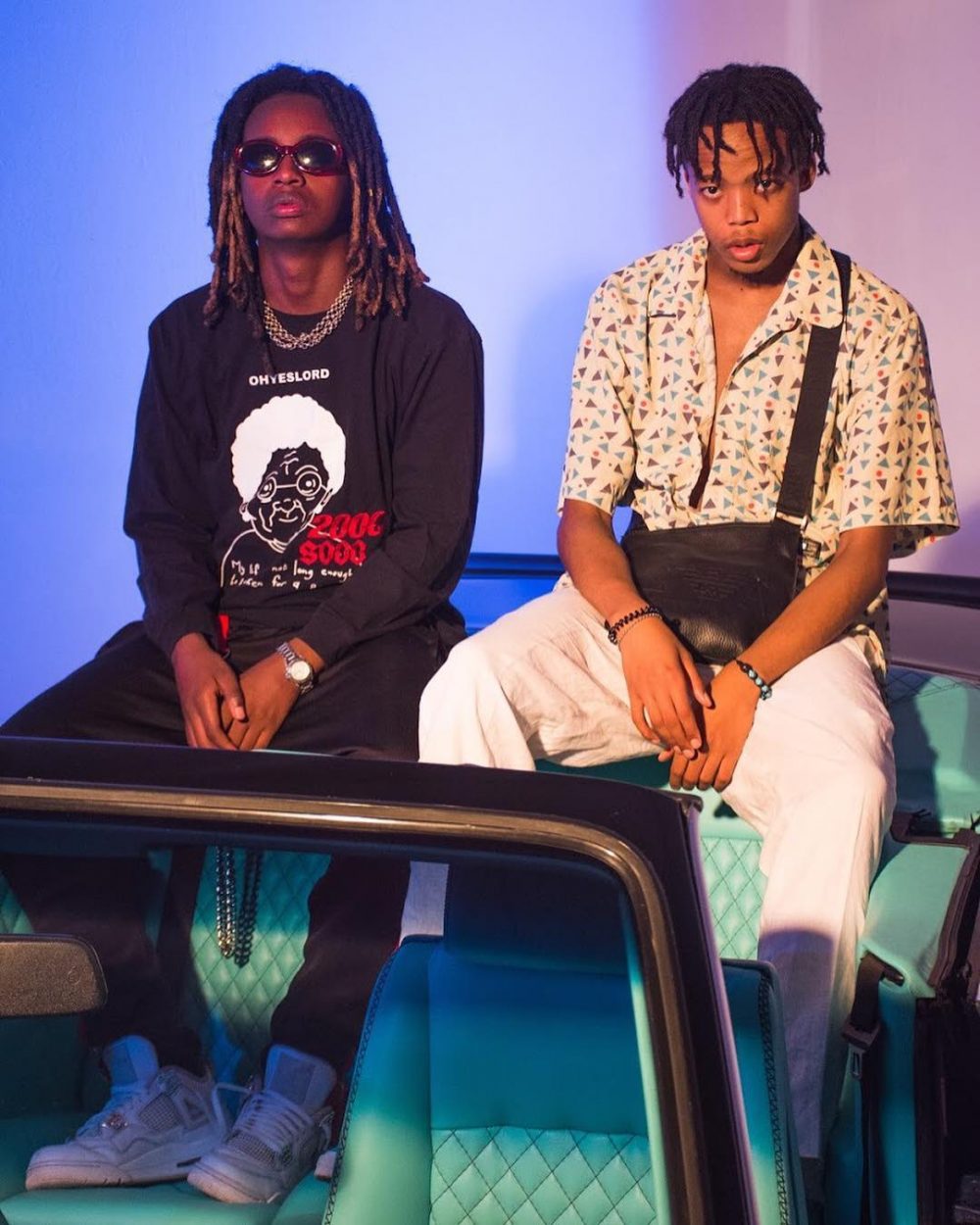 Plus I love that the song is a little tongue in cheek given that there's so much vulgar on the song. This could be a challenge to the radio stations who don't play their songs in any case. On the other hand it could be a celebration for those who have supporting their music since they are big on the internet. On some, radio should play their music because really, they are behind with what the kids like.
Great song! Stream it below!