While going about my day, scrolling aimlessly through twitter trying to killing the bored of being home for over two weeks straight with no real form of entertainment and interaction with fellow human beings. I happen to stumble on twitter from the lard of hits himself that had me on my feet with the first word he posted. the tweet read;
Dropping ep's Today (Face savoring food)
3pm Daliwonga's EP
4pm Kabza de small (Pretty Girls Love Amapiano) Album
5pm Mdu aka Trp & Bongza EP
6pm aymos & Mas Musiq EP
7pm Madumane EP
8pm Scorpion Kings EP
A u ready hmmm?
And just like that my day was made knowing that I could look forward to the times mentioned to listen to some new music from the likes of Daliwong who we predicted a solo project away from KLS (Kelvin mom, Luu Nineleven, and Stoks) coming from him really soon and here we are about to listen to his Debut project entitled Uyangi' Testa.
Dali Wonga – Uyangi' Testa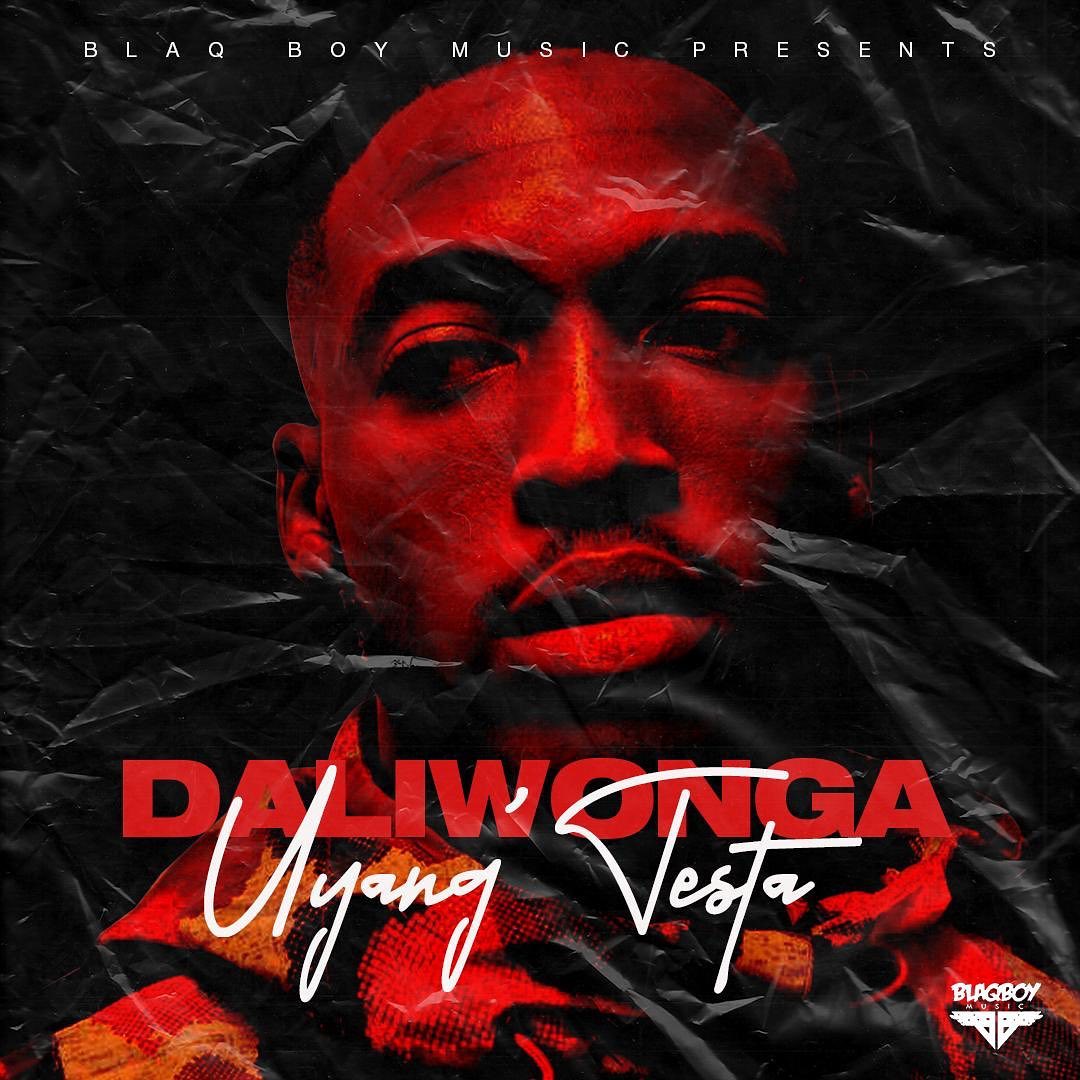 As the first project on the list, we have to review it first and had just listened to it for the first time, this is what we have to say about it.
Firstly, we think it is imperative to mention that we believe that Dali wonga is an exceptionally talented Artist with much diversity as the city of Johannesburg itself. He has the ability to slow down any track that he is placed on whether it is the upper tempo piano that gets the blood rushing and feet itching to tear up the dance floors.
READ: The Radar: Daliwonga To Take Over 2020 With His Vocal Prowess
There is only one issue we have with this project, and that is that it sounds like a Scorpion King's release rather than a Dali wonga project. We expected to hear what Dali wonga artistic influences beside in his music both through is vocal mannerisms and as well is beat selection. It almost sounds like he jumps on any track that Kabza suggested without even asking for an adjustment to make it his own.
That's by far the only grievant that we have of the project and that he could have given his fans a piece of himself. By now we know what a Kabza de small track sounds like and as well as a Semi Tee track sounds like and we can peak them every time from a bunch of track. but with these tracks, we do not know what Dali wonga's musical identity is.
That being our only grievant we are happy to see Dali Wonga's career take shape right before our eyes
Download Dali Wonga's Debut EP, Uyangi'testa here.