Highly established and adored local high fashion brand, David Tlale has recently partnered up with new art hotel, Riboville Boutique Hotel to drop a fresh new collection.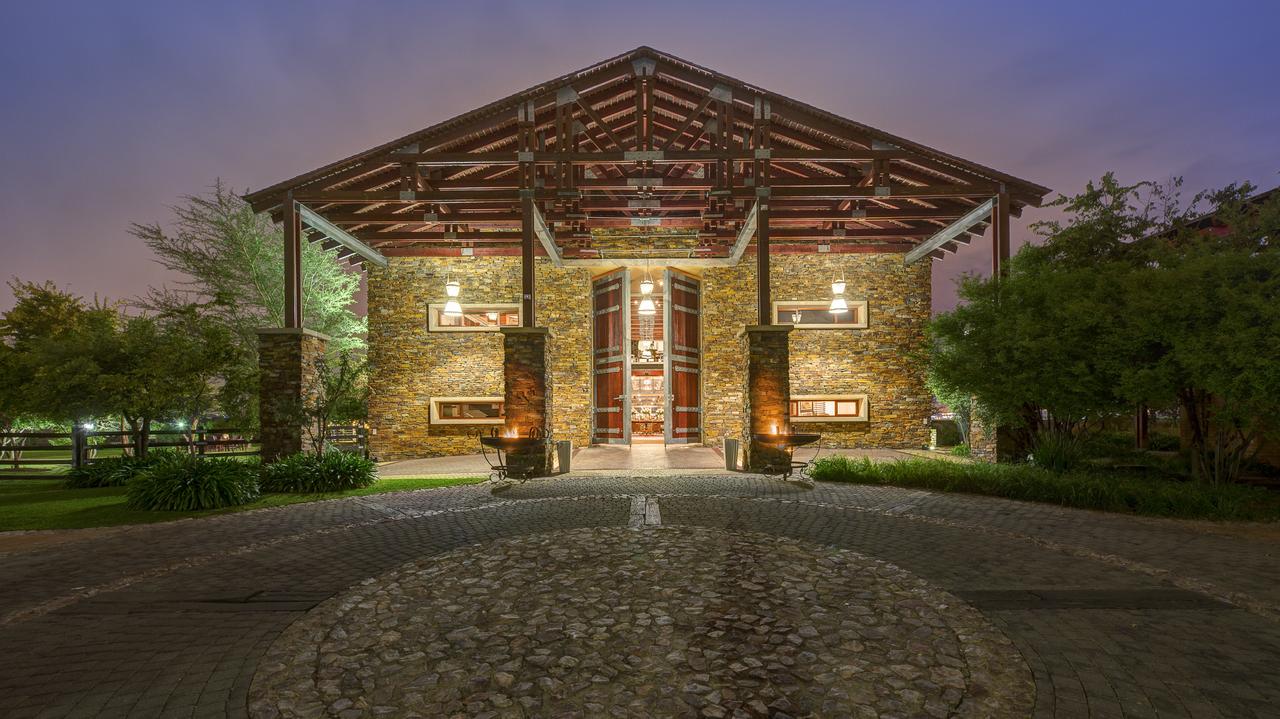 As Tlale's most recent work in partnership with the hotel, the designer hopes that the flagship store within Riboville will offer a holistic curated shopping experience which is representative of exclusivity and quality craftsmanship.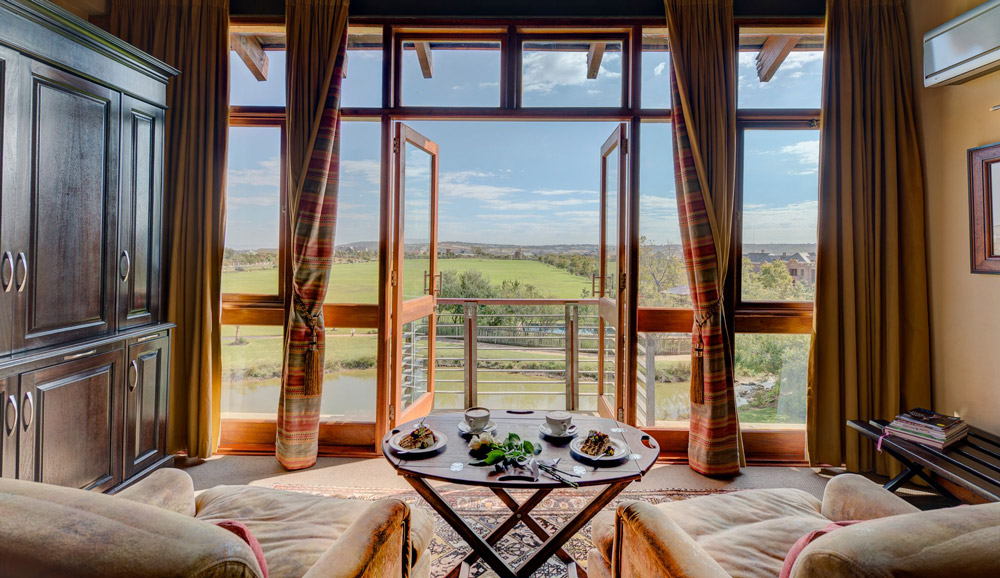 Speaking on the new collaboration, Tlale had this to say:
"Riboville Collection is a new way of doing things where you don't just come to the hotel to sleep and eat but also infuse their lifestyle where the hotel now specializes in catering to their consumer's interest in art, fashion and food the George Sinovich way."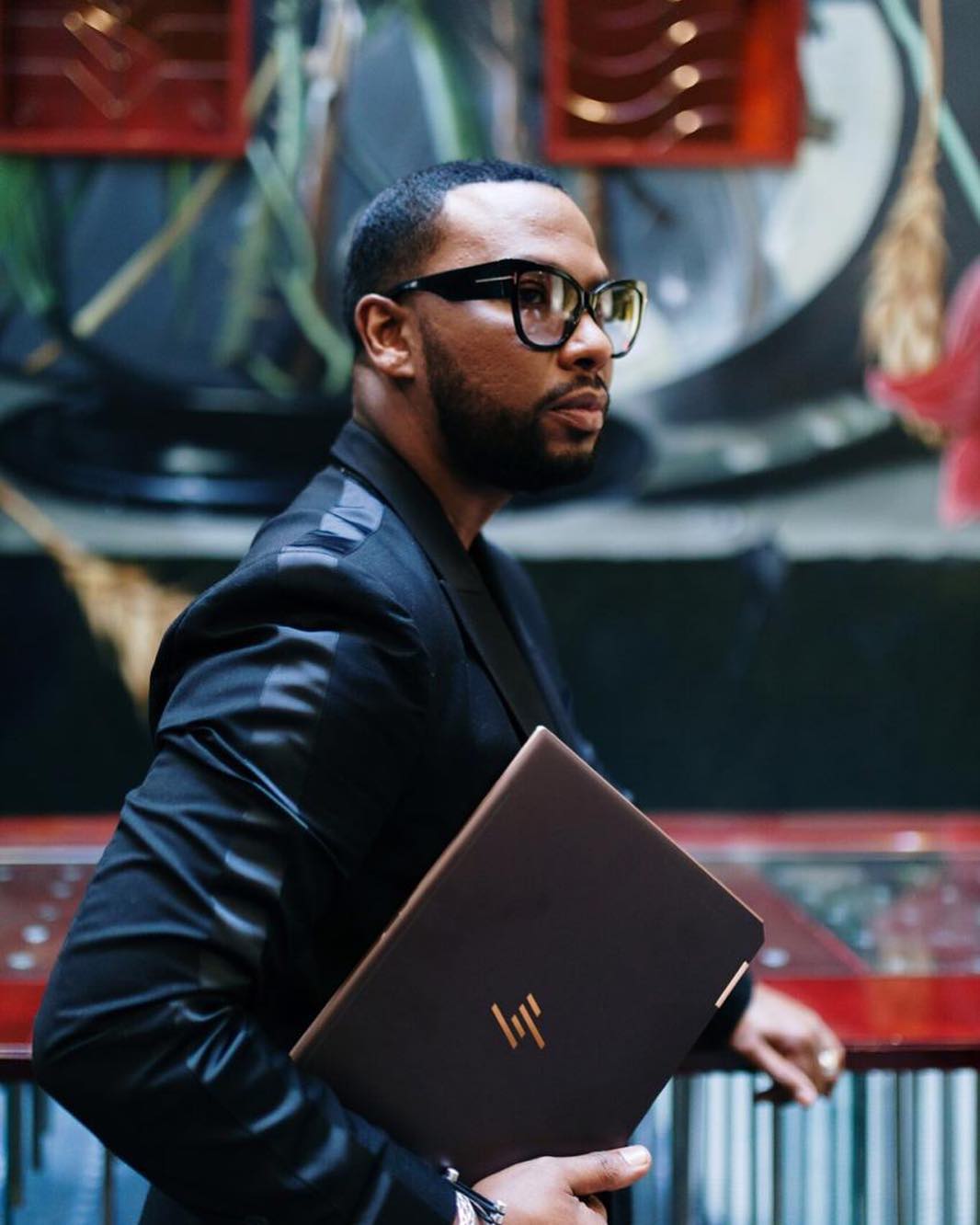 In addition to this, the collection also includes a joint Tlale and Jean du Plessis exhibition titled 'Holding on to Each Other' in which both brands share their talent. The exhibition features stories from Du Plessis including 'Balance of Power', 'The Extravagance of More' and many more.
"The work is a reminder to all of us out there to be mindful of our individual task at hand, together with our thoughts in these times with humanity and selflessness to each other. In this time introspection is key to finding ourselves again and to conduct yourself according to your own strengths and not that of others."