Calling all Cape Town based creatives, The Craft + Design Institute (CDI) together with V&A Waterfront are set to get their retail readiness programme rolling following their recent opening of applications.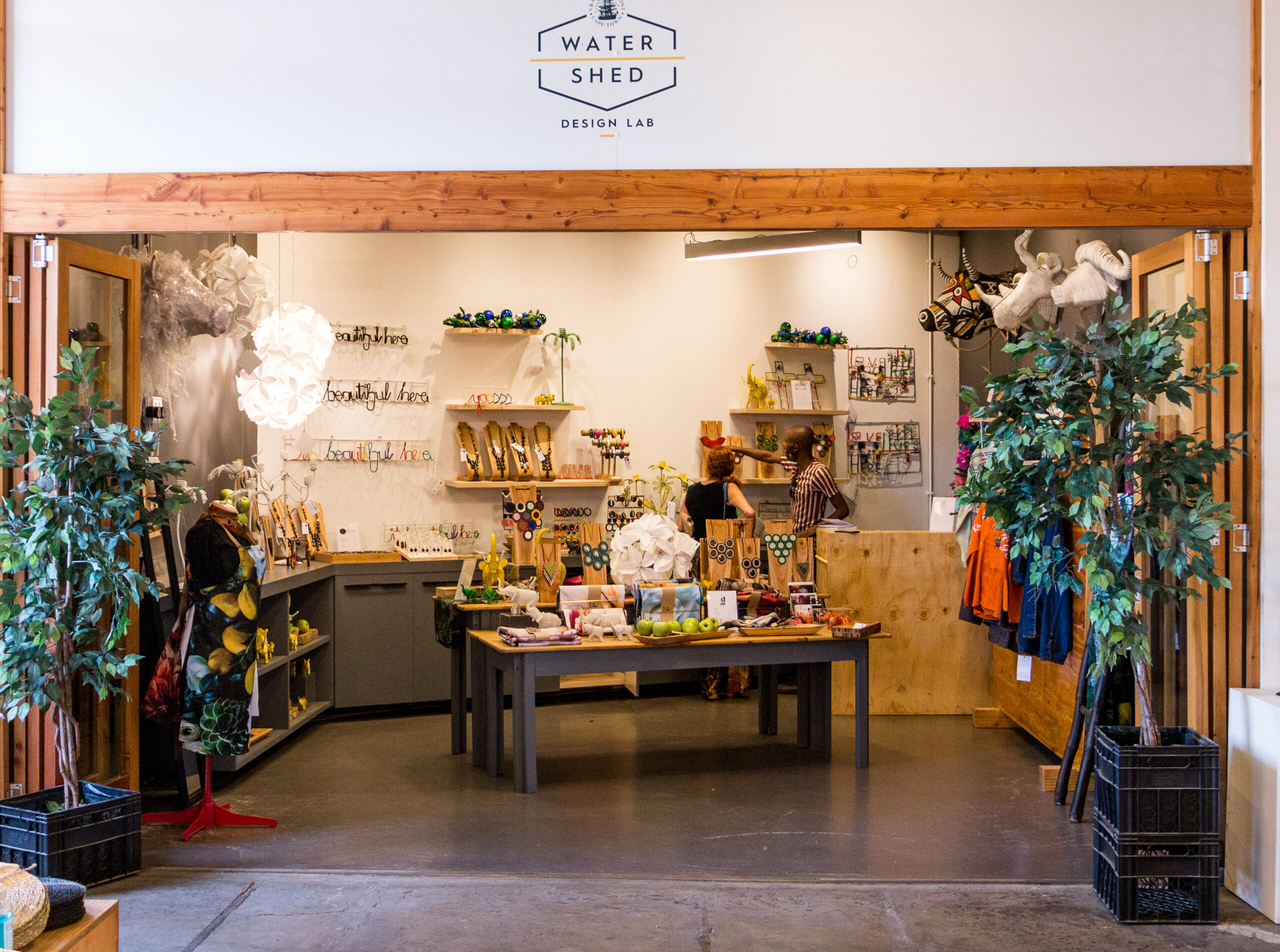 The programme, which provides local designers with the opportunity to grow their skills and experience in the industry will take place at the newly opened, Watershed Design Lab. Not only will the programme provide participating designers with real-time retail experience, but it will also ensure that they receive fundamental support through training that covers merchandising, pricing, product development and more.
"For me to be here at Design Lab is a big thing for me. Ever since I started making my art here in Cape Town my wish was to come to the Watershed to sell my designs. I make a sale every time I am here, especially my rings. people love my rings – and the brooches. This has pushed me to come up with other new designs." 

In the programme's most recent iteration, it garnered much attention from various brands and creatives that it would soon work and collaborate with. Currently, participants include Anele Nono, Malibongwe Nohesi, Nondwe Nyathi, Sizwe Shumane and more.
"We're looking to support a fresh crop of talented local designers who have the drive and passion to run their own retail spaces. We are focused on enhancing the sustainability and growth potential of the selected creative entrepreneurs; helping them with dedicated support to hold their own successfully and confidently in the marketplace. The V&A Waterfront's Watershed has consistently provided one of the most sought-after market access opportunities for creative entrepreneurs – we are proud to be partnering with them to accelerate the development of local creative entrepreneurs." 
– Market Access CDI Manager, Fran Stewart