Hitmaker DJ Mshega is back with some Good Vibez this summer.
We have waited patiently for over 7 months for the album to come to life and tantalize our eardrums. Part of the reason that this project might have taken time, could be because Mshega is a perfectionist at heart andis very meticulous about the end product of his work. We surely do appreciate the dedication that is put into his music, but we would also love to hear from him more often.
The last conversation we had with DJ Mshega has he had just released the single for this album How Do You Feel featuring Ziyon.
DJ Mshega – Vibey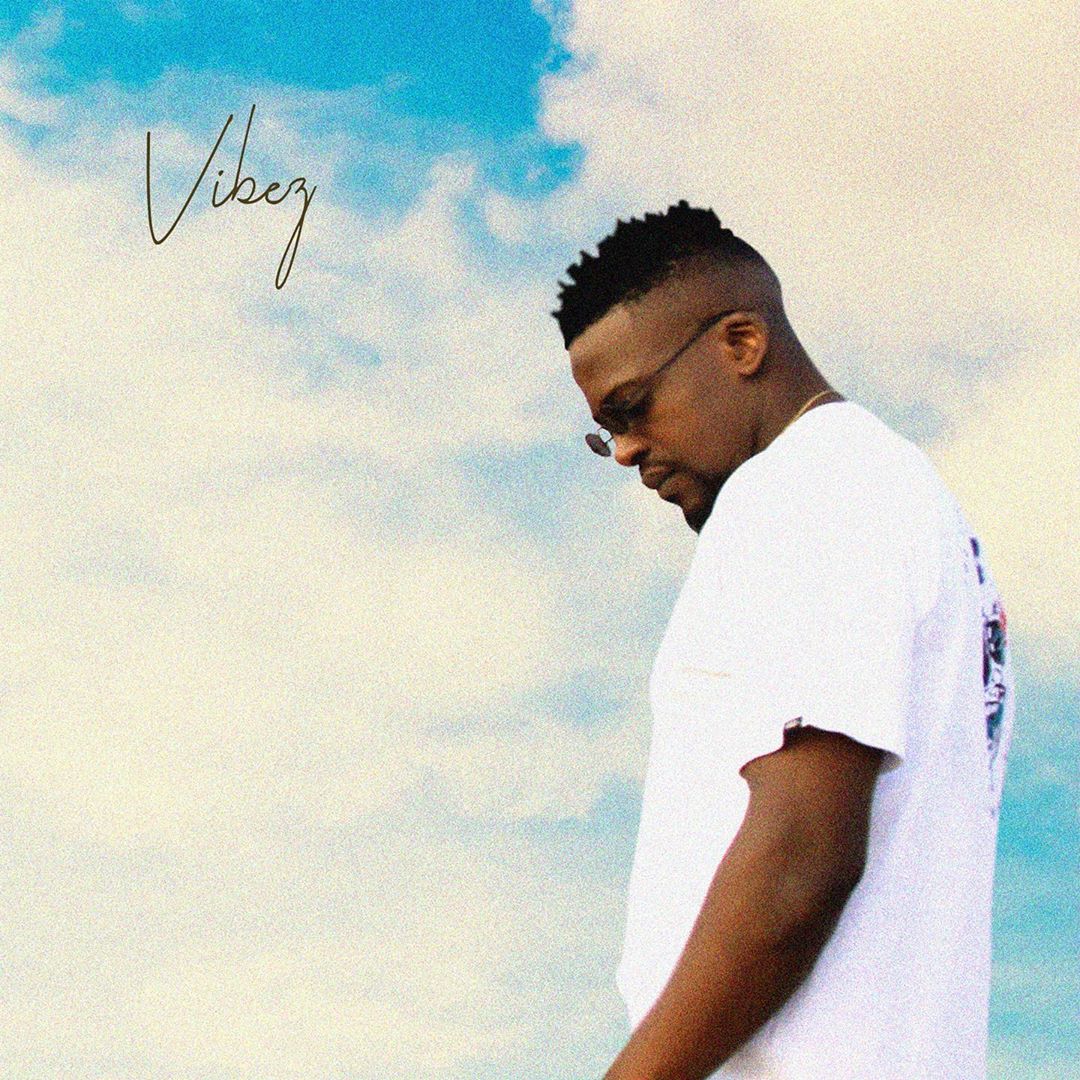 Vibey is an eight-track album with a bonus instrumental track of Suga featuring J'Something. Other features on the album include the likes of Ziyon as you might already know, Holly Rey, Dominic Neill, Nomcebo, NaakmusiQ, Cuebur, and Deli.
This album is refined, insulated and devoid from the noise that would distract from the DJ Mshega's prowess. Listening to the album you can clearly hear that every instrument and percussion was intentionally picked and arranged accordingly. This album is an example of what happens when you give a perfectionist time to produce a masterpiece. Every track seems to be meticulously put together to be viable in a live band set.
Tracklist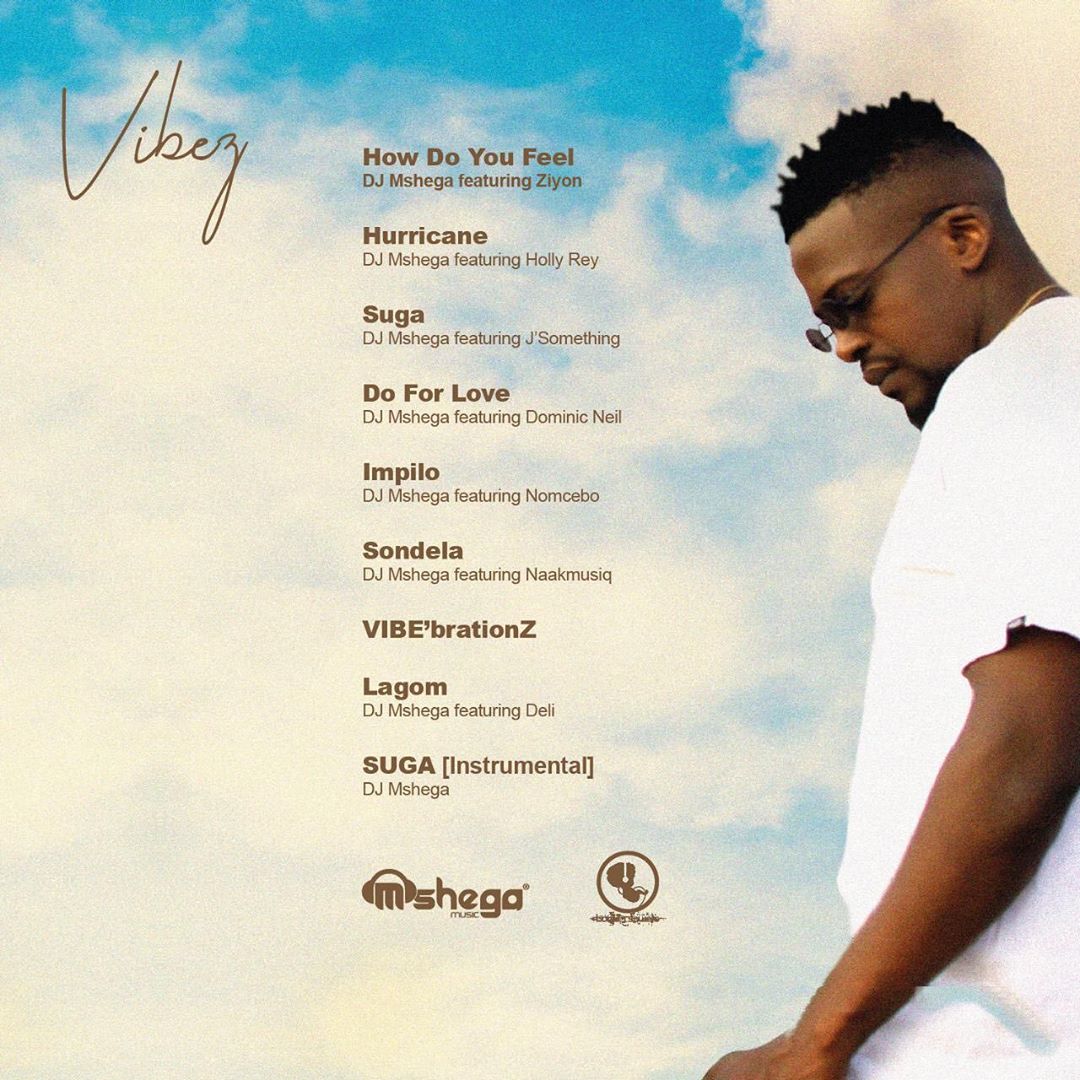 Vibey is available on most of the major streaming/downloading platforms and you can get it here.
Don't forget to hit us up in the comments section below and let us know what you think of the album.