DJ Sliqe drops surprise EP titled Kennel Room ahead of anticipated sophomore album Injayam Vol. 2
Earlier this year, Sliqe, launched his imprint, Kennel Music with Standat featuring Darkie Fiction. Now the South African DJ and producer follows up on that with his two track release, Kennel Room. The brief project which he fondly terms the 'Jiggy Tape' is an ode to the streets and a dedication to avid local hip hop lovers who yearn for a fresh sound.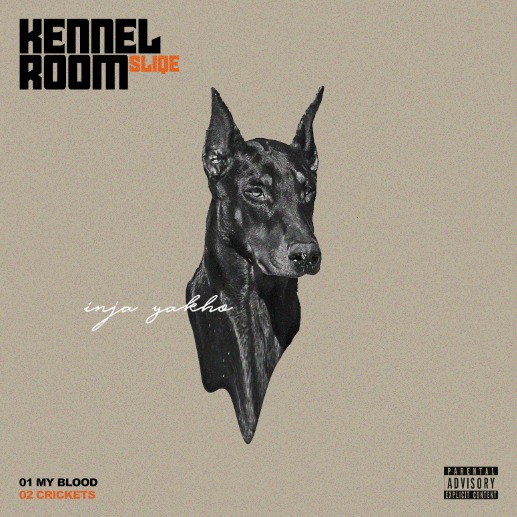 Besides giving us a taste of what to expect when he drops his much anticipated sophmore album, Injaym Vol. 2, Kennel Room is a complete jump sound wise. It features 6th Ave, Farx, Yanga Chief and Zingah.  The two tracks, My Blood and Crickets provide a good contrast of the range he possesses on the musical spectrum.
My Blood & Crickets are worlds apart but show Sliqe's musical range
My Blood is one of those beautifully textured songs. First of all, we never imagined how a collabo between Yanga Chief and Zingah would pan out but man does it sound organic. Plus with the added new vibe that Farx brings, My Blood is a jump.
What makes it a great song is that the gents bring in their different characters, flows and cadences on a similar pace. The song doesn't feel rushed, it doesn't feel like it's trying too hard- instead, it's fresh.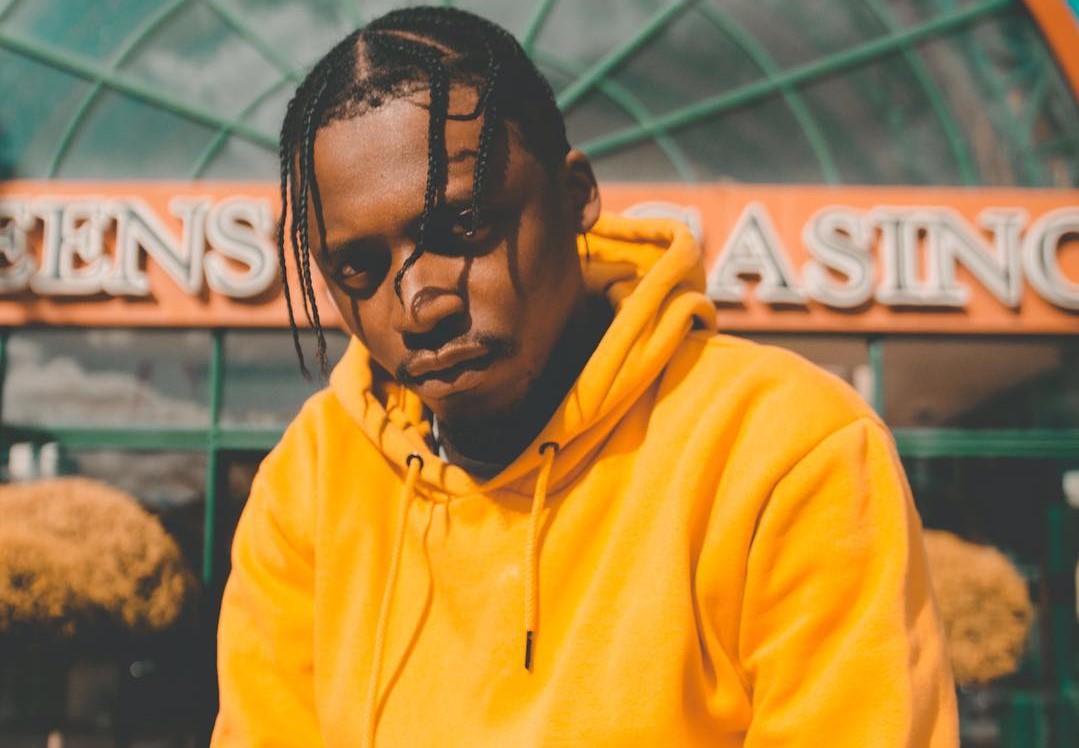 Crickets on the other hand can easily be termed 'new age jig' as it displays an undeniably smooth trap jig delivered by 6th Ave who stuns on the bouncy yet dreamy production by Lunatik.
"Almost damn near cried when I saw this artwork cause it speaks volumes in terms of where I'm at in life. Now more than ever after the year break I took to learn how to produce ALONE, I'm more confident in my music and my overall direction in…"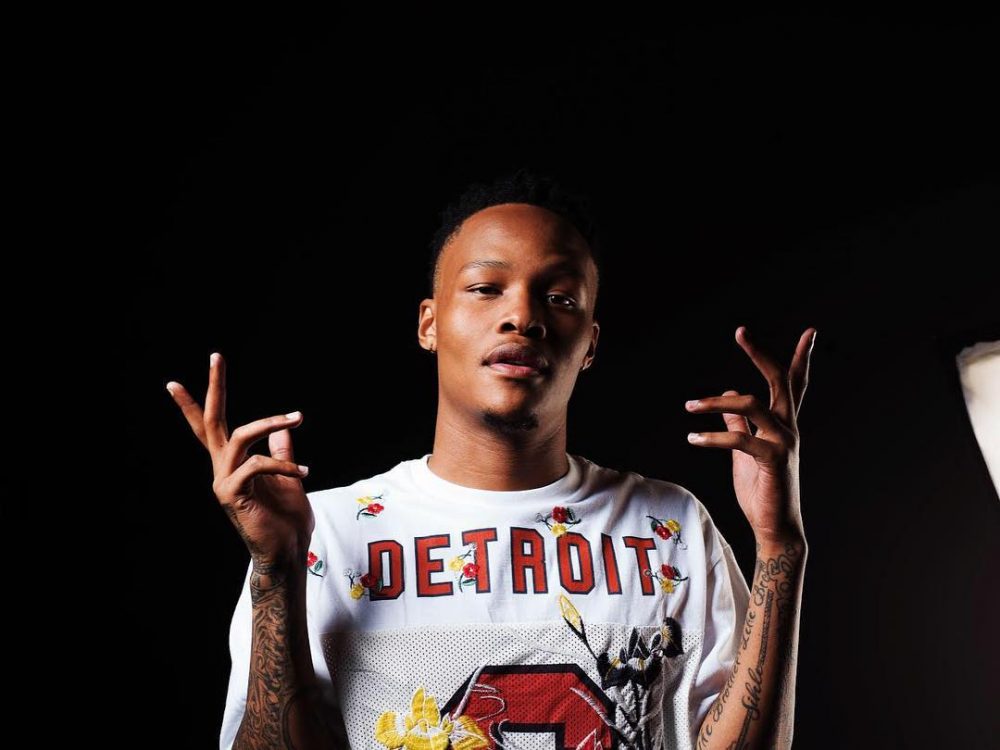 Stream and purchase the EP on all major digital stores.