DJ Sliqe drops the visuals for the leading single from Injayam Vol. 2 titled Injayam
DJ Sliqe dropped his highly anticipated sophomore album, Injayam Vol 2 on Friday and along with it, the visuals for the title track alongside K.O and Emtee. The visuals for Injayam, the leading track from the project, are shot by Ofentse Mwase Films and capture the essence of what we've come to now the DJ Sliqe brand to be.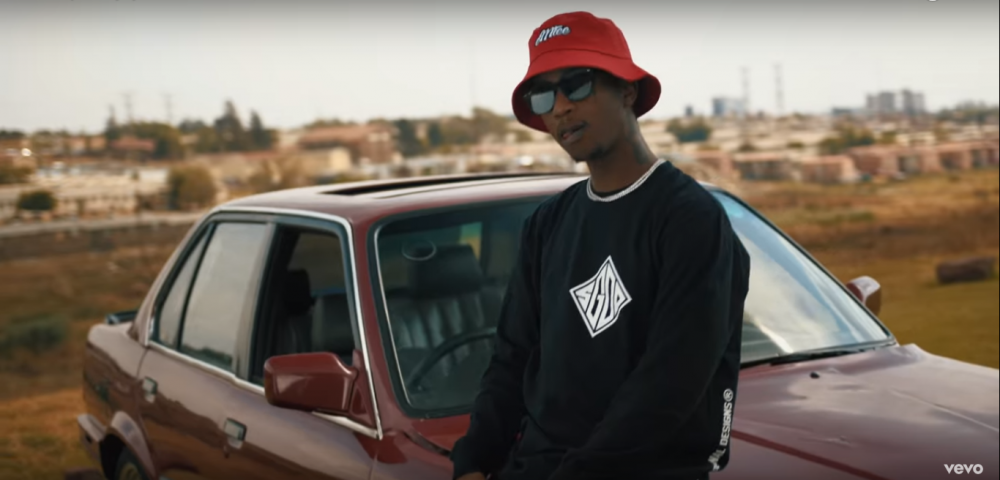 When Injayam dropped, it reminded us of the sound of SA Hip Hop when it was still at its peak. The Afro-Trap and Kwaito influenced sensibility of the beat coupled Emtee's signature flawless flow and K.O's rap-singy style really make this song jump out. And honestly, this is a collaboration we never thought we needed- that's how good it is. This song captured the essence of DJ Sliqe's Injayam Vol. 1 and continues the story.
Injayam is essentially a hustler's anthem and a reminder to keep pushing until you reach the apex of your dreams. And this is obviously told from the perspective of the everyday guy who lives in the township with dreams bigger than his current circumstances. Sliqe had this to say about the song: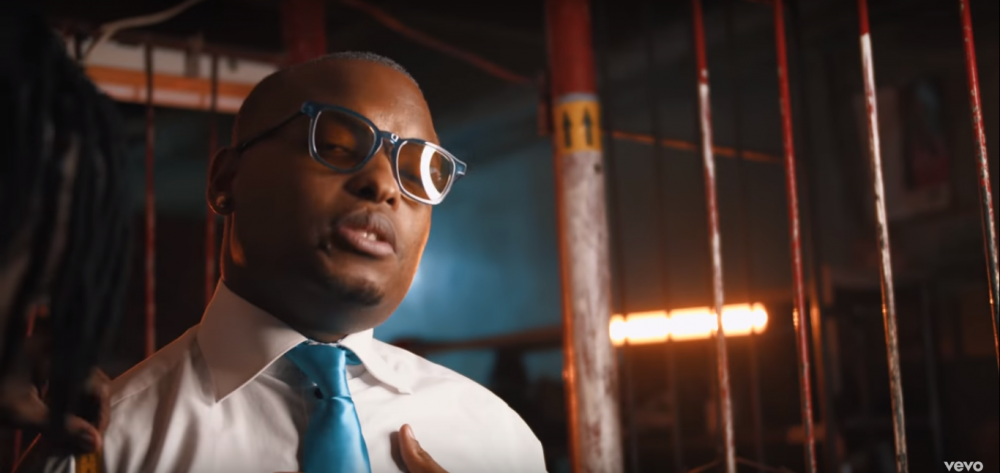 "This is that type of song that makes you feel like you're on top of the world. When you feel like that you should use all your energy to move you forward."
Emtee reflects on how he has laid low, his come up but now he is ready to claim his spot and get his own. K.O also addresses his absence from the game and promises that although he's been away, he still has it. "A lot of kasi flavour when I'm walking nigga. There's a lot of Kasi flavour when I'm talking nigga", K.O raps.
The music video for Injayam is a reflection of a typical story of a come-up- from the hood to the burbs. From the streets to rooftops. From rocking baggy jeans to spotting slim fitting suits. And this music video shows us that it's possible.
Peep below.