The multifaceted DJ/producer and vocalist, DJ Sue is back with some new music for you to enjoy and usher you into the festive session. Dj Sue's usual sound is more of soulful, deeper house music sounds.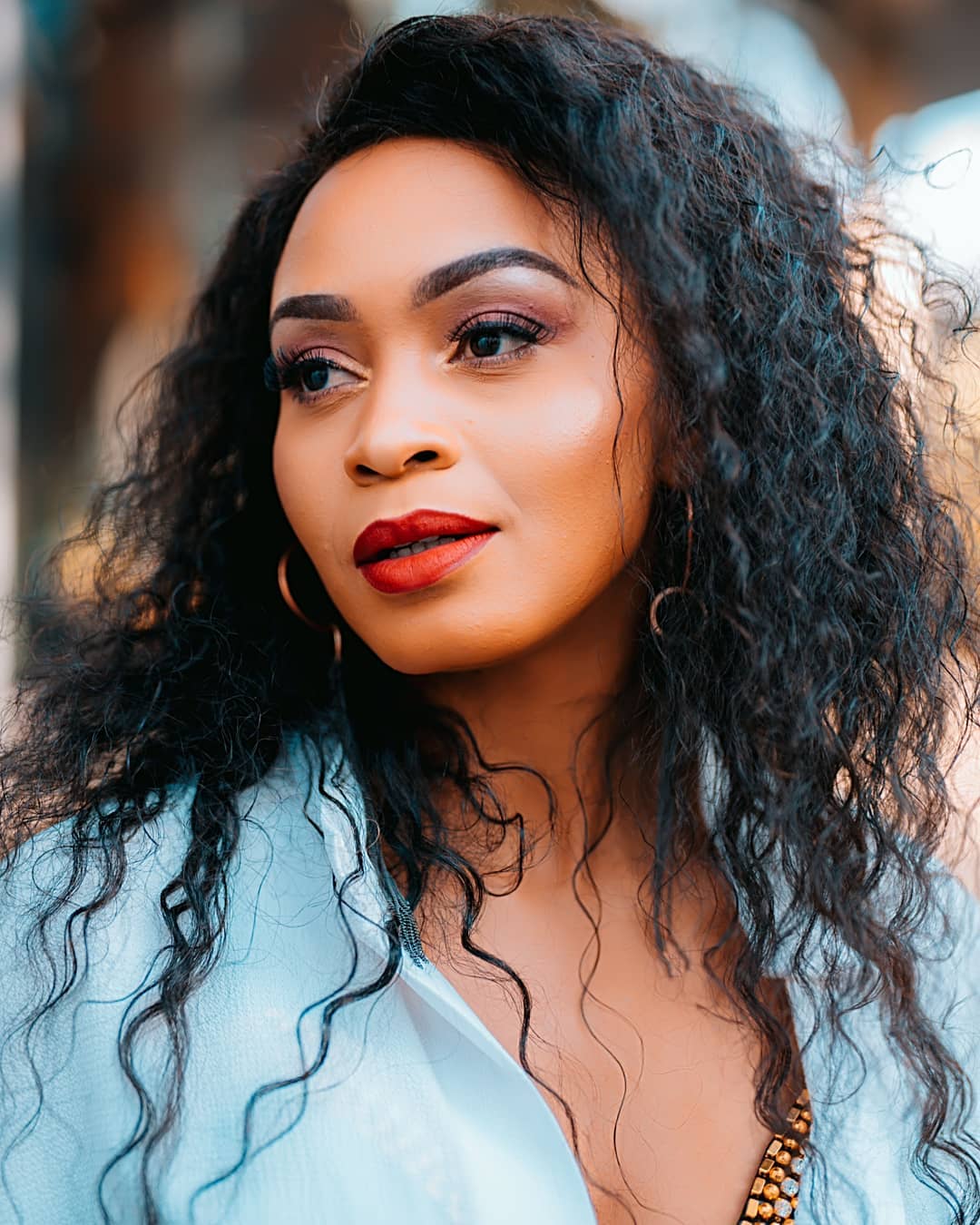 More often than not, artists reach a point in their careers where they feel stagnant with no real progression. Usually, to solve this, artists take on a totally different activity or a brand new sound. DJ Sue has now taken on Amapiano and we are not disappointed with the attempt from the novice.
DJ Sue – Spiritual Journey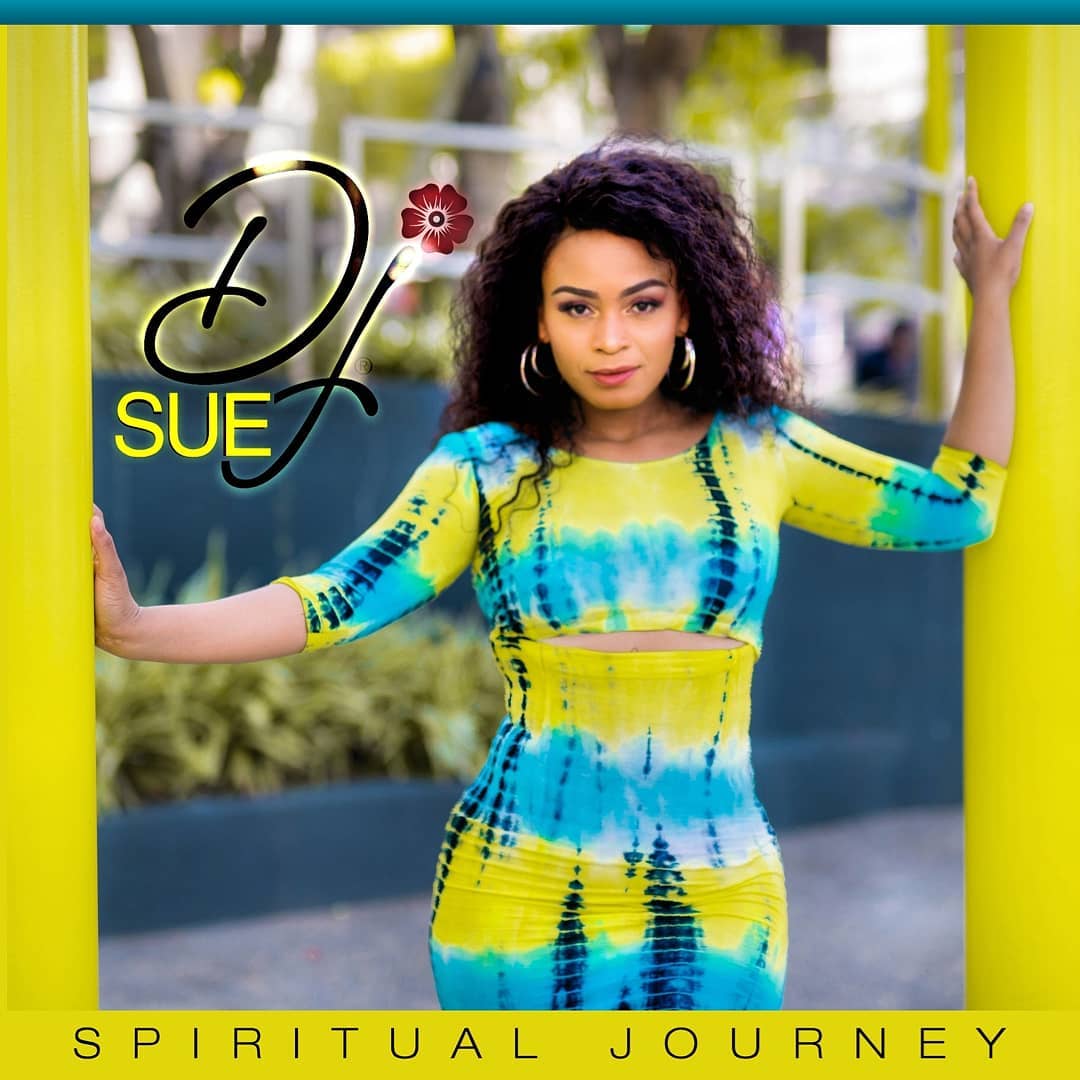 Spiritual Journey is DJ Sue's attempt at Amapiano and it is an impressive take on the sub-genre. She blends her voluptuous vocals with her understanding of music and the relationship of percussion. She masterfully recreates Amapiano as she is no stranger to the Broken Beat and Kwaito sounds that Amapiano carries. DJ Sue puts emphasizes on the use of live instrumentation in the tune which stands out above the rest of the elements.
Spiritual Journey is a flex from the DJ/Produce and we are grateful it was not a flop.
The song is available for stream/download here.
Also, do not forget to tell us what you think in the comment section below and do not forget to thank us for the put on.