Reminding us of the sweet temporal decadence of moral compass and notorious nightlife is Goodluck with their new joint Rum and Cola.
Like musicians all over the world, GoodLuck has been affected by the global shutdown and has had to determine new forms of making up for the loss of gig revenue. And have developed a ticketed system to their live streams that their fans can help support them.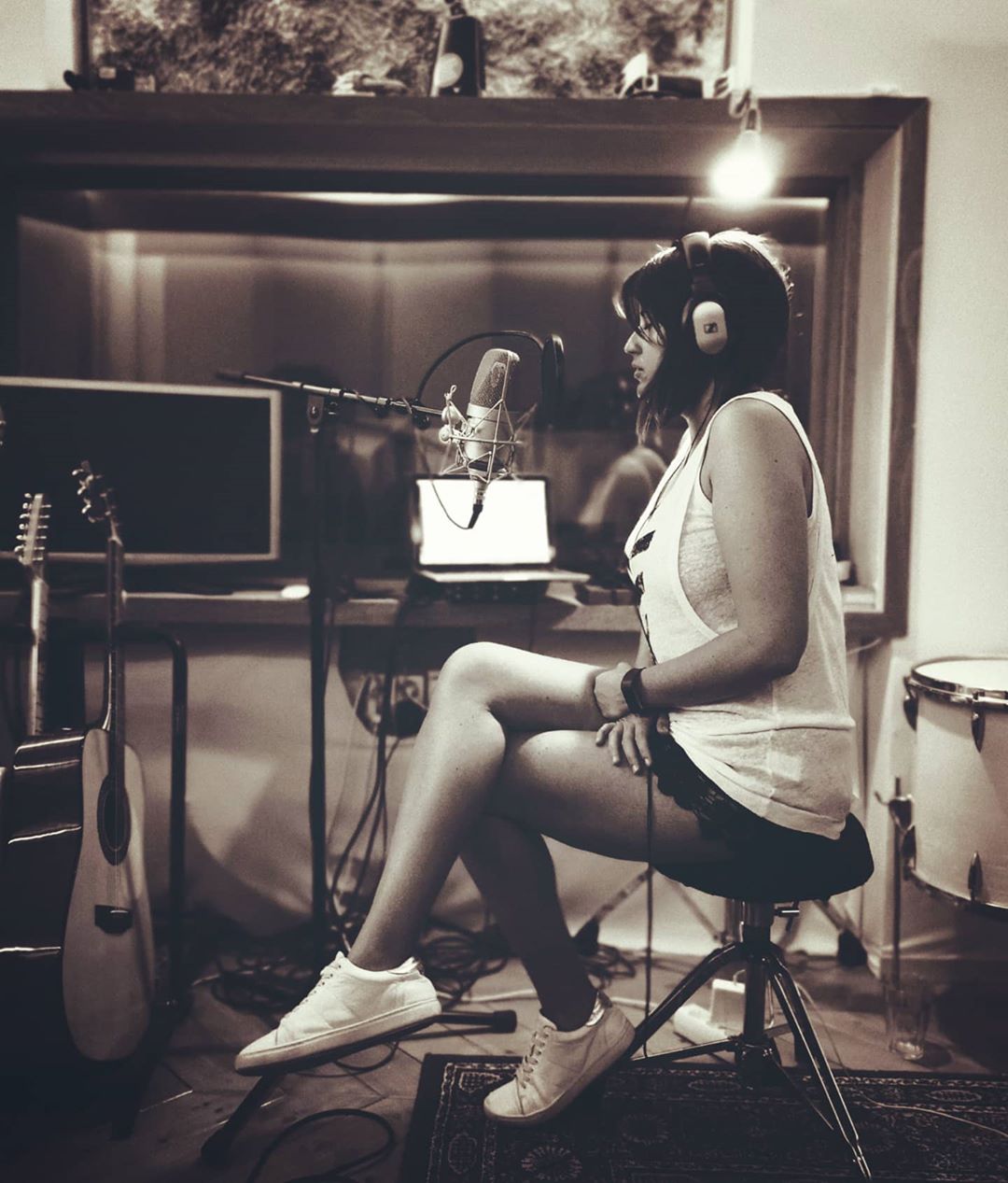 "I have to be real with you. These times have been some of the trickiest for musicians. It's a whole new landscape that we have to navigate and when everyone returns to work, we might still be without shows for many many months maybe even years. No use in complaining though all we can do is innovate and see who is with us for the ride! Tomorrow we are testing out something exciting for the first time… We will be doing our first live concert stream which is ticketed."
-Goodluck, Instagram post.
And now they have released a new joint during these trying times. and have taken to their social media to express their excitement.
"I can't believe we are FINALLY releasing this song tomorrow… It brings back the happiest memories for me! There we were in the teeniest studio in Amsterdam with our friend Kav Verhouzer and we crafted this little magic tune. This song might not fit the world we are living in right now, it might be out of place, sticking its neck out when no one can even get a drink or meet up for a dance… But I promise it's going to make you smile! If you want to wake up tomorrow and let happiness into your vibe then be sure to pre-save Rum & Cola tonight! The link is in our bio ❤️ let's get this 🇳🇱 x 🇿🇦 collab off to a killer start!"