Heavy K's wife releases debut single under his label.
First Lady of Drumboss Musik, NTOMBI MUSIC just released her first single Touch featuring her hitmaker husband, Heavy K. Ntombikayise Nguse is determined to cement her mark as a musician with her latest single.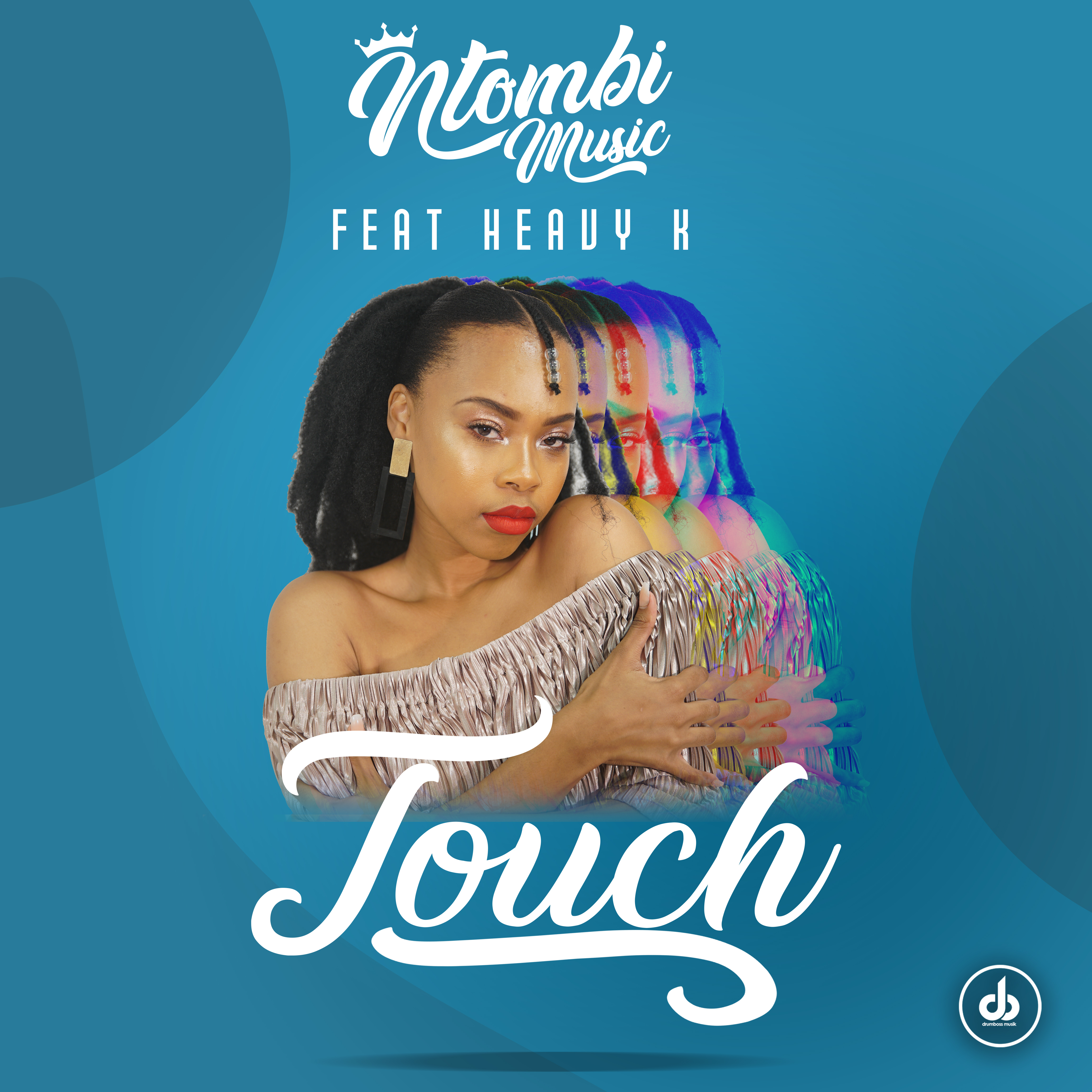 Touch is a newer rendition of the old time classic by the legendary Brenda Fassie. The song which was written by Fassie back in 1986 and was originally titled "Touch Somebody" and took the nation by storm.
The track is now reinterpreted by Heavy K and Ntombikayise who are brave and confident enough to do a remix of the song. Touch, in essence, pays homage to the late Brenda Fassie by staying true to the original lyrical content.
Sonically you can hear the contemporary signature drumboss sound as the drums are a vital component in the track. Ntombi's vocals are smooth and complementary to Fassie's vocals.
Check it out:
https://www.instagram.com/p/BxSN8kKg9Sj/
The proof is in the pudding when it comes to the vocal ability and we are now anticipating a none drumboss production to confirm her abilities.
Touch is available for download and streaming on all major digital platforms here: Ntombi Music – TOUCH