Hip Hop artist, Flame, takes us behind the scenes of his exciting life in first episode of his doccie series, Welcome To My Life
If you've ever wondered what happens behind the scenes in Flame's life then look no further, he's got you. The Home Run rapper recently dropped the first episode of his doccie series titled Welcome To My Life. This is looking to be a promising and consistent behind the scenes look at Flame as he navigates his new found success and life after The Wrecking Crew.
Read more: EXCLUSIVE: Former TWC Members Clear Rumors About Their Departure From The Crew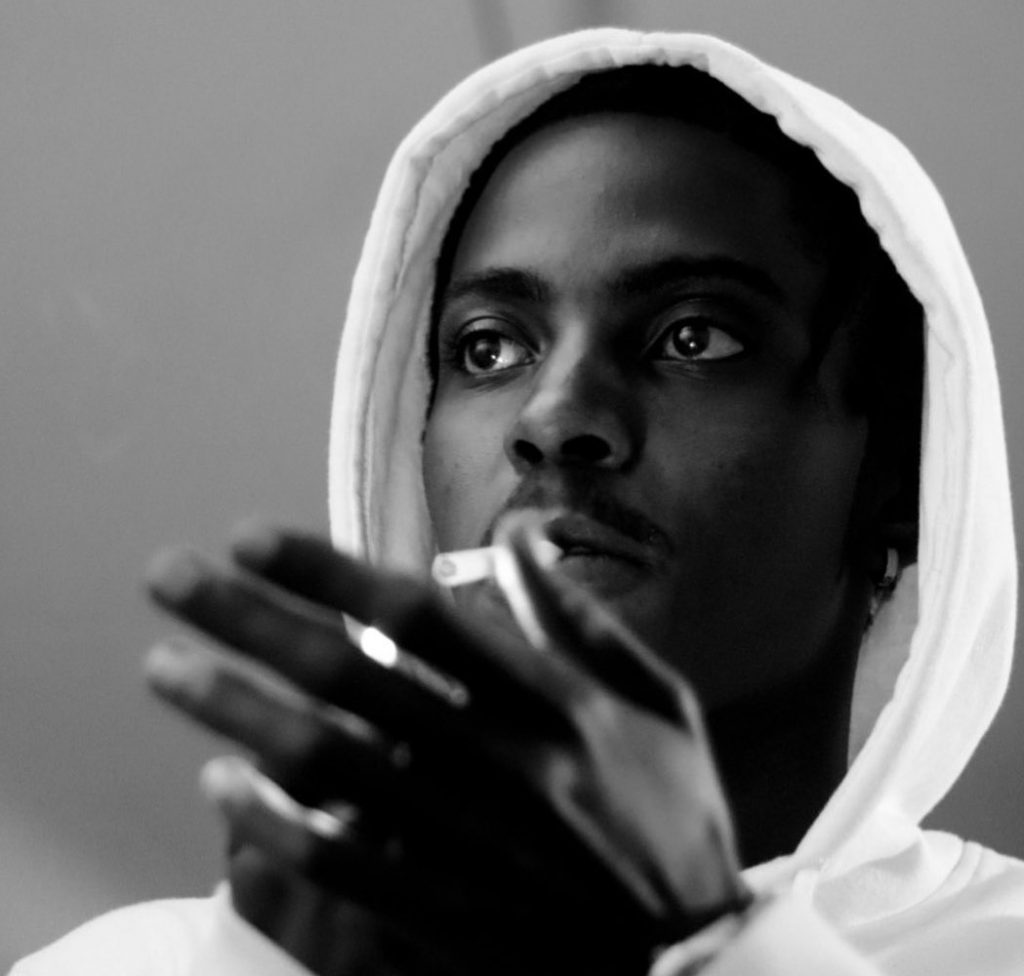 It goes without saying that Flame had a successful 2019, you know, despite all the drama. Among some of his accomplishments, the young artist dropped his critically acclaimed debut album, Candyman. He also managed to win himself a few awards. He won Best Freshman and Best Male Artist at last year's SAHHA, his first awards as a solo artist. On the flip-side he came into his own as an artist moving from out of A-Reece's shadow as he, Ecco and Mellow left The Wrecking Crew and formed Lean Team.
Read more: Flame Pulls Out All The Stops On Long Awaited Debut Album, Candy Man
Welcome To My Life sees Flame take us into his confidence as we tag along on typical days with him. The audience gets to see who Flame is from a perspective not explored in the media and social media in general. The award winning producer and artist takes us on studio sessions as he was preparing to releasing his album. We also see behind the scenes of several interviews and of course his high energy performances.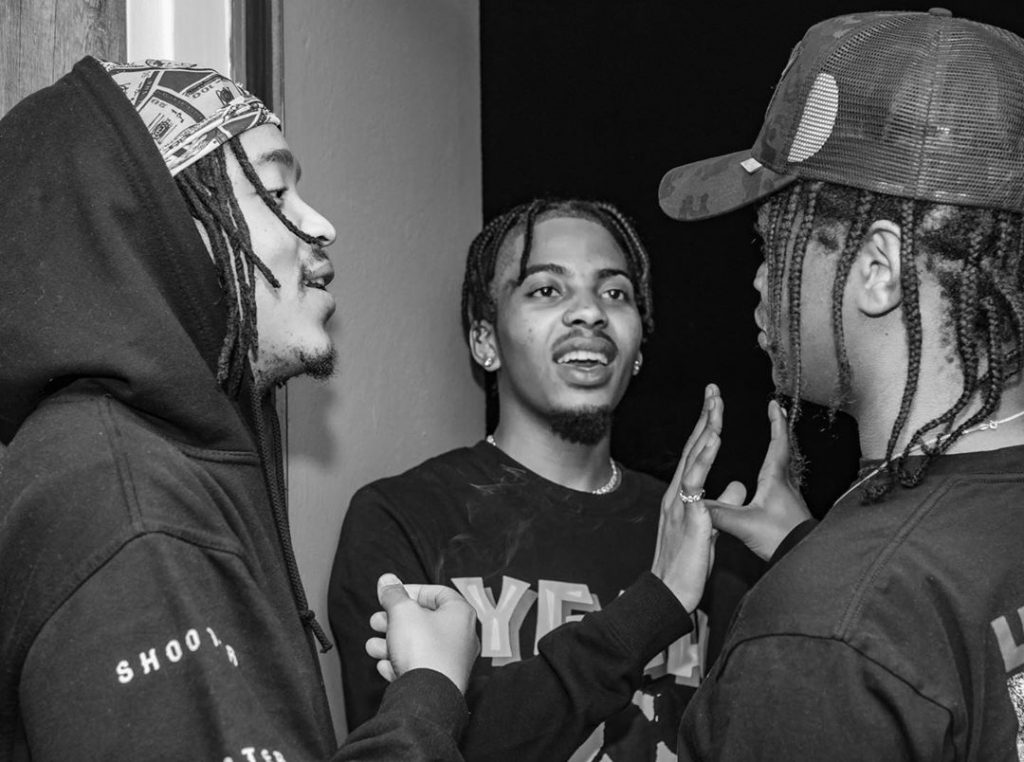 On Welcome To My Life, we get an unfiltered glimpse into Flame; the human, the perfectionist, the driven entrepreneur and the sensitive artist.  It features appearances by Ecco, Mellow, Zoocci Coke Dope, Die Mondez, DJ Speedsta and more.
Brought to us by New Regime, the doccie series was shot by Larry On Sight, edited by Flame and photography was done by Mellow. Check it out.