GLAMOUR South Africa hosted its much anticipated GLAMOUR Hair Masterclass 2021 in partnership with Aunt Jackie's Curls & Coils on the 2nd of October at The Mall of Africa.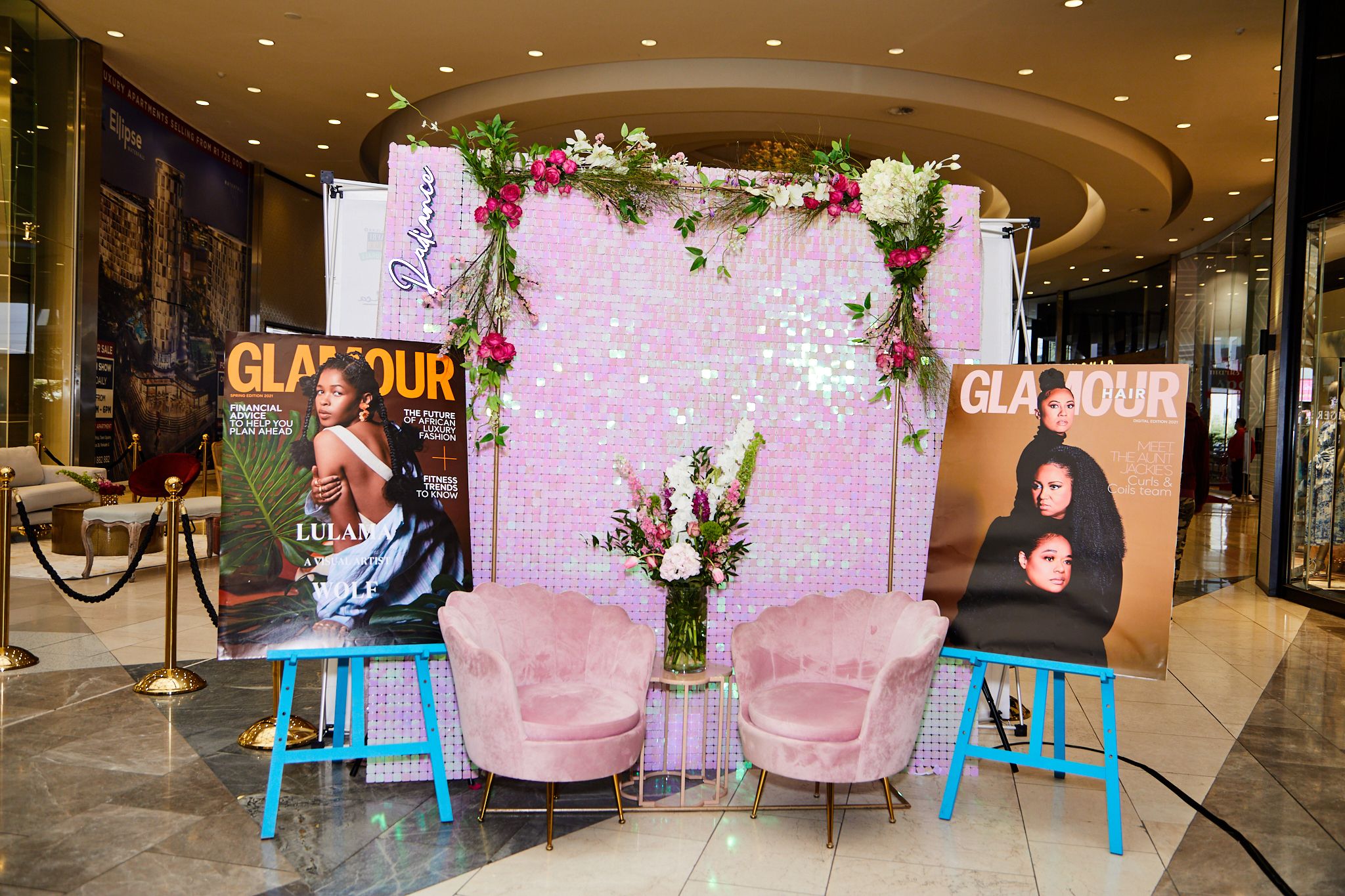 The intimate masterclass is a live extension of the sought after GLAMOUR Hair supplement. GLAMOUR readers and team, hair experts, salon professionals and hair influencers came together under one roof for an afternoon of learning, sharing of information, shopping, networking and just letting your hair down.
Hosted by GLAMOUR Editor-in-Chief Nontando Mposo and GLAMOUR Beauty Editor Jesé Lillienfeldt-Hartman. Guests were treated to a VIP experience with some of GLAMOUR's cover stars, hair content creators and some of your favourite digital influencers.
"Hair is an important and noticeable part of our looks and identity. It has the power to enhance our mood, appearance and tells a story of our culture or heritage. Hair can also be frustrating and expensive to maintain if not cared for properly."
– GLAMOUR Editor-in-Chief, Nontando Mposo
Guest speakers on the day included media personality, entrepreneur and award-winning artist Boity Thulo's business partner at Halo Heritage Inge Peacock, main sponsor's Aunt Jackie's Curls and Coils' brand ambassador Amanda Carpede, Imbue brand ambassadors Boitumelo Nxumalo and Joan Hillman, Mane 'n Tail brand ambassador Abigail Visagie, Hask's brand ambassador Jordan Reid and Justine representative Marilize Du Toit, as well as Janine Jellars – author of The Big South African Hair Book.
Read More: ICYMI: ICYMI: Sta-Sof-Fro Rounds Up The Switch It Up Conference In Style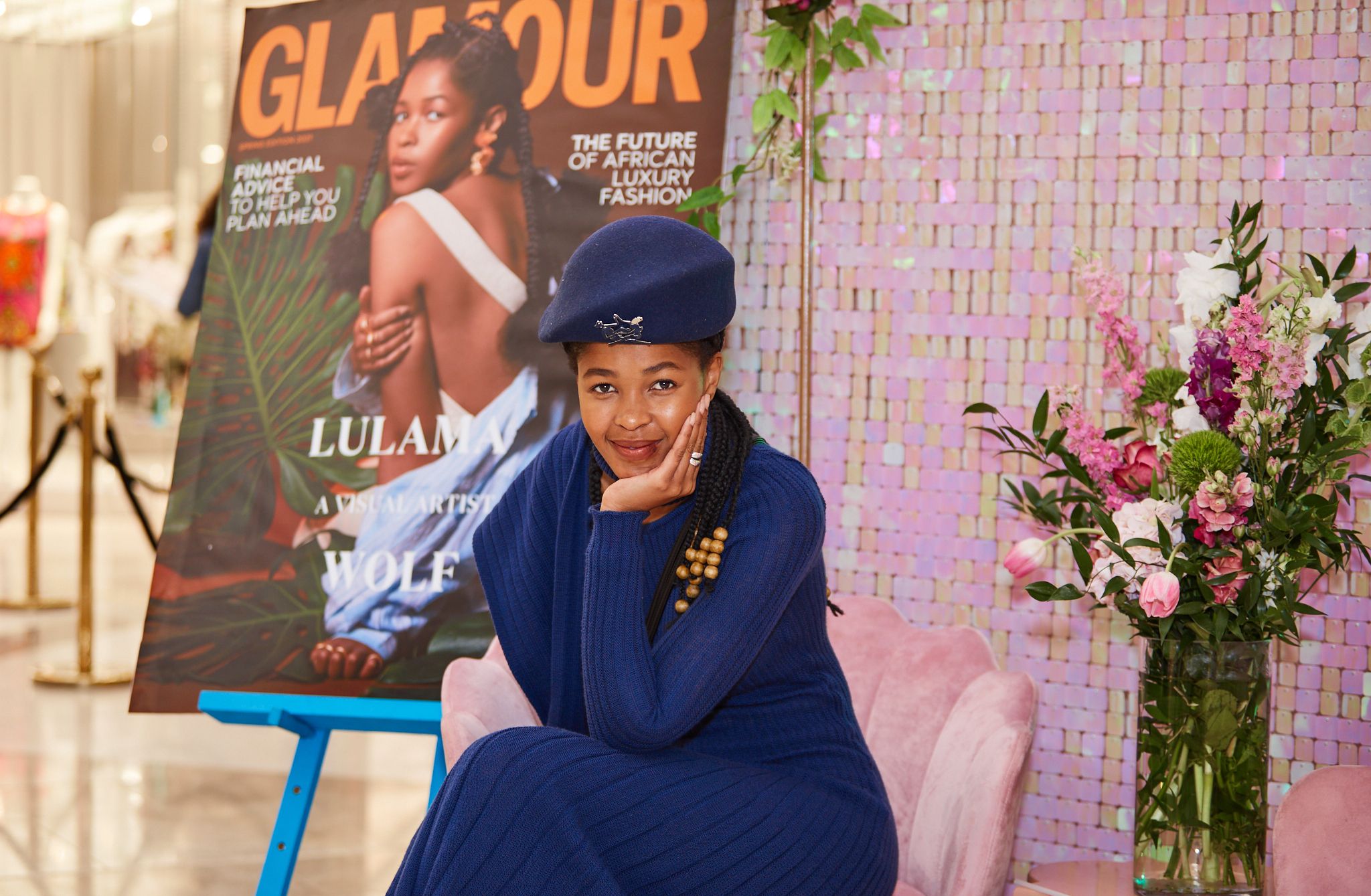 A selection of scrumptious finger foods and refreshing beverages by Bombay Sapphire were served throughout the day. Fabulous goodie bags were gifted – filled with our favourite must-have products and discounts, as well as beautiful photo moments.