Twyg has officially announced the list of finalists for this year's Sustainable Fashion Awards which is a celebration of local designers leading the narrative in the sustainable and ethical fashion spaces.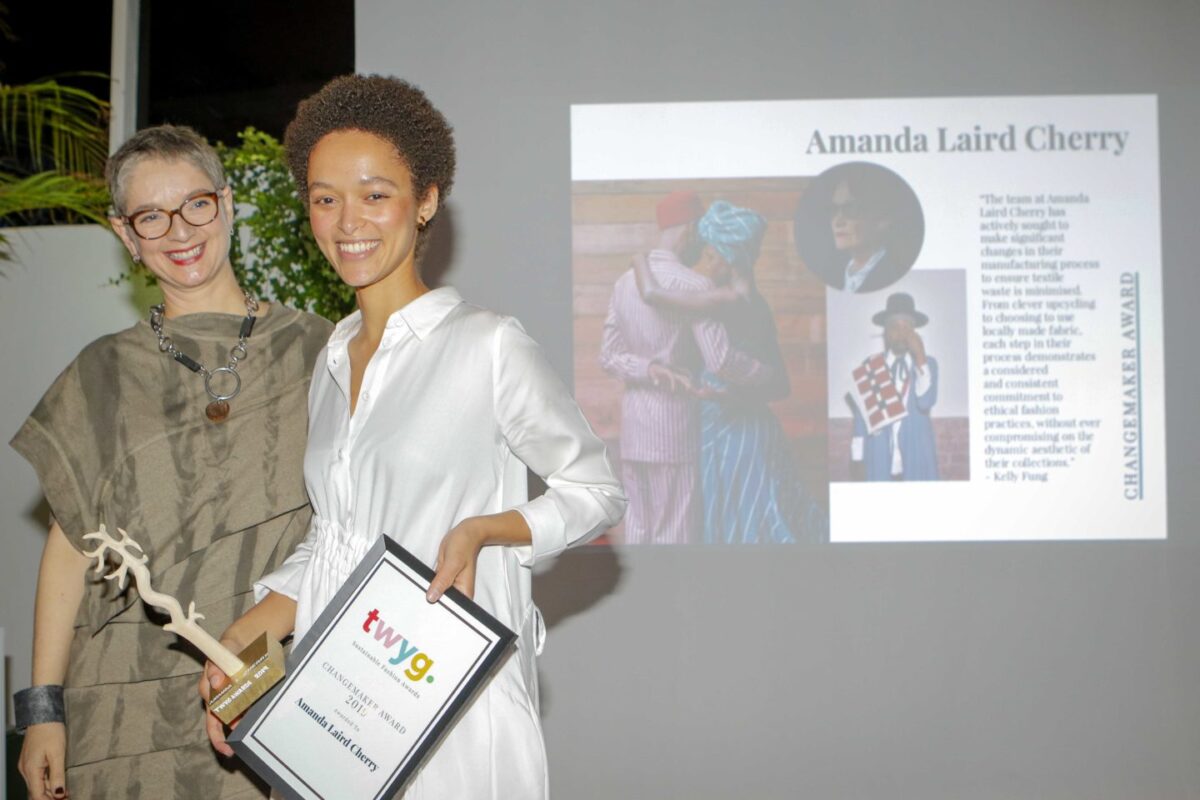 With that, the 2020 Twyg Sustainable Fashion Award finalists are as follows:
Innovative Design and Materials:
Anmari Honiball
Lara Klawikowski
Sealand Gear
The Sewing Cafe
Accessory Award:
Ivy Grace
Matsidiso
The Wren Designs
Trans-seasonal Fashion Award:
African Renaissance Designs
Fields
Tshepo Jeans
Retail Award:
Chic Mamas Can Do
Convoy
Mungo
Nicholas Coutts Award:
Beagle & Basset
The Seen Collective
Viviers Studio
Student Award:
Influencer Award:
Nomfundo Liyanna Basini
Yasmin Furmie
Zolani Mahola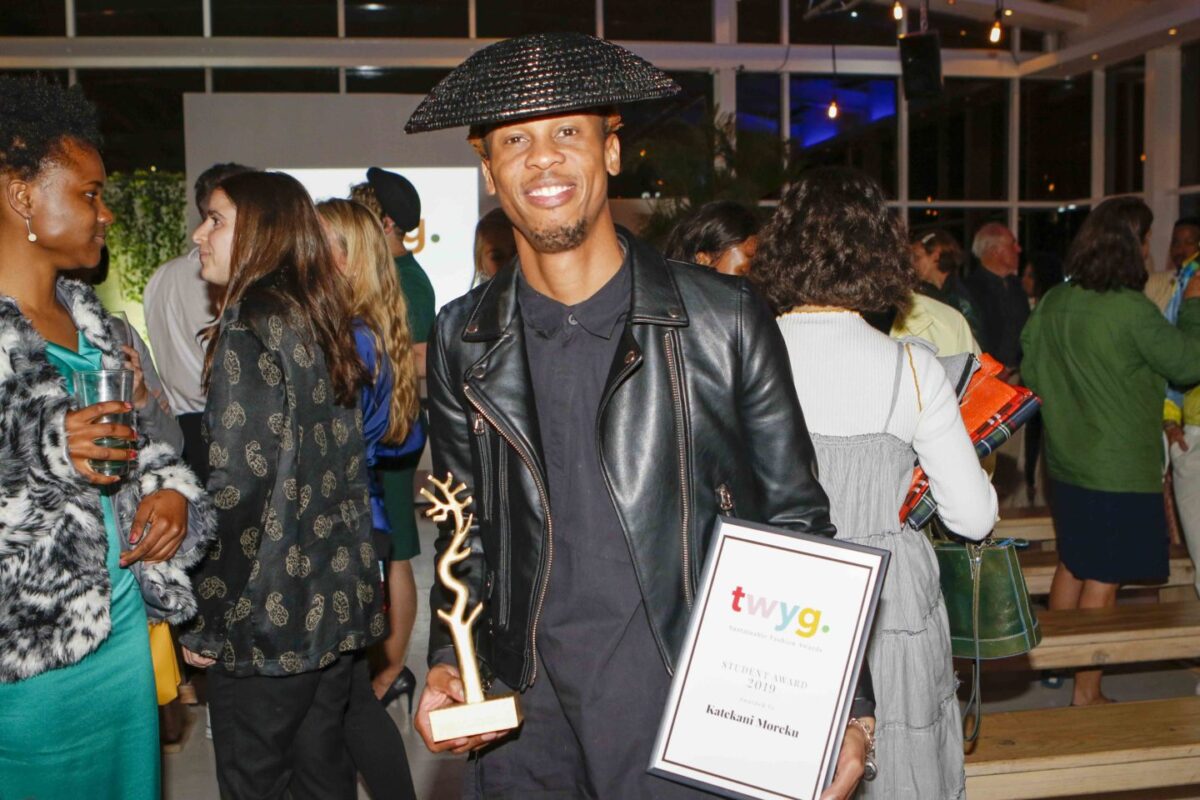 As far as the judging process goes, the competition had a well-versed panel of industry experts and professionals. They include founder and director of Fezile Fashion Academy, Fezile Mdletshe-Mkhize; content creator, Kelly Fung; national coordinator of Fashion Revolution, Cyril Naicker; founder of The Beach Co-op, Aaniyah Omardien and vice dean Faculty of Art, Design and Architecture at the University of Johannesburg, Desiree Smal.
In determining the finalists, the judges were tasked with the responsibility of selecting three finalists for each category with the Innovative Design and Materials category receiving an additional finalist.
Commenting on the judges' decisions is Twyg founder and director, Jackie May who had this to say:
"The judges' decisions emphasize exciting direction in fashion such as the made-to-order manufacturing model, trans-seasonal clothing, the upcycling of plastic and textile waste, and increasing the use of handcraft and natural dyes. The attention to collaboration and the healing of our environment is inspiring."