In case you've been wondering why you've been seeing a lot of small sized crossbody bags just big enough to fit one's phone inside, you've come to the right place as we break down the rise of this growing style trend.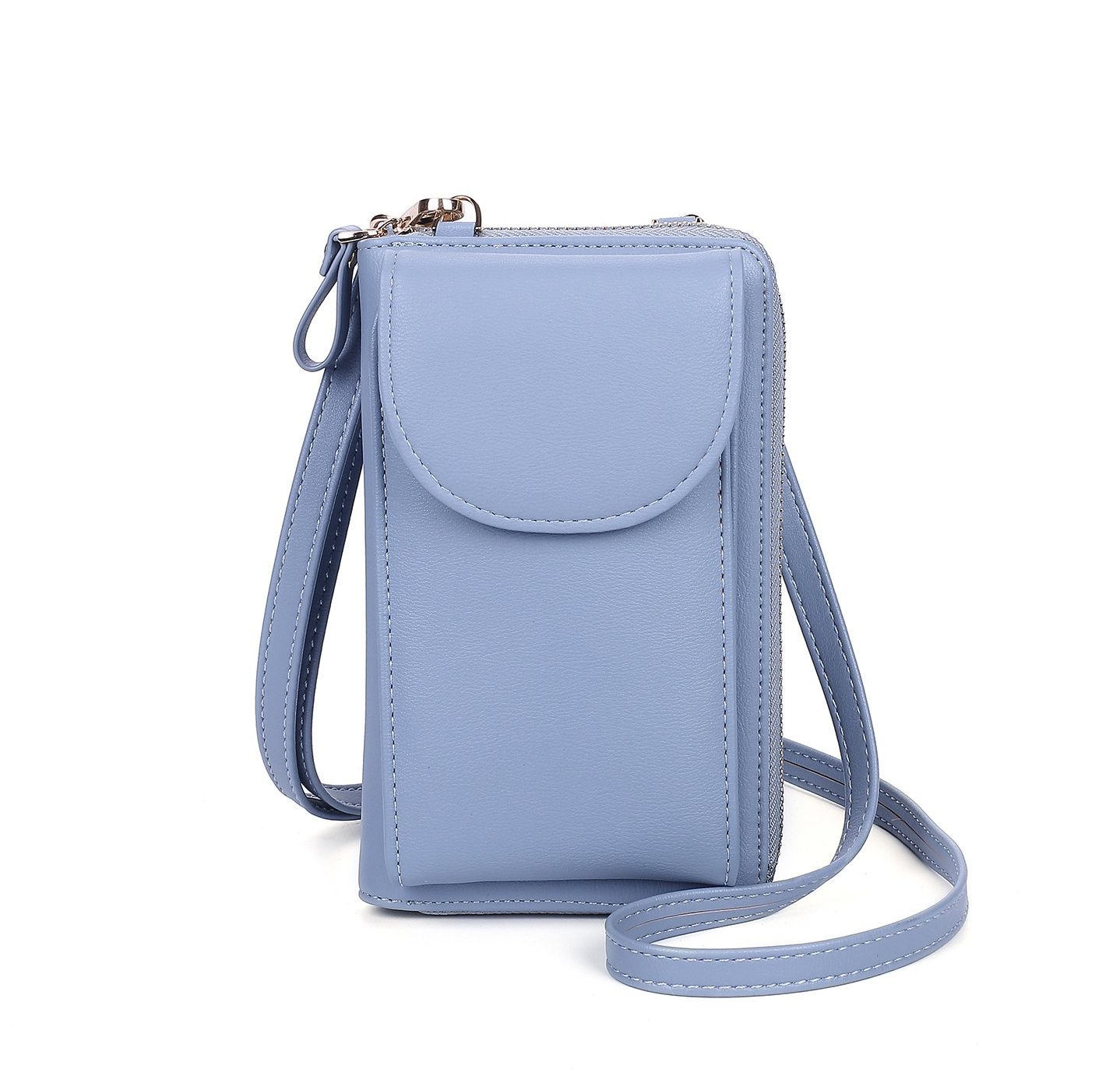 As the pendulum swings from one extreme to the other, so too do the fashion styles and trends. So with us moving away from big bags that are designed to fit all our belongings, we're moving even closer to smaller sized bags that are made to fit only our most essential items which in today's society has become our smartphones. As these advanced pieces of technology continue to grow much smarter, the more they will start to replace a lot of unnecessary outdated gadgets. These days you don't even really need to carry around a purse or a wallet given how some of these smartphones on the market can effectively act as bank cards.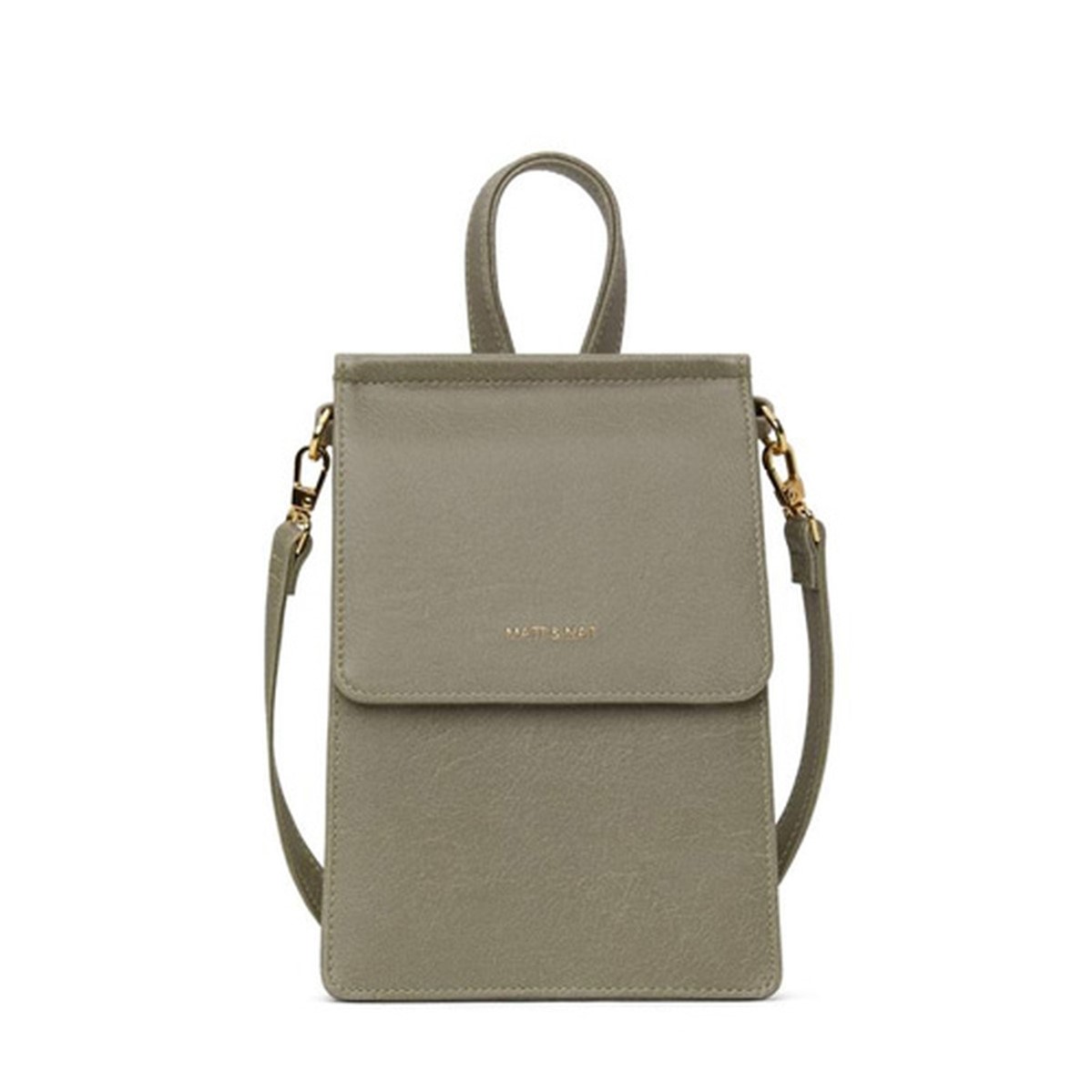 And of course, what better way to complement your latest essential piece of technology than to dedicate an entire bag for its preservation. Now, with so many brands hopping onto the trend, one can find a wide range of these light and efficient bags on the market. Whether it be be designer or your most fave fast fashion brand, it looks like these bags will be everywhere.