House Afrika has finally released the 9th compilation.
The past two decades have been blissful with catered compilations from House Afrika. A real House head has listened to at least one or more compilations from the movement at some point. House Afrika has been at the forefront of putting various house artists on for the longest of time.
House Afrika Presents Mzansi House Vol.9: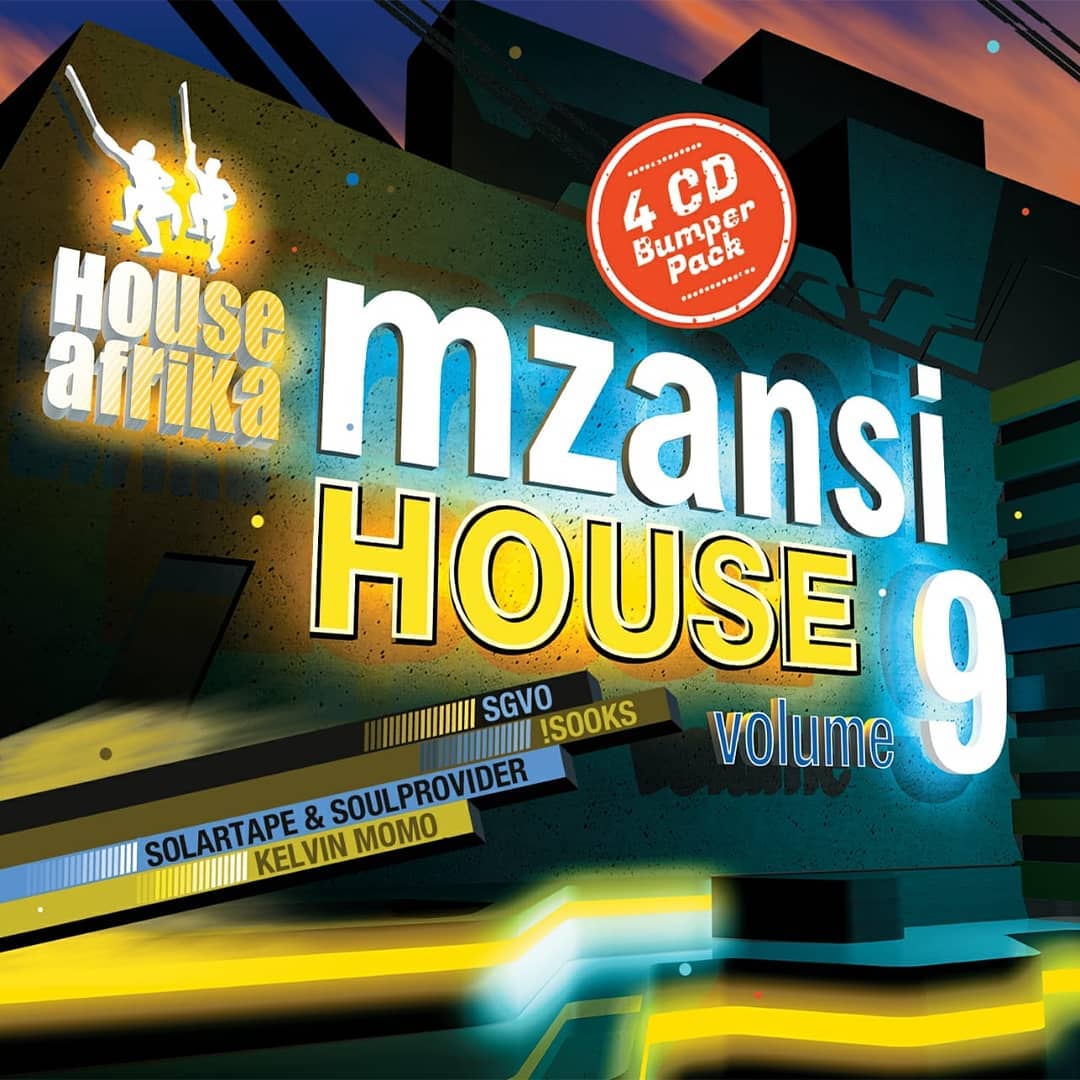 Volume Nine is a forty track compilation compromising of four discs on the tracklist featuring SGVO, Sooks, Solartape & Soulprovider and Kelvin Momo.
Disc one – SGVO:
SGVO's take is more towards the dubbed side of house music with enough two-steps to keep you moving. Deeper is the mother of the day in this one with a combination of synthesised sounds.
Disc two – Sooks:
Deep and Abstract are the two words that come to mind when listening to this disc. The line up is smooth but it catches you with the bass.
Disc three – Solartape & SoulProvider:
Futuristic Afro house beats are some of the words that you can use to describe this disc. It features a lot of vocalists with tasteful soulful vocals.
Disc Four – kelvin Momo:
Kelvin Momo's disc is a strictly Afro disc. He delivers the African sounds which complete the compilation.
House Afrika Presents Mzansi House Vol.9 is available for download and streaming on all major platforms.