Indeed, the talented musician and beauty businesswoman may be looking to expand her Fenty Beauty empire that much further with the potential inclusion of a new haircare line.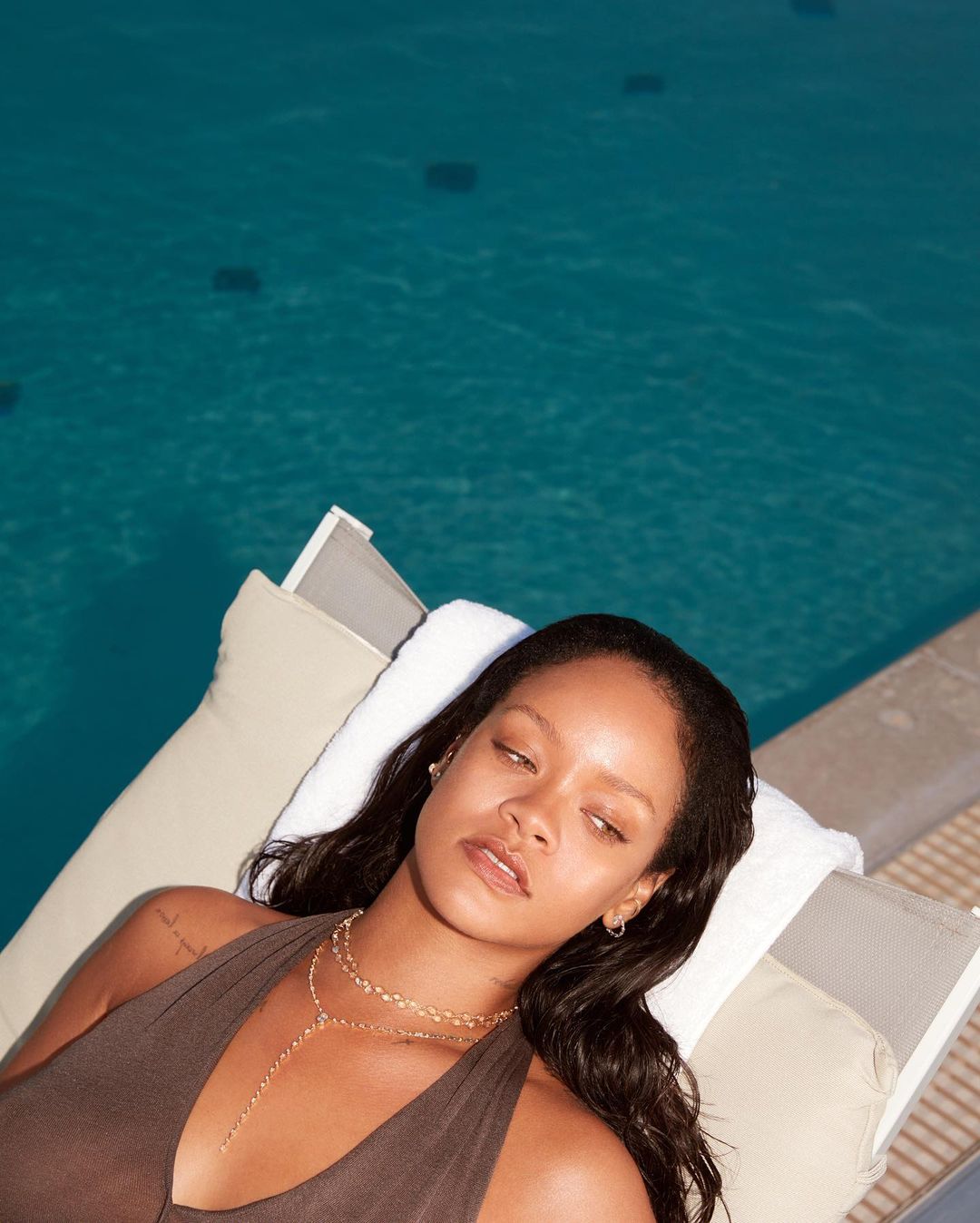 The news comes just after Roraj Trade LLC, Rihanna's company recently filed for a new legal trademark application for "Fenty Hair". And of course like the trademark suggests, the line could extend to cover a vast array of hair care products and services ranging from styling to shampooing and more.
However, with all the rumours still flying around, Rihanna has still yet to comment on the topic. In an attempt to find out more, Allure reached out to Fenty Beauty and Fenty Skin's PR company. Unfortunately, the publication was told that there is no information regarding the potential of a Fenty Hair at the moment.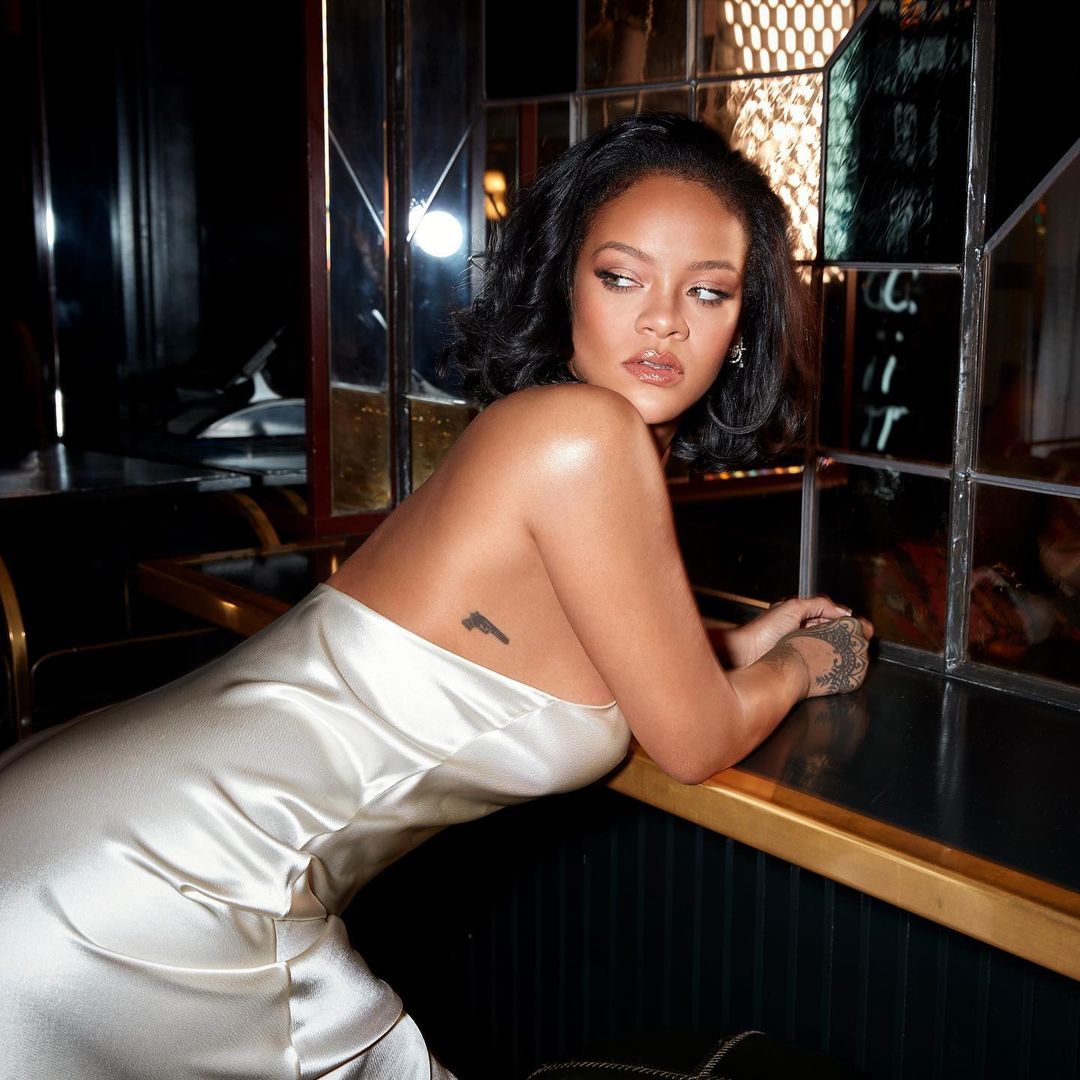 However, despite this, as we all know and have witnessed with other celebrity brands, most trademark filings can result in a brand launch. And with the power of Rihanna's Fenty brand, her line of haircare products would certainly grow to be a smash hit, should the powerhouse decide to explore that space of beauty. So until we hear word from Riri herself, we can only wait and see what Fenty might have for us next.