Tshego is gonna be a daddy!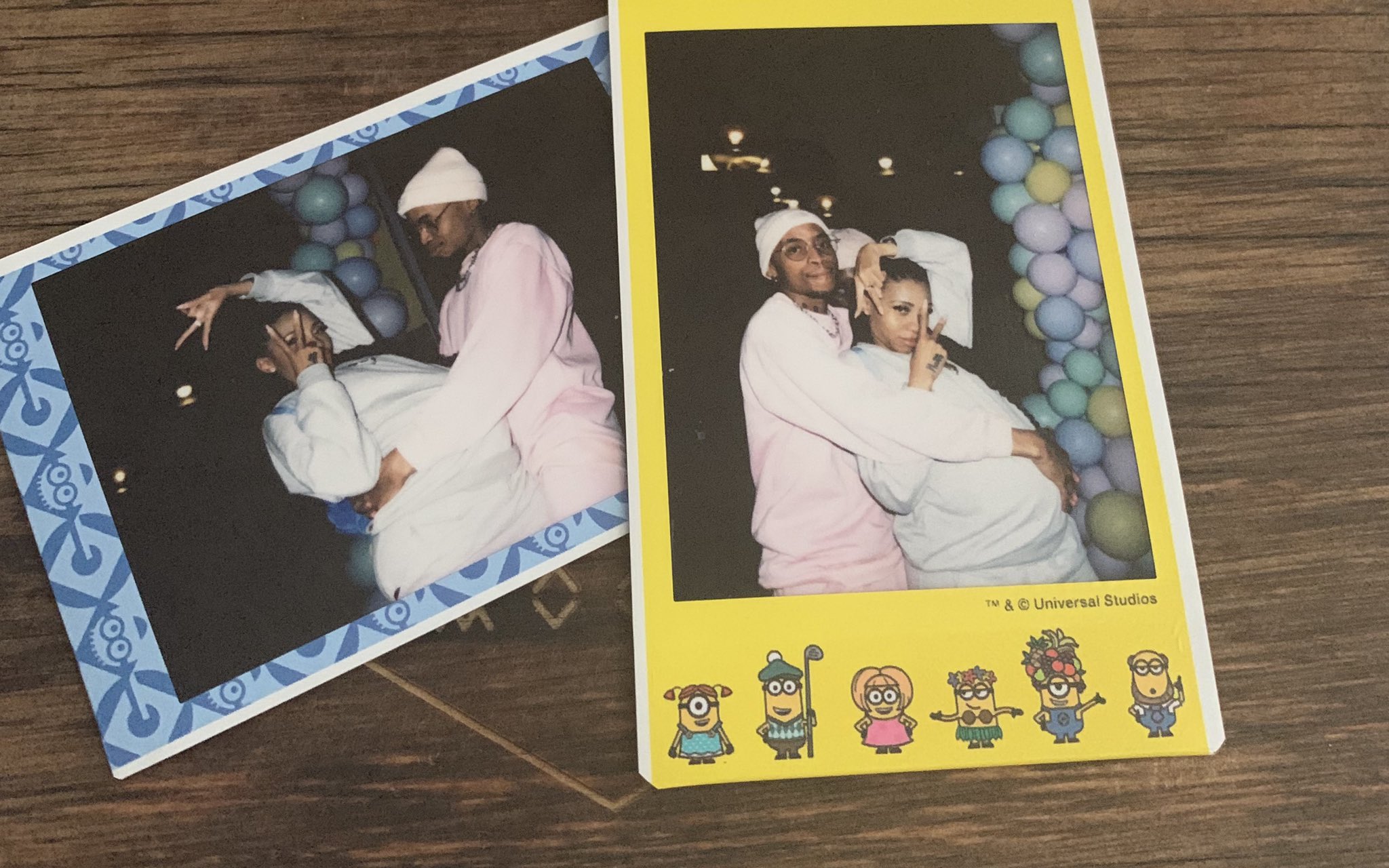 Congratulations are in order for local artist Tshego and his glowing partner Lola Kyle. The pair just celebrated their baby shower this past weekend and it looks like they had a grand time.
Baby showers are usually one of the trickiest events to ever plan, but having fashionable parents-to-be like this duo, it's possible to come up with the best ideas to celebrate their unborn baby.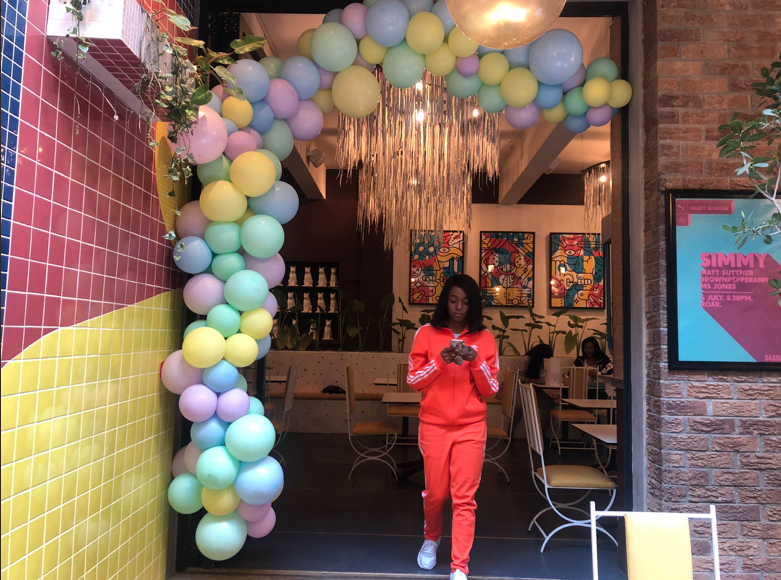 When this duo has something to celebrate, they don't tend to hold back and it was kinda refreshing witnessing an awesome gathering like this.
Apparently the theme was Cartoons & Cereal and dress code was tracksuit mafia. Amongst the guests, we spotted heartthrob model Maps Maponyane who is pictured all smiles with the expectant parents.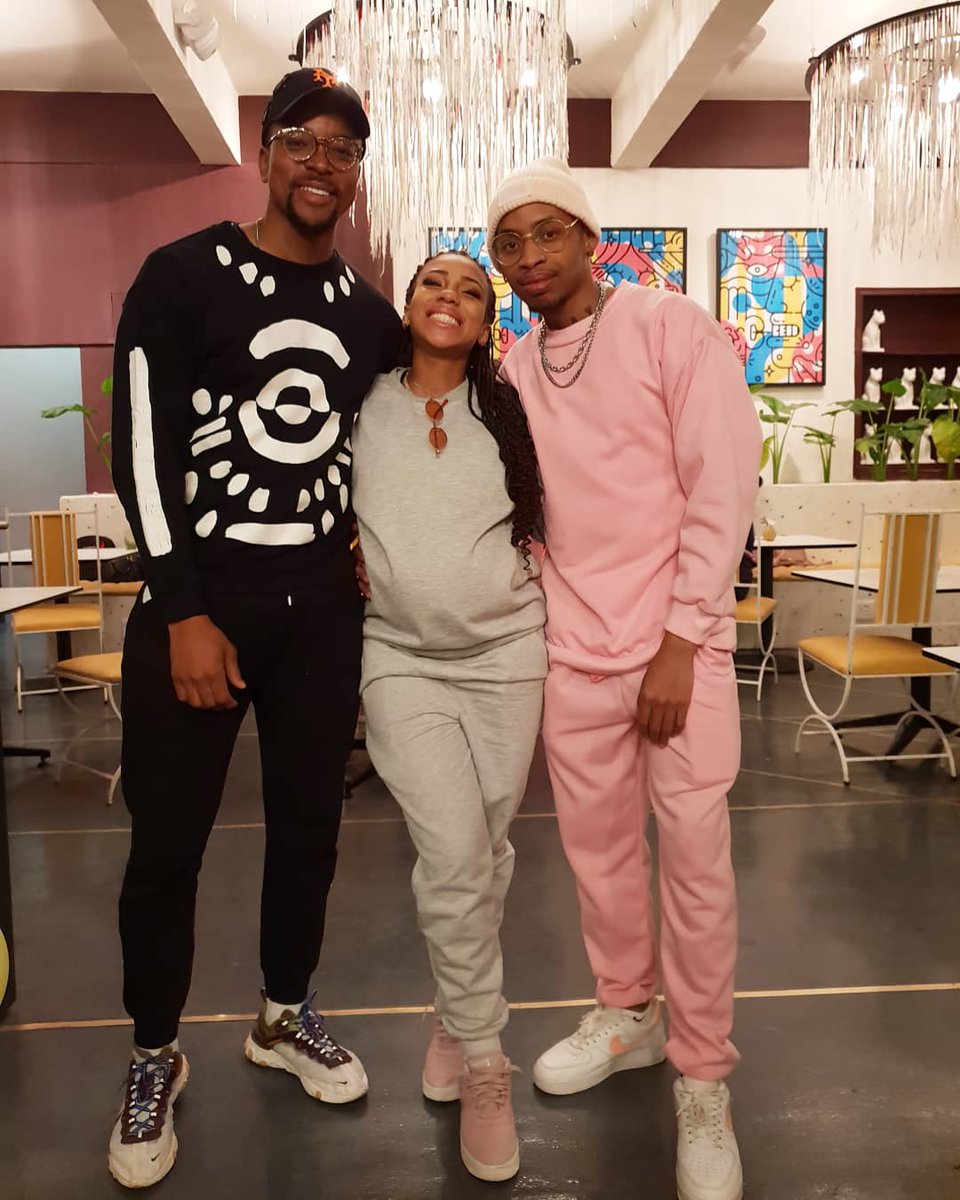 Taking to social media, the beaut thanked her guests for making it to her big day,
Yesterday it was half my party, everything was perfect. I have so many thank you I need to do, buuut there is a lot to post so I'll do it over time. All my fave people in one spot . Yesterday was truly special!
She expressed!
Congratulations to the couple!