It's all about sustainability at this year's Future of Fashion indaba as Rewoven prepares to host the event from 19 -20 November.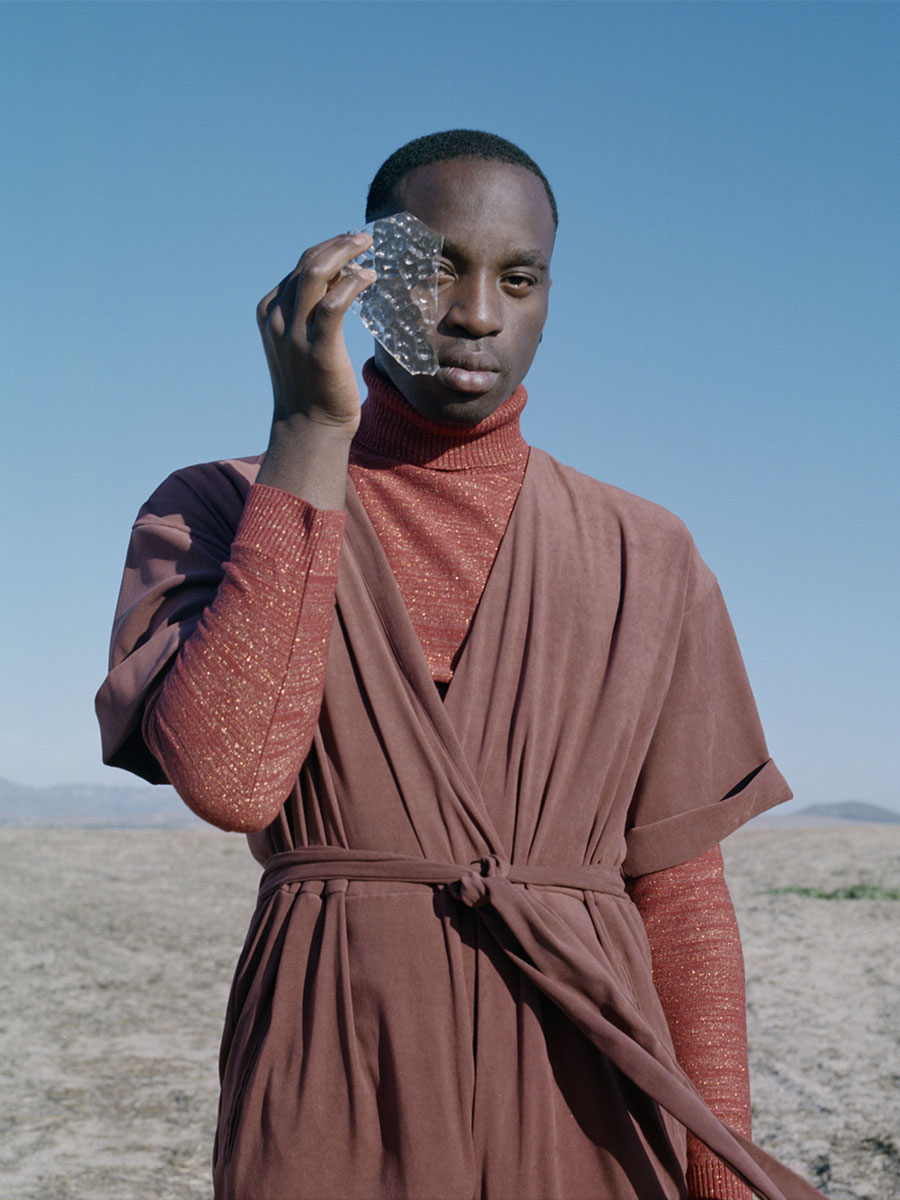 As sustainable fashion continues to grow as a topic of discussion as well as a point of practice, the South African fashion indaba has chosen to apply a more interactive and shared focus on the topic of sustainable fashion. It's about sharing ideas, tools and other helpful frameworks and strategies between the local and international industries that will result in a greater change in improving fashion sustainability. With the indaba open to all those interested in the growth of the fashion industry from the manufacturers right up to the consumers, it's all about engaging in real and meaningful conversations. With that, here's what to expect: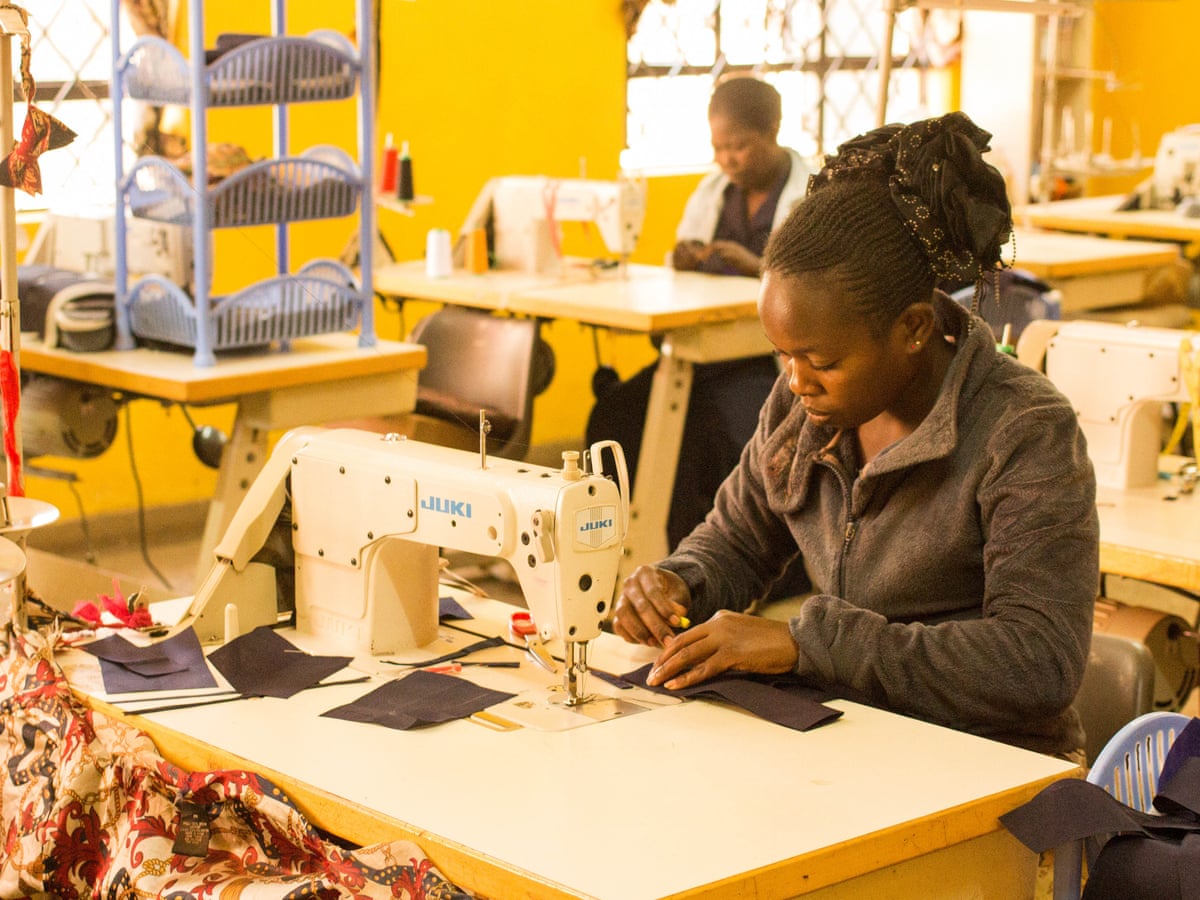 Sustainability Fashion Film
Produced in South Africa will be the screening of a short fashion film that explores the complexities as well as the importance of nurturing the natural environment. The film will unpack some of the many interesting elements and dynamics of slow fashion which has already started to grow in popularity amongst consumers and retailers.
Sustainable Fashion Awards
The Twyg Sustainable Fashion Awards will also be taking place and will be hosted by Rewoven and made available through livestreaming on the digital event platform.
Showcase of Sustainable Design
The beautiful works of 15 designers in total will be showcased via a video exhibition which will be livestreamed on 19 November.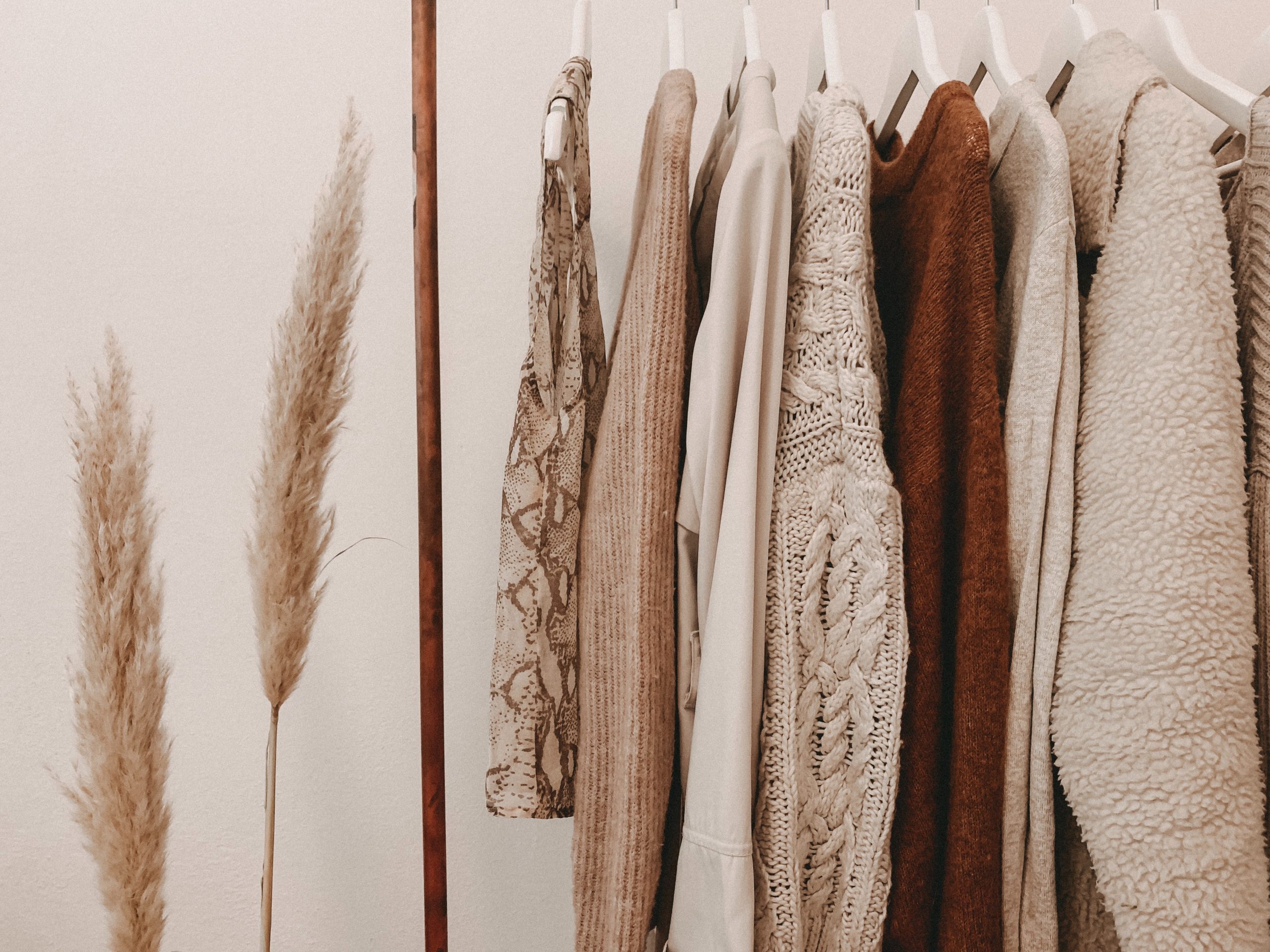 Online Shopping
Shop up a storm at the virtual marketplace that will have the designs of a wide range of fashion retailers and brands.
Sustainable Fashion Discussion
Additionally, also expect insightful discussions about the future of fashion from Lagos Fashion Week founder, Omoyemi Akerele as well as Fjallraven sustainability manager.