In a recently released statement, BlackBerry announced that legacy services used for BlackBerry 7.1 OS, BlackBerry PlayBook OS 2.1 along with their earlier versions will no longer be available from 4 January 2022.
As a result of this news, current devices making use of the above mentioned legacy services as well as software via carrier or Wi-Fi will no longer operate. This will include functionalities like phone calls, data, SMS and others.
As part of the statement, BlackBerry took the opportunity to also thank their customers and supporters over the years, saying:
"We thank our many loyal customers and partners over the years and invite you to learn more about how BlackBerry provides intelligent security software and services to enterprises and government around the world."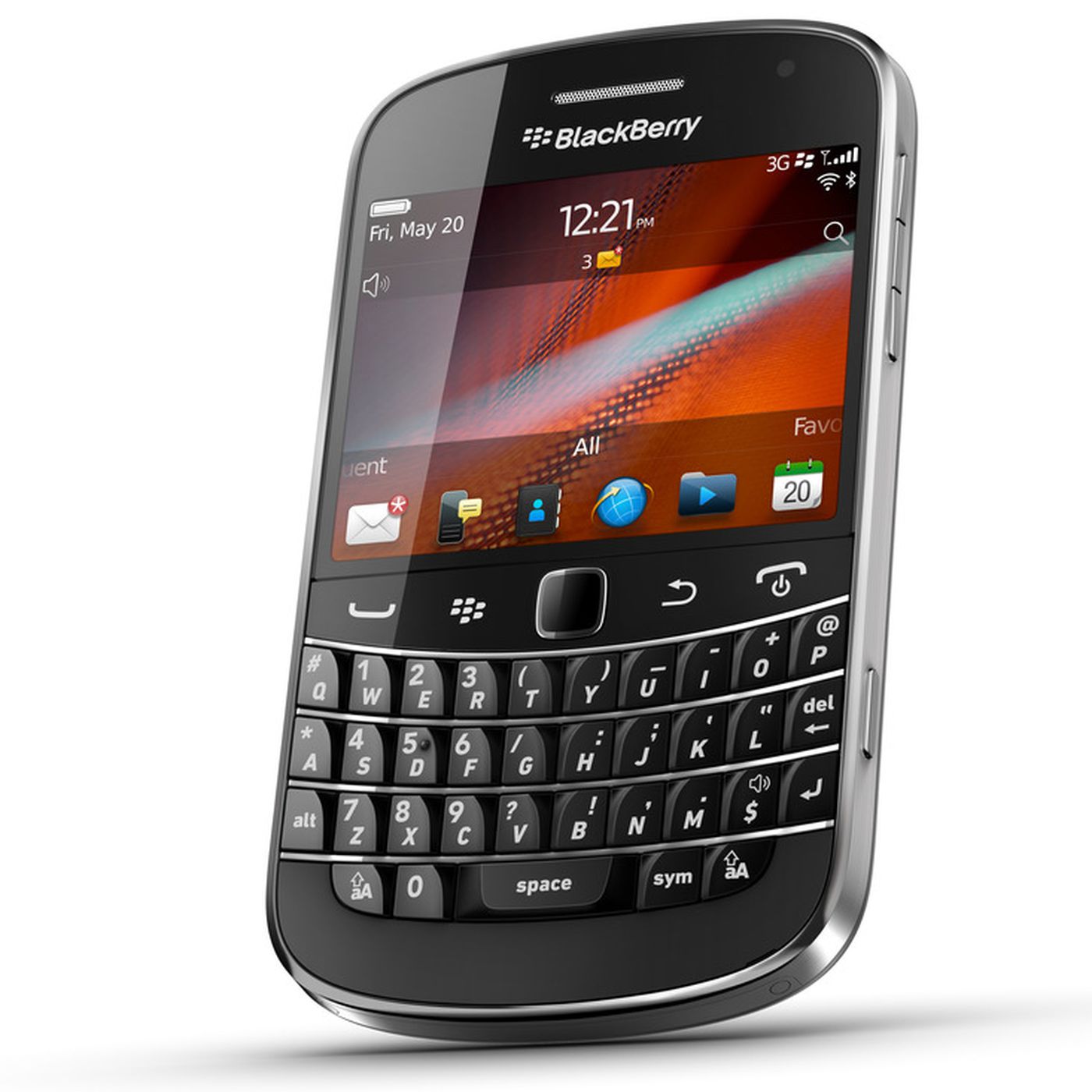 As the statement suggests, BlackBerry's current focus lies within the space of intelligent security software and services aimed at enterprises and governments world wide as announced by BlackBerry Executive Chairman and CEO, John Chen in 2016. Over the years, considering Blackberry's market shift, the tech company has made great strides in developing and refining strategies centered around providing sound software and cybersecurity services to industry organizations.
However, amidst the announcement of BlackBerry's service termination, many customers are questioning whether there are plans in place to support the current BlackBerry 7.1 OS and BlackBerry 10 devices. Also arising as a result of the service termination are the additional functionalities that will also stop operating including Enhanced Sim Based Licensing (ESBL), BlackBerry Link, BlackBerry Blend and many others. However, according to the company, the new BlackBerry Protect will not be affected.