J Molley and Emtee take us on a melodic journey of self-growth on Going Down
J Molley and Emtee link up on Molley's newest single titled Going Down. We are suckers for great collaborations especially when it's between two artists who are acclaimed in their own right, then it's even more exciting.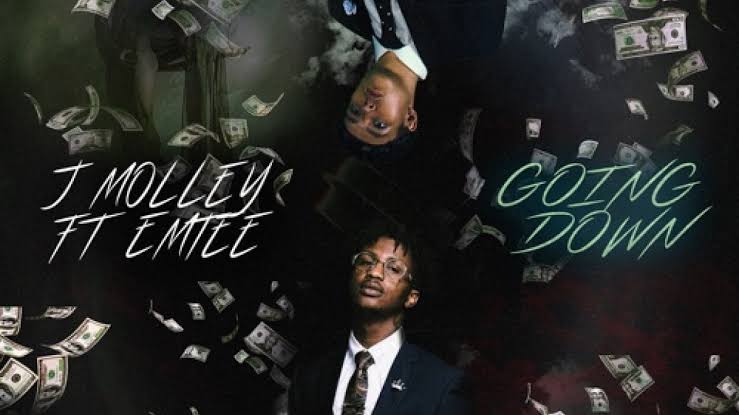 Going Down is J Molley's second single of the year with the first being Flower Child. Flower Child saw J Molley display his level of personal growth alluding to a spiritual breakthrough and an overall change in his being. On Going Down, he extends this theme of self-growth but brings it a little bit closer to home.
Going Down sees him address his manhood, his take on superficial behaviour and his stance on anyone who is looking to challenge him. He even takes hefty shots at "superficial" social media girls and claims he can't "educate minds that are minuscule".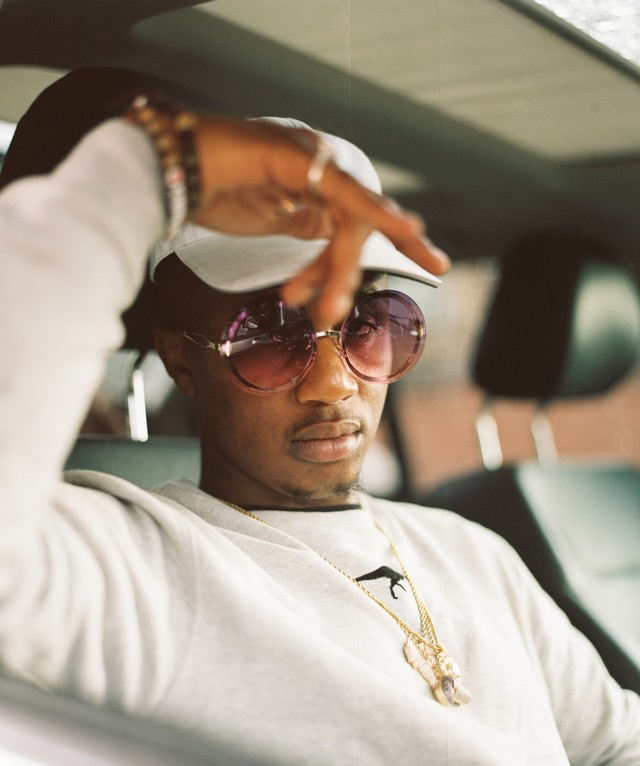 Emtee has been doing a number of features lately and in all of them he is addressing his state of mind so that we as the fans can rest assured that he is not planning on quitting music. And even above that, he is putting together business moves so that he's a self-made man. He pulls through with the characteristic Emtee flow and an ease with the delivery as he asserts that he is not going anywhere.
"Lately I'm not in the club, they're paying me money I put it up/ I don't know what they're on about, still pump my s*** and they love my sound/ N**** been trying to count me out, on a higher level b**** I'm in the clouds"
The sound is not terribly different from what we've heard from J Molley in the past. The soulful Trap is easy on the ear and compliments both his and Emtee's melodic rap styles. Going Down is available for purchase on all major digital stores.