Jazzidisciples drop Disciples Of Piano over the weekend.
Josiah De Disciple and Mr JazziQ have finally dropped their most anticipated album Disciples of Piano. It has been a long time coming and the album is finally here, and it was worth the wait. If you're like us and have been keeping your ears to the ground, you were waiting anxiously for this project. The last project we received from the Disciples, was back in May and we had to hand on to the IOP EP since.
They later broke the drought with the release of Black Music volume six which had over an hour of tunes to digest and also debuted some of the tracks from the album.
Now the album is out and we can quiet the guesswork of what you could expect and actual give you the details of the album.
Jazzidisciples – Disciples Of Piano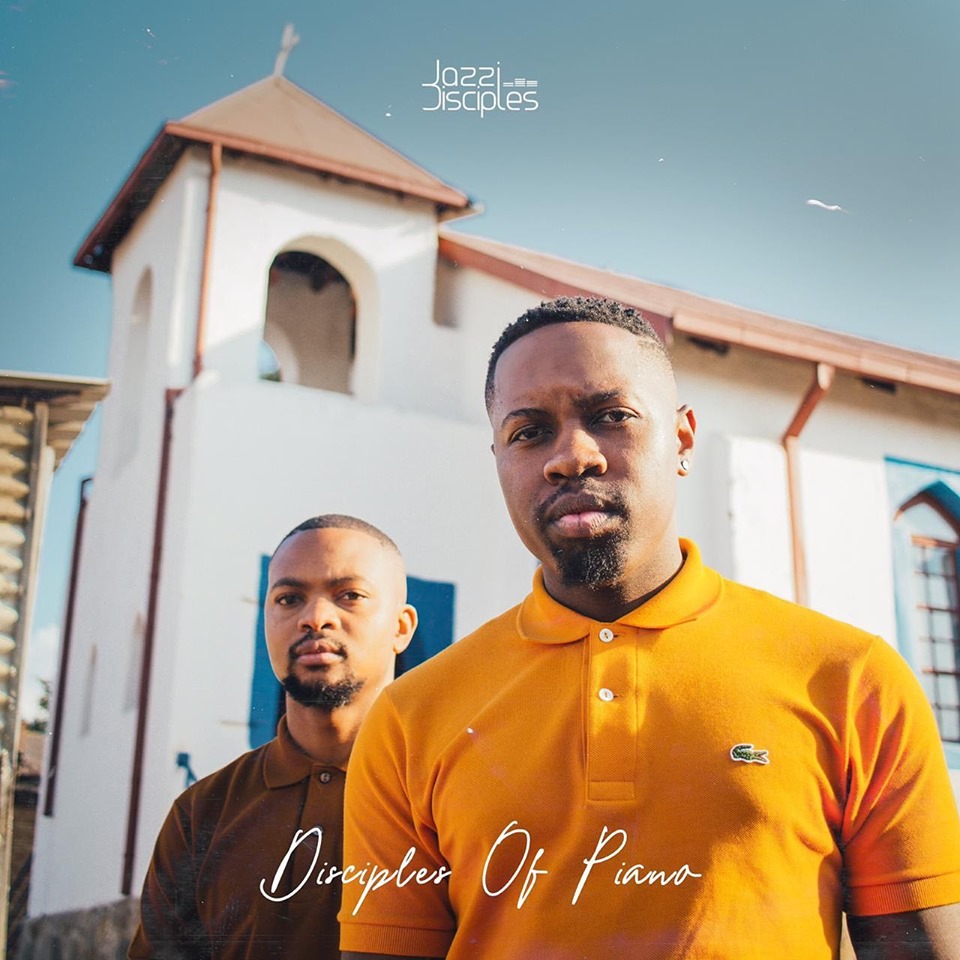 Disciples Of Piano is a 14 track project boasting in bassy numbers and aspiration tunes. If you are an avid indulger of vocal Amapiano tracks, well this is an album for you. As mentioned in our previous article where we speculated what we thought would be in the album, Okmalumkoolkat is in the album. Also in the album is Vigro Deep and Dj Buckz amongst a plethora of other artists.
Track List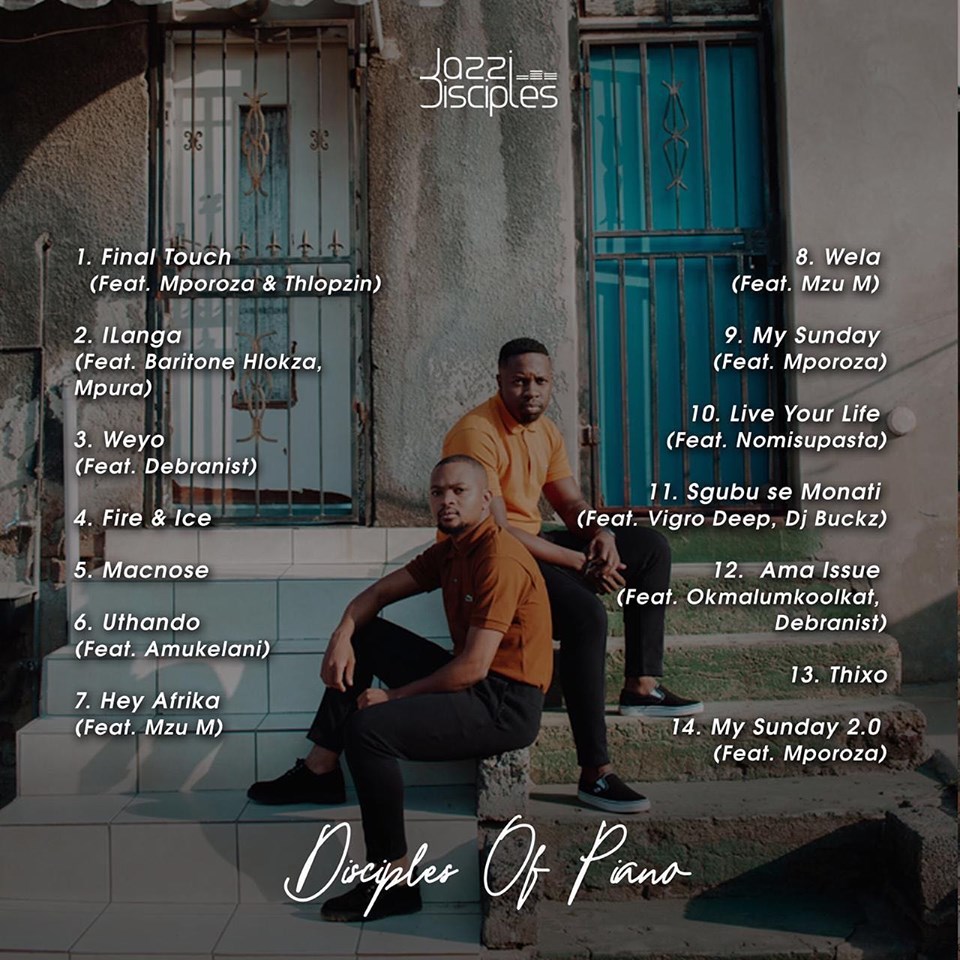 Stand out tracks
Ama Issue (feat. Okmalumkoolkat & Debranist)
Uthando (feat. Amukelani)
Final Touch (feat. Mporoza & Thlopzin)
Live Your Life (feat. Nomisupasta)
Sgubu Se Monati (feat. Vigro deep & DJ Buckz)
The album is available for streaming/downloading Here.
Hit us up in the comment section below and let us know what your thoughts are on the album and what your favourite track is.